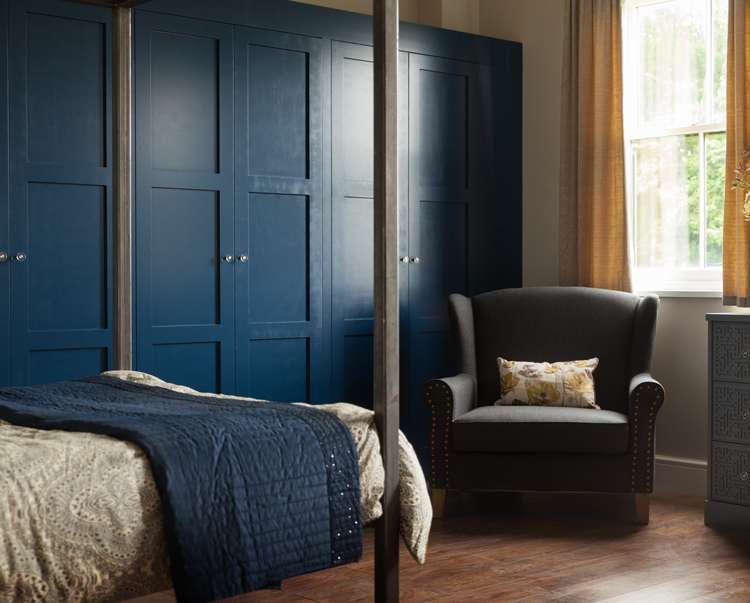 Hygge is a word that's become a real trend, making its way from Denmark and wriggling into the collective consciousness. Pronounced "hoo-ga" – in case you were wondering – hygge is often translated as cosiness yet that doesn't really capture everything it's about.
While hygge can indeed mean being snuggled up under your favourite blanket or next to a roaring fire on cold winter nights, it's also about embracing good feelings all year round, and enjoying everything that life has to offer.
If you're up for injecting a bit of hygge into your home, keep reading for a few ideas!
Turn off technology
It's hard to imagine life without smartphones, laptops or computers but modern life has gotten a little too obsessed with technology. By learning to switch off every now and again, it's possible reconnect with both ourselves and our loved ones, and experience true relaxation.
To encourage alternatives to going online, surround yourself with some alternatives. A bookcase with favourite titles, or shelves with board games generate a real hygge vibe as well as being practical too.
Embrace candlelight
Whether it's a cold winter's evening or a beautiful summer sunset, candles have a place. Soft, gentle and easy on the eye, candles provide a relaxing ambience and invite intimacy.
Get away from harsh, artificial lights and provide instant atmosphere to your room. Scented candles are even better, and with a wide choices of fragrances from floral to festive and even including food and drink, you can close your eyes and just drift away.
The extra advantage of candles is that they look pretty and homely even when unlit, so you'll be adding a dash of hygge all day long.
Bring the outside in
The Danes are very connected with nature and hygge reflects these values. Taking the time to embrace the world around you, and drink in natural beauty is something that almost everyone could benefit from.
You might not be able to escape for a weekend in the mountains, or a hike over the moors, but you can introduce a connection to nature into your home. Bringing plants inside not only adds colour and vibrancy, it also creates a cleaner atmosphere too.
People!
While it's perfectly possible to embrace hygge by spending a night savouring some quiet time, it's also about reaching out to family and friends. Make your home a comfortable space where your loved ones can relax and you'll succeed in creating a truly hygge home!