The Jali story begins with its founder Nicholas Showan, looking for a fresh start after a short career in mechanical engineering. He was interested in developing the use of CNC machines, which were typically only used in engineering, to make use of a new and versatile material, MDF. This gave rise to a period of experimentation, from which formulated an idea of creating fretwork to be used as decorative architectural components. The initial development took place in a cramped rented workshop, home to a small operation fabricating gutter pieces to help pay the bills. With pressure mounting to turn a profit, and just days after receiving notice of eviction, Nicholas exhibited the new project at Interior Design International 1990 at Earl's Court.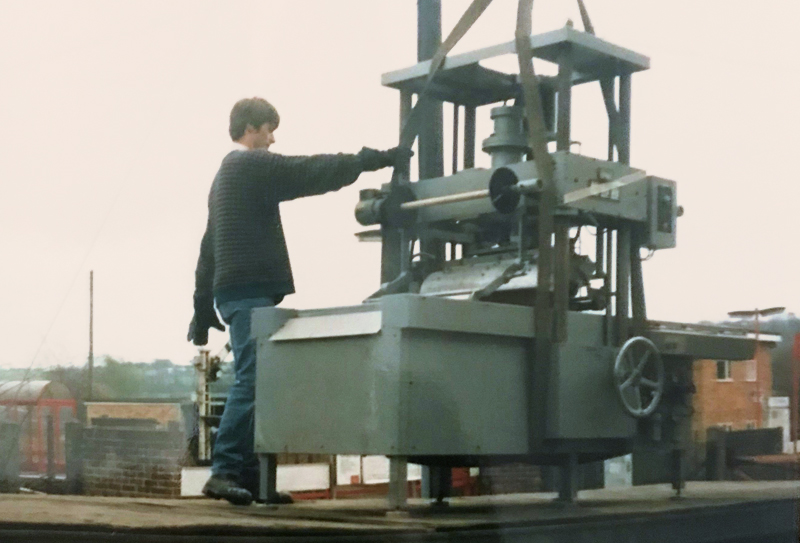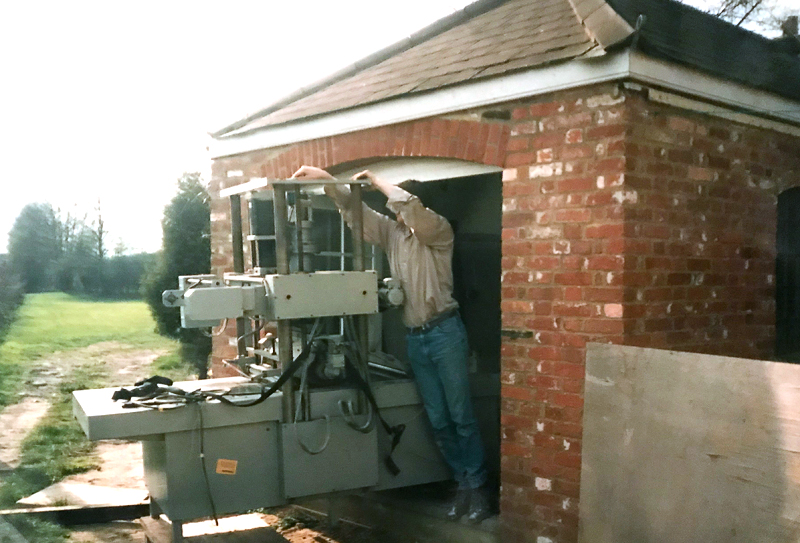 The venture was met with great enthusiasm, and soon Jali Ltd was incorporated; named for the decorative lattice screens common in Indian and Islamic architecture. A deal was secured with an architectural component distributor, and a flurry of projects were specified, but ironically the launch had coincided with an economic depression in the construction industry that derailed many of the early prospects. However, given the photogenic nature of the products Jali nonetheless became a common fixture in the interior design press – championed by up-and-coming stars like Linda Barker, who would later feature Jali prominently in BBC's Changing Rooms.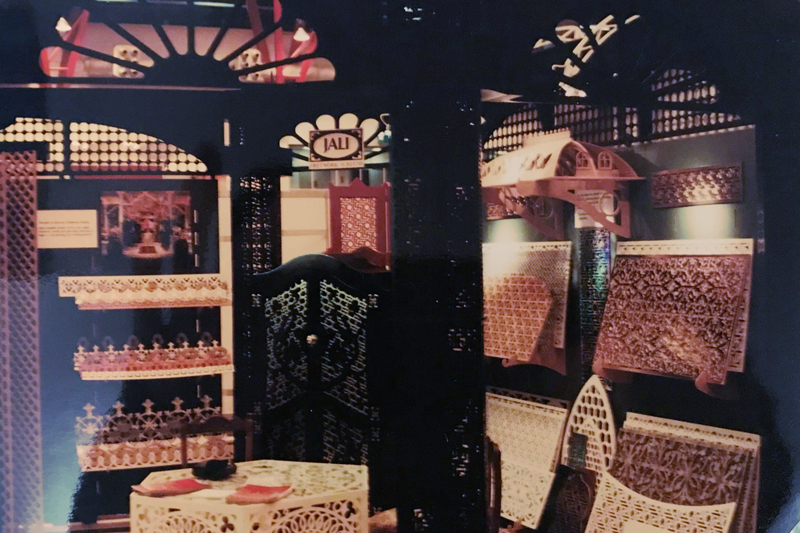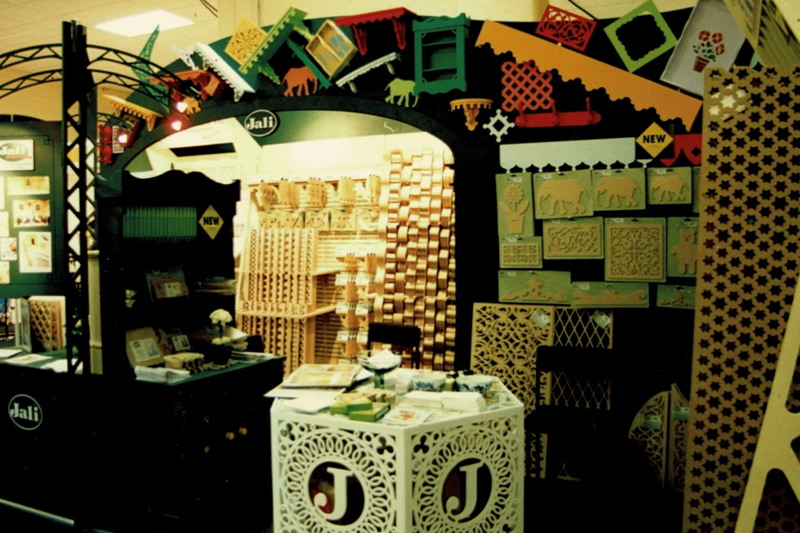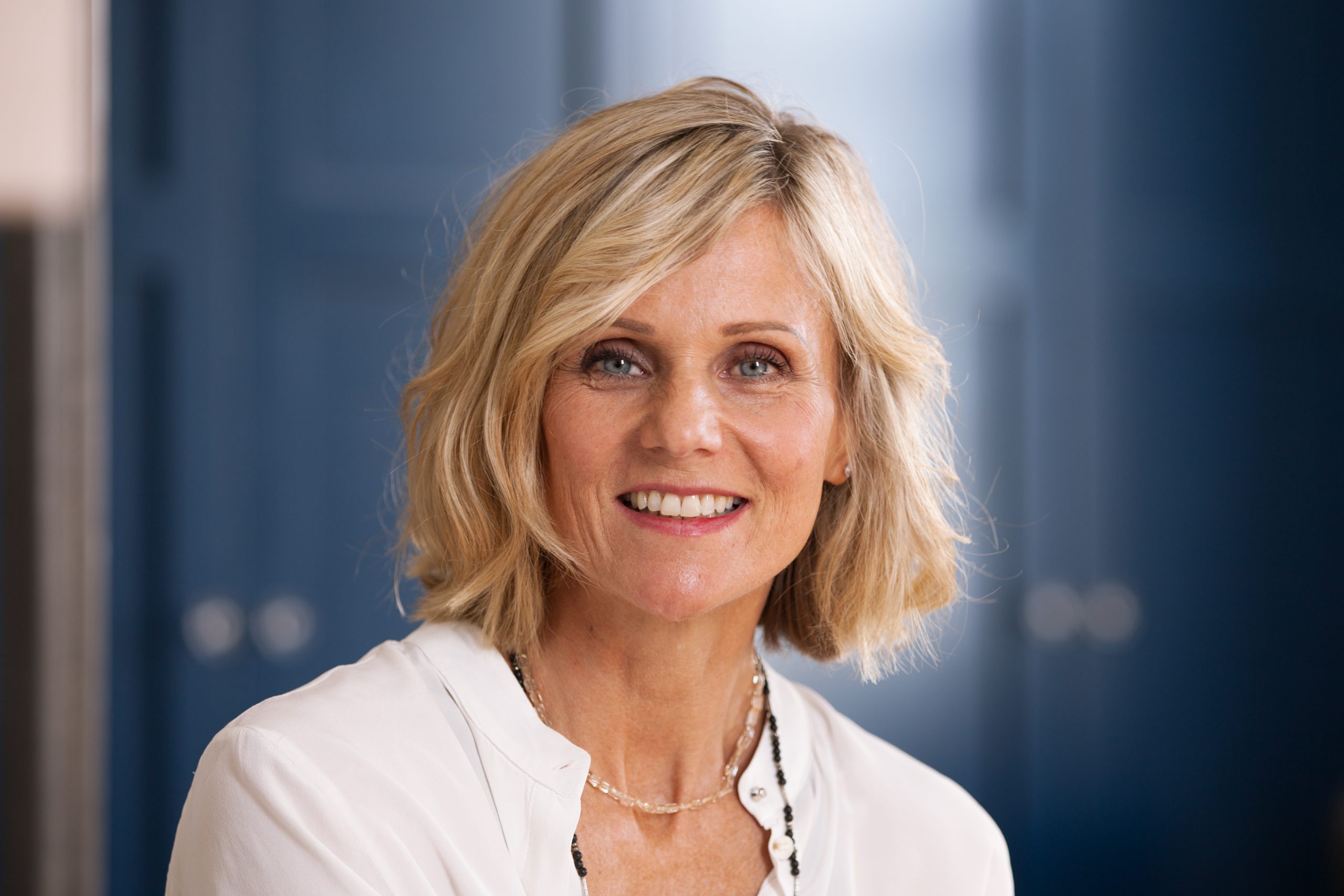 With the architectural market still reeling, and while the company was enjoying plenty of press coverage and exposure, gears shifted at Jali toward a direct-to-consumer offering which inspired the Home Decoration Range. This included edge trims, pelmets, brackets and a variety of helpful DIY and craft components. By 1992, the now booming mail order business allowed Jali to relocate into new premises, a group of ramshackle sheds owned by Kent County Council, which nonetheless offered the space required for commercial expansion. At the time, access to the biggest consumer markets were found on the extremely competitive shelf space of massive retail chain stores.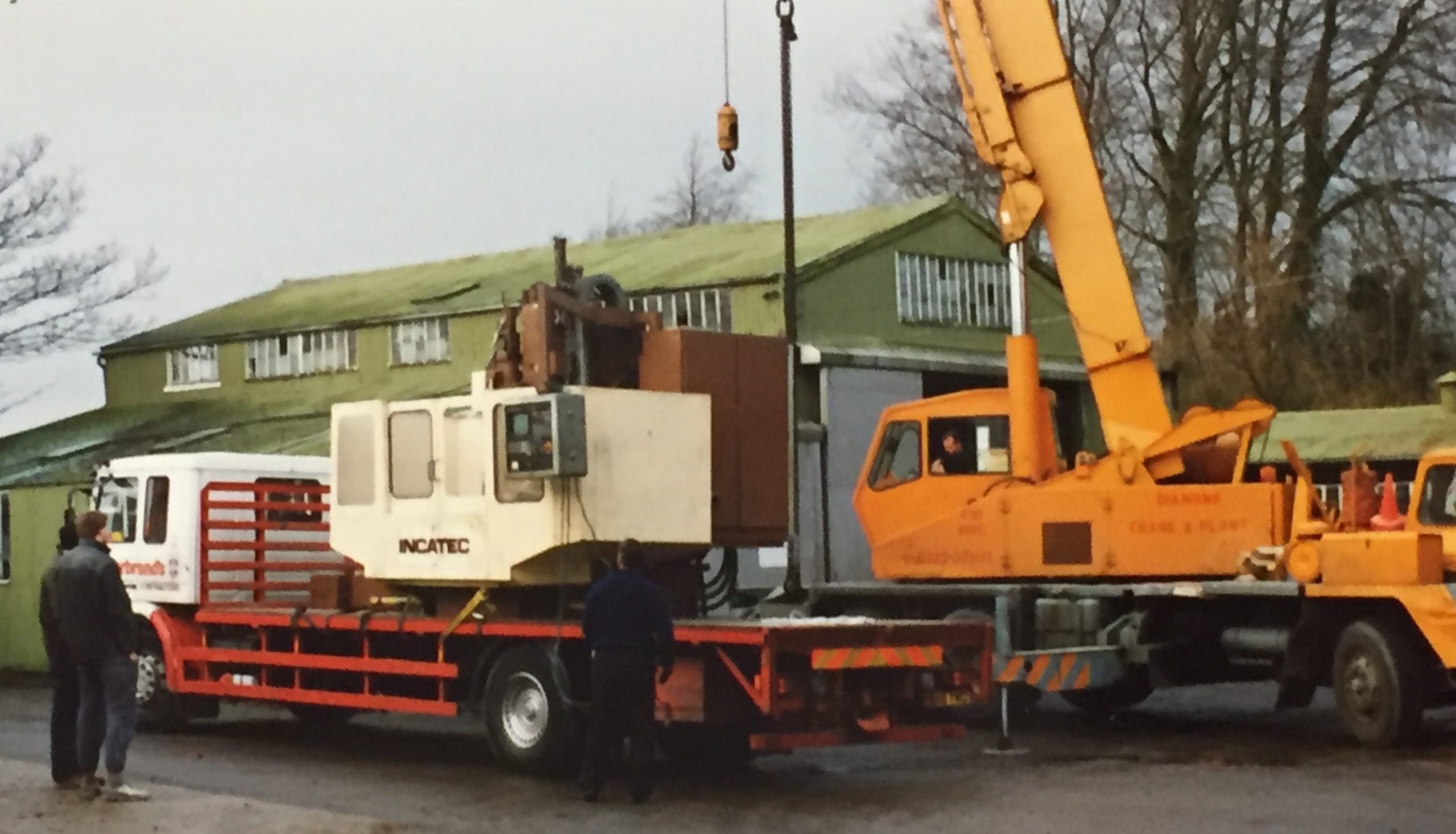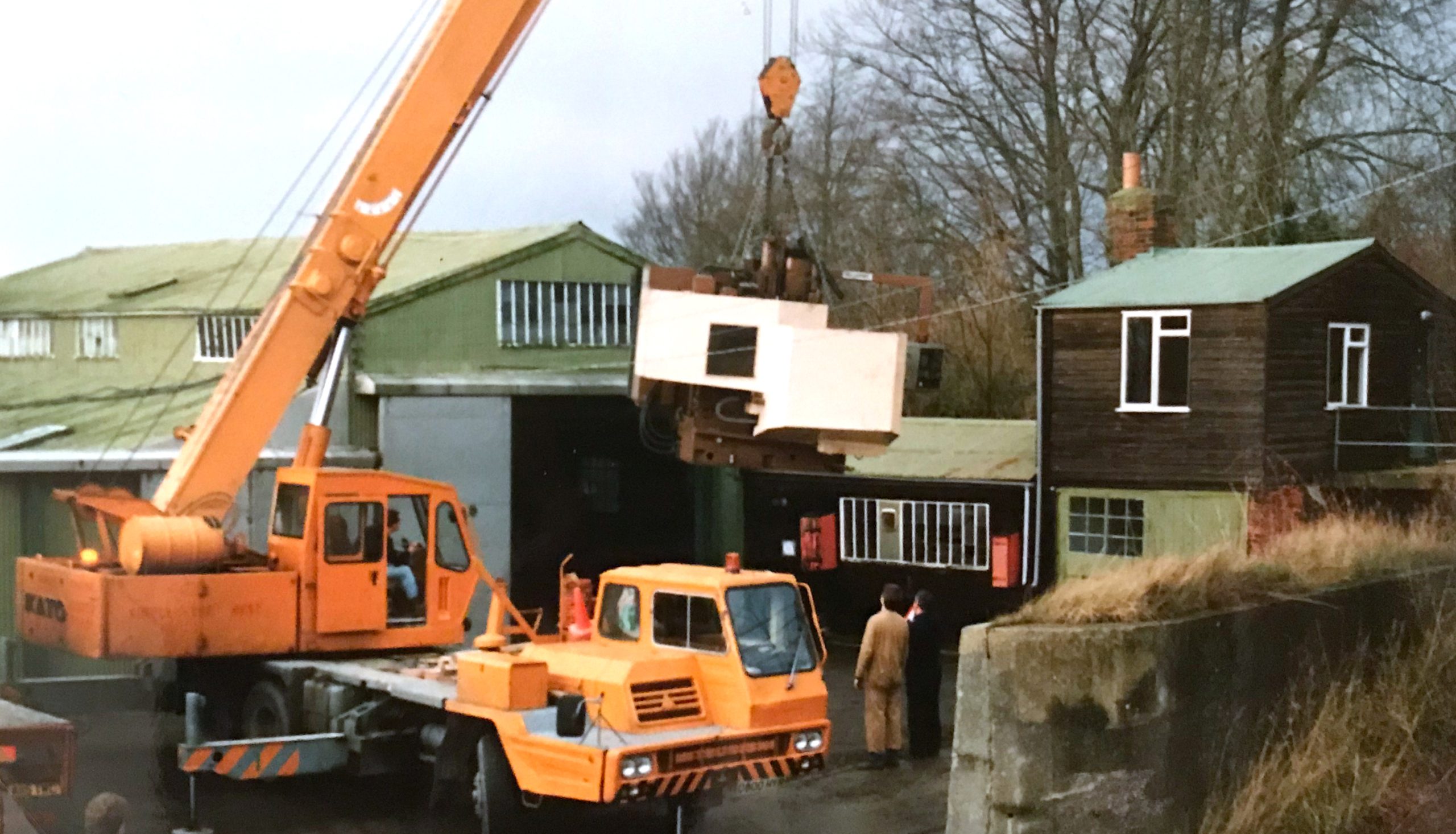 The first to show real interest in the Jali range was the hardware giant Homebase, but while still in the throes of acquisition, their new distribution contracts had been frozen and the deal was ultimately not pursued. However, throughout the early '90s Jali eventually found its way into about 200 retail outlets across the UK, with the likes of Do It All, Focus, Great Mills, Brewers and Travis Perkins. During this period, Jali also struck a deal with a Dutch wholesaler to European DIY retailers, putting the company under extreme pressure to keep up with now overwhelming demand across its various business activities.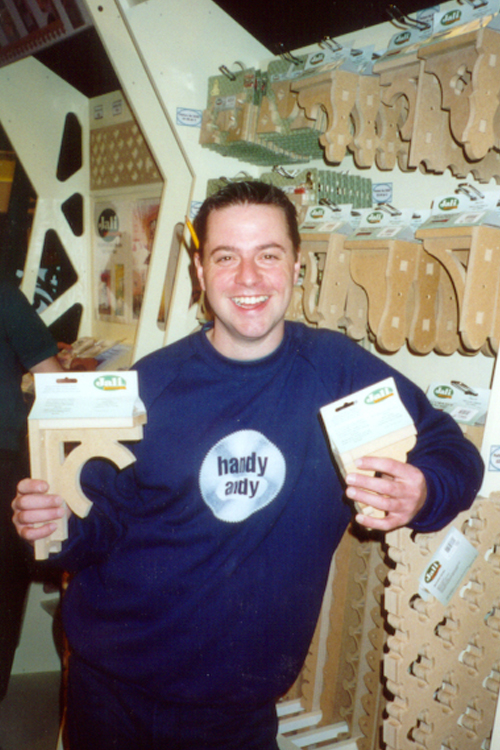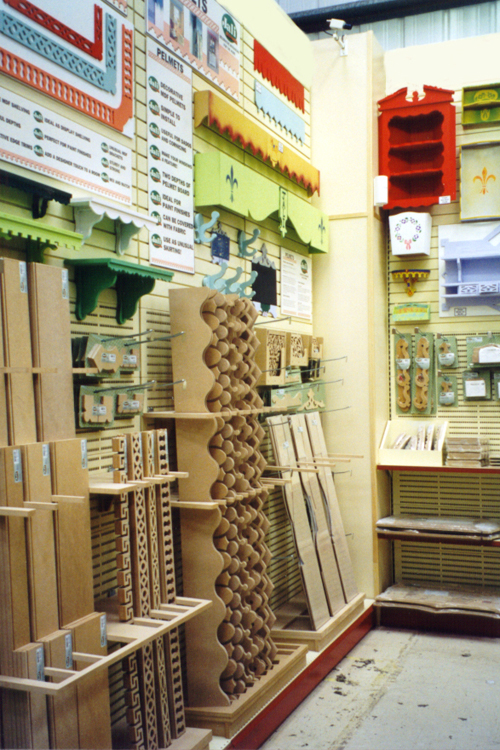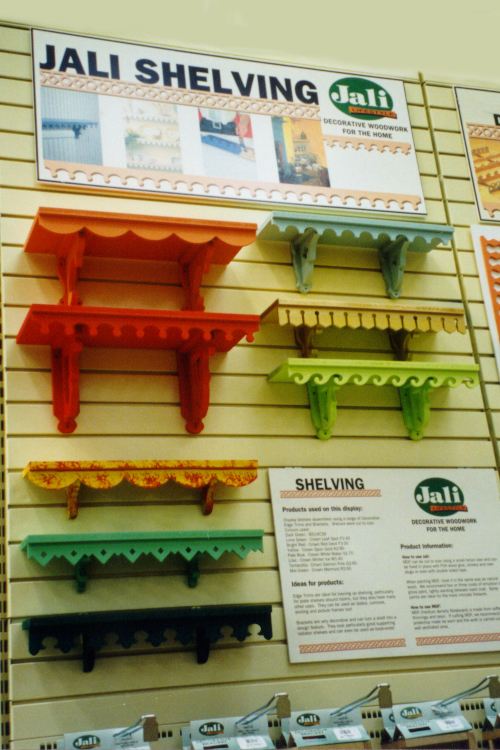 While maintaining Jali's retail and wholesale obligations, as well as continuing to operate the mail order business, the original concept of special architectural projects had begun to gather steam. Jali was soon working closely with major London department stores, providing shop displays for Harrods, Hamleys, John Lewis, Laura Ashley and Jaeger, and owing to the cultural appeal of Jali's fretwork, developing large-scale installations for ethnic restaurants, mosques and religious conventions. To this day, the Omani embassy still features original Jali fretwork in its front windows. Having developed a small but reactive team capable of providing such ambitious design and manufacturing solutions, Jali also began a legacy of work for the UK film industry, which brought great excitement despite an endearing culture of persistent mayhem.
Most notably, Jali created Cruella DeVil's iconic gates for Disney's 1996 live action remake of 101 Dalmatians, which featured prominently on the official film poster. In the years that followed, Jali contributed to many productions including Sliding Doors, The Golden Compass, The Mummy and its sequel, The Phantom of the Opera, two James Bond and two Harry Potter films, having created a 16ft tall arch for the latter which appears behind the goblins of Gringotts Bank. The projects varied wildly in terms of resources, with some undertaken more for prosperity than for commercial reasons. For example, work supplied for the relatively low budget The 51st State (2001) was in exchange for a credit in the film.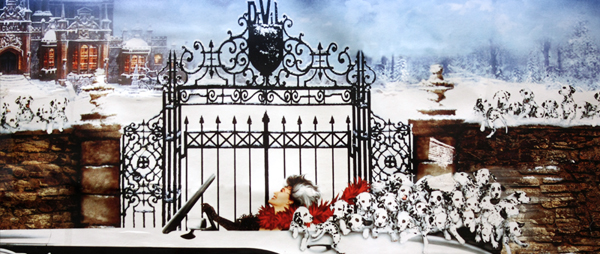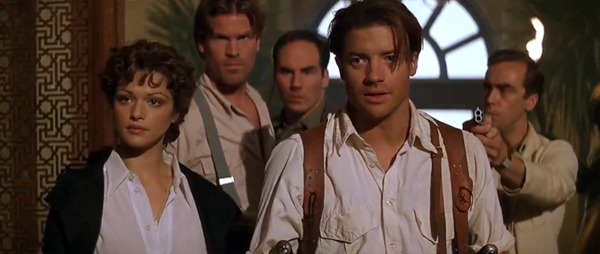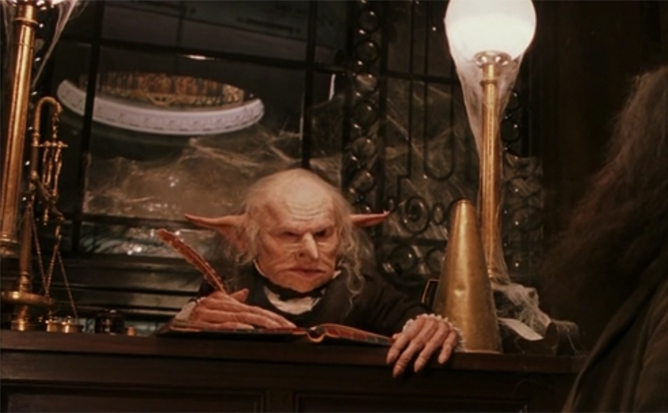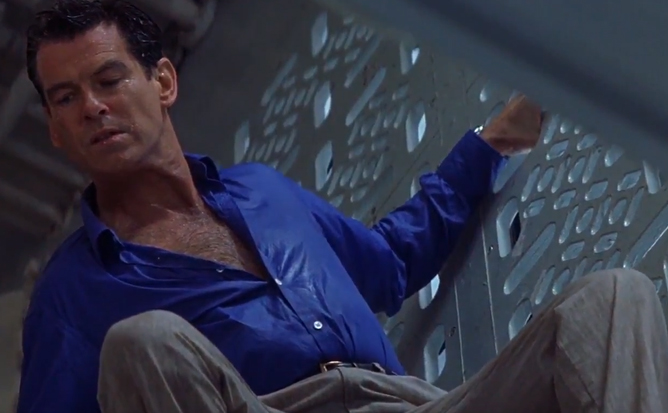 Generally however, the highly bespoke and often time-sensitive nature of 'special' projects brought great value for Jali. Because of their reliance on design and speed, the Jali workforce grew substantially in order to cope, although such projects were also inconsistent. Unlike the steady manufacture of a pre-established product range, the result was a rollercoaster period of highs and lows that brought about a fundamental realisation. While the commercial value in Jali's offering was intrinsically tied to its proficiency in developing new designs, the design process itself could not be satisfactorily scaled. Manufacturing, on the other hand, could be automated with more sophisticated machinery. The Jali team began exploring ways in which the design process could be automated too, and a perfect opportunity lay just around the corner.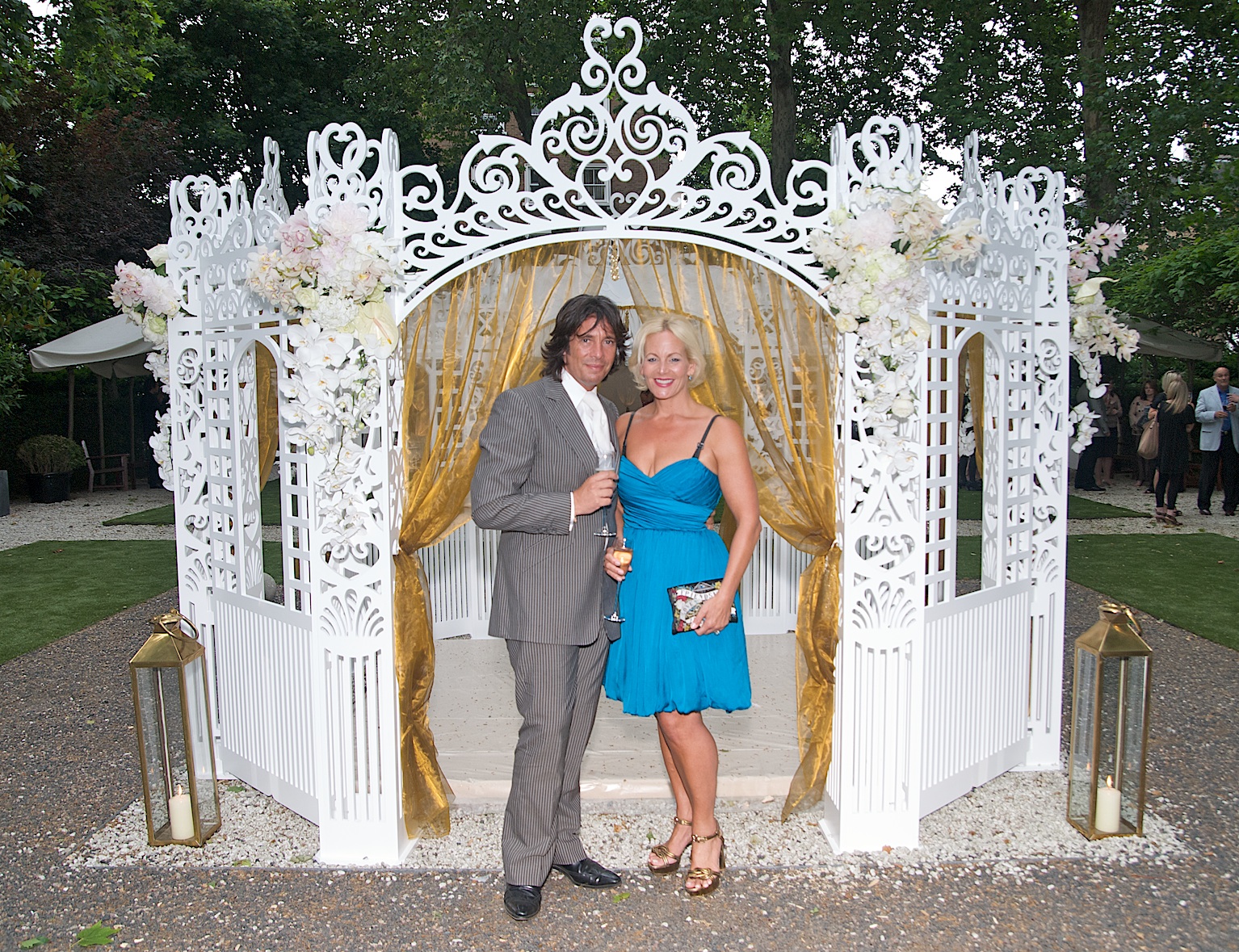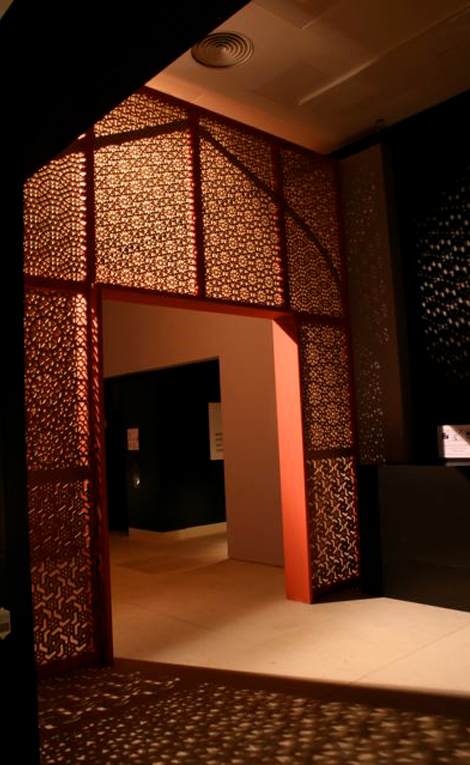 Although the home decoration range performed well, it had subsequently been copied by other market players and was no longer especially 'new'. However, there had been a surge in interest from many other companies gearing up to sell radiator covers, but who relied on Jali to provide the fretwork grilles. Many of these endeavors were short lived, as the large retailers' stock systems were too inflexible to support anything but fixed radiator cover sizes, when in fact most customers' unique homes required a made-to measure solution. Building on its previous B2C success, Jali settled on the idea of producing and selling bespoke radiator cover DIY kits directly to customers. To automate the design process, Jali's technical team generated parametric designs for components that could be easily customised with a few simple variables (e.g. height, width, depth, style). The Jali story was ready to enter a defining new chapter.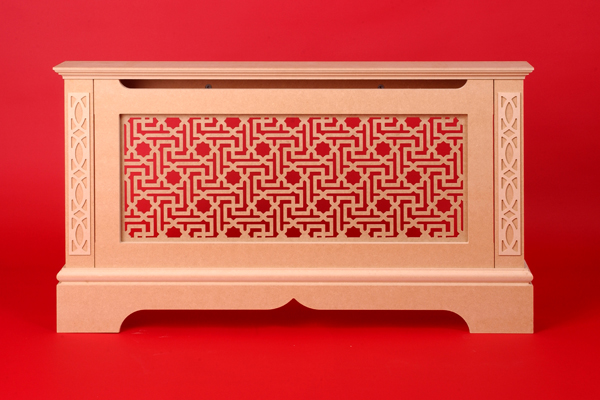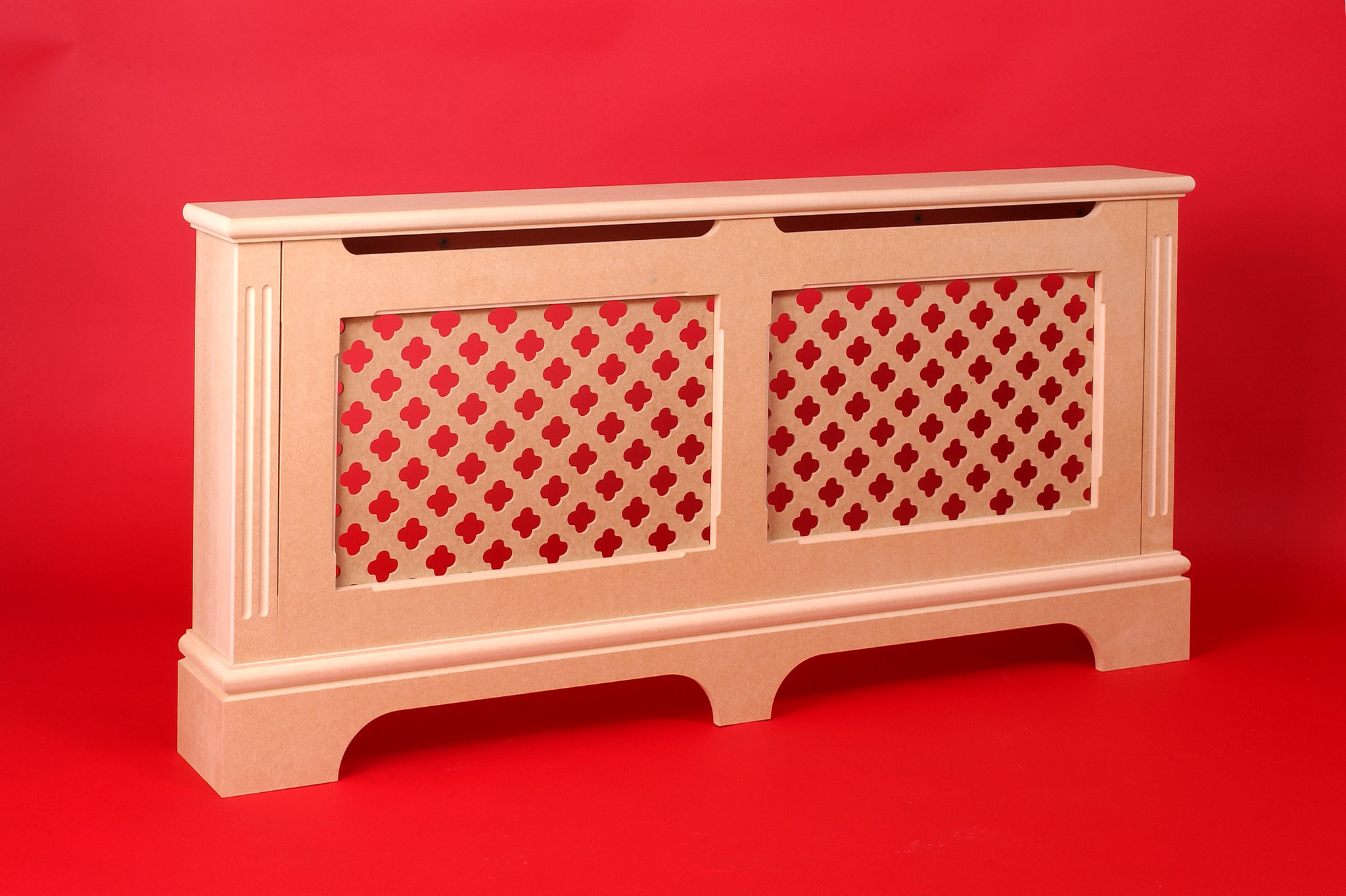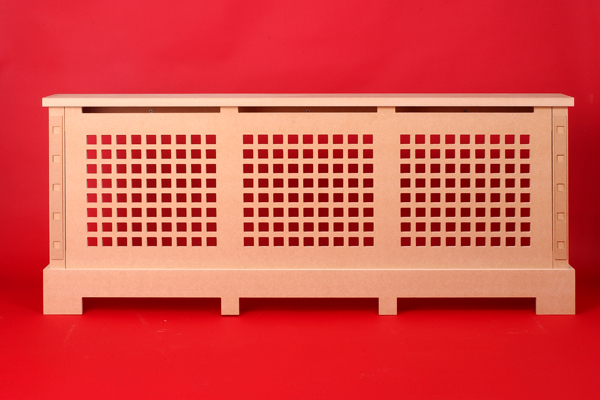 Bespoke radiator cover orders were taken over the phone, by fax and by post, with customers providing a unique response to a series of available parameters. The design stage was therefore effectively outsourced, with pricing tables consulted for an accurate quote. Jali recognised a need to improve this customer design experience, perhaps into something more interactive. The internet had just begun to gain providence, and in 1994 the jali.co.uk domain was acquired and Jali's first website launched. So quiet was the web at this point, a Google search for 'manufacturer' ranked Jali as the first in the world. Though interactive plugins were still some way off, the company made a simple Jali Designer software application available for free download, which would allow PC users to design and submit their radiator cover order with ease. This marked the first step in integrating the 'web-to-factory' pinnacle of bespoke manufacturing efficiency; the idea that one day customers could design and purchase their desired components online, directly driving the factory with no intermediary.
Meanwhile, Jali was still reliant on a varied cluster of quirky machines, which had suddenly become the bottleneck in the production flow. Not satisfied with the closed loop design and poor operability of commercially available CNC machines, Jali applied for and received the Department of Trade and Industry Smart Award in 1995, which allowed the company to develop their own machines in-house. Ultimately, a bank of eight novel CNC machines were built, all Windows based and connected to a central fileserver, along with a universal control system. Having already established an automated means of rapidly generating CNC instructions (G Code) directly from the user-generated CAD design, all that remained was to sell, sell, sell.
With the new business model beginning to take shape – bespoke manufacture achieved via mass production costs and techniques – Jali had outgrown its rundown premises and needed exponentially more space in which to establish a more efficient workshop layout. Jali was able to purchase the adjacent land in 1996, and plans were underway for a new purpose-built factory in the Kent countryside. It was decided that Jali would self-build to save on costs, and to retain full control of the design process. Construction began in 1998, the same year in which Nicholas won the Kent Businessman of the Year award for outstanding achievement.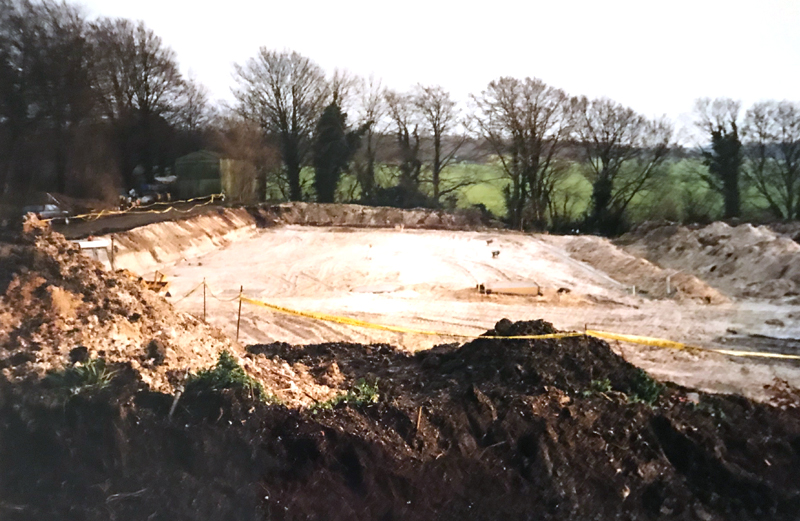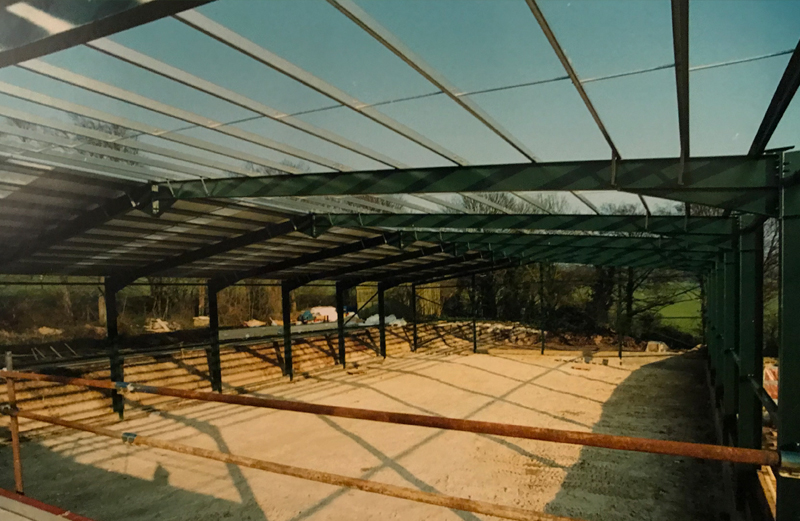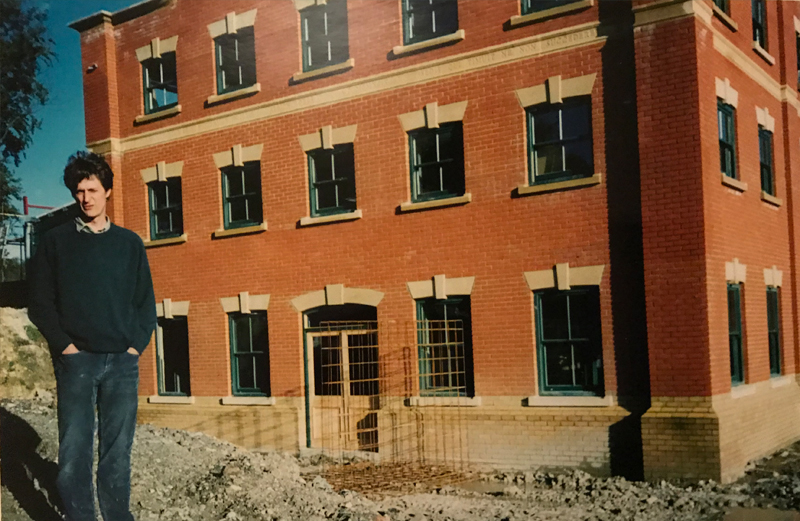 By 1999, the finished edifice featured a red brick facade and detailing reminiscent of a traditional Victorian workshop. Engraved into the string course of the building are the initials of all Jali staff, the bricklayers, and the Showan family. Also prominently featured is the latin phrase Tempora Mutantur et Nos Mutamur in Illis - times change, and we must change with them – symbolic of the innovation that had carried Jali thus far.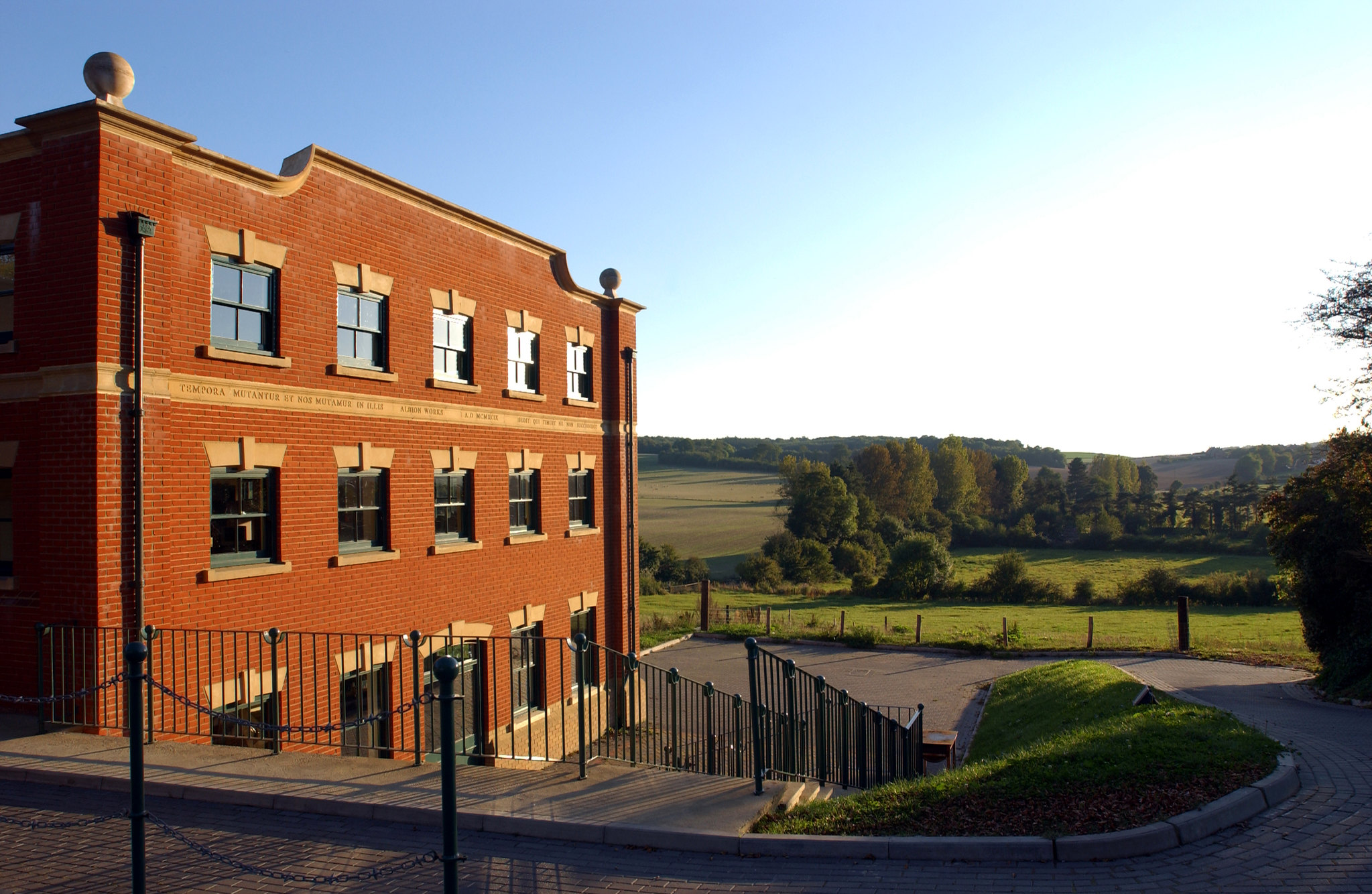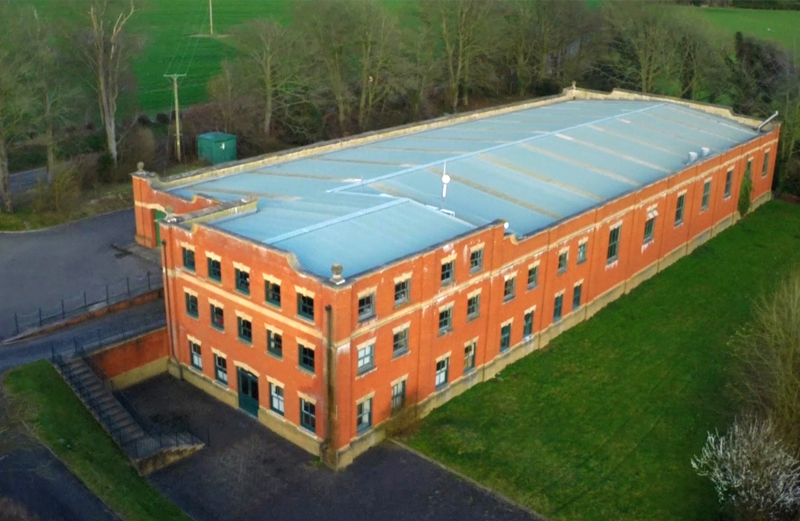 Inside the factory, work had begun on developing a series of custom-built machines to best support the ethos of systematic, efficient manufacturing. These included a large overhead remotely-operated crane driven by a stock control system for wood materials, as well as a custom built shredder conveyor and waste silo for easy management of offcuts. A key feature of the factory was that all the waste wood material should be burnt as part of the workshop heating system, negating any reliance on fossil fuels. During this phase, Jali's legendary programmer Jim Reid was reimagining the underlying software control systems. A tool known as the daemon constantly applied algorithms to pool 1000s of parts from 100s of bespoke customer orders, optimally nesting them onto boards to minimise waste. The CNC machines received this data automatically, reducing turnaround time to just seconds. Further integration, between Jali's database of parts and other manufacturing processes throughout the factory, was ultimately awarded the Manufacturing Excellence award for best practice in IT, from the Institute of Mechanical Engineers in 2002. Other contenders that year included Land Rover, British Aerospace Systems and Perkins Diesel.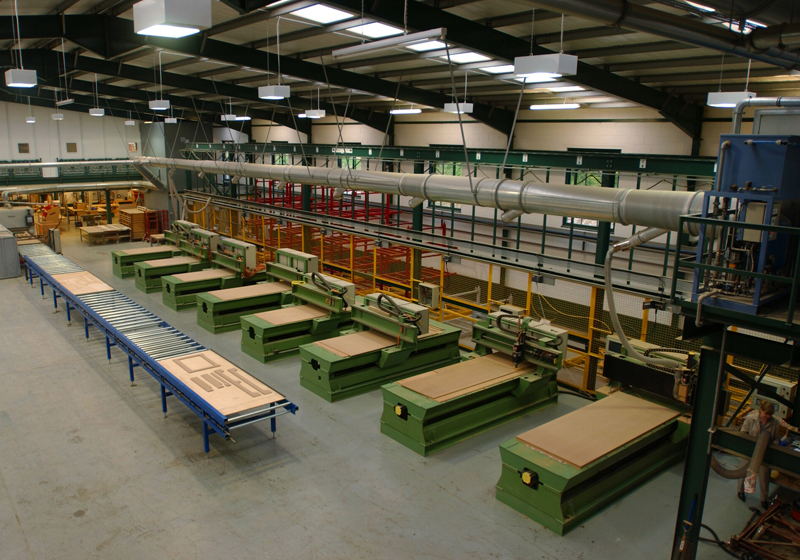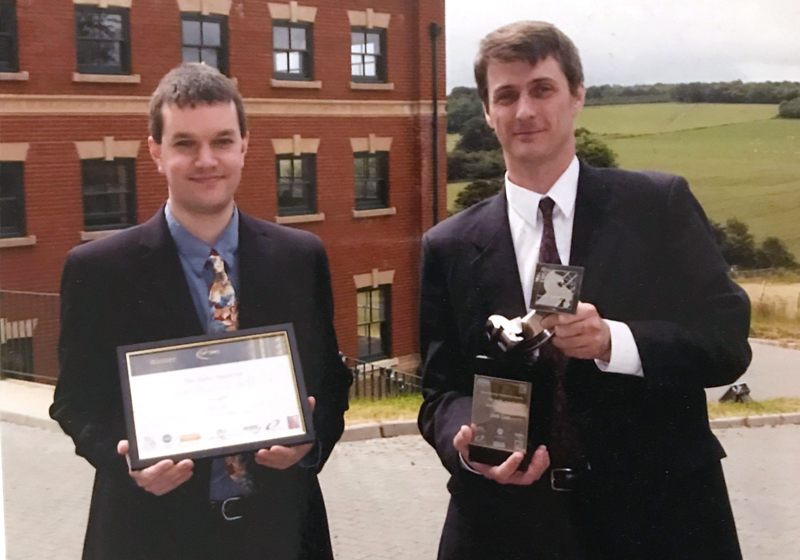 Though Jali had become nationally renowned for its radiator covers, the extra capability of the new factory allowed for a broader product range. By adding bespoke bookcases, cupboards and drawer units to its repertoire, Jali had finally transformed into a furniture company. As well as offering an array of custom sizing options, a wider array of styles and details became available – consolidating classic, ethnic and contemporary designs to appeal to a wider audience.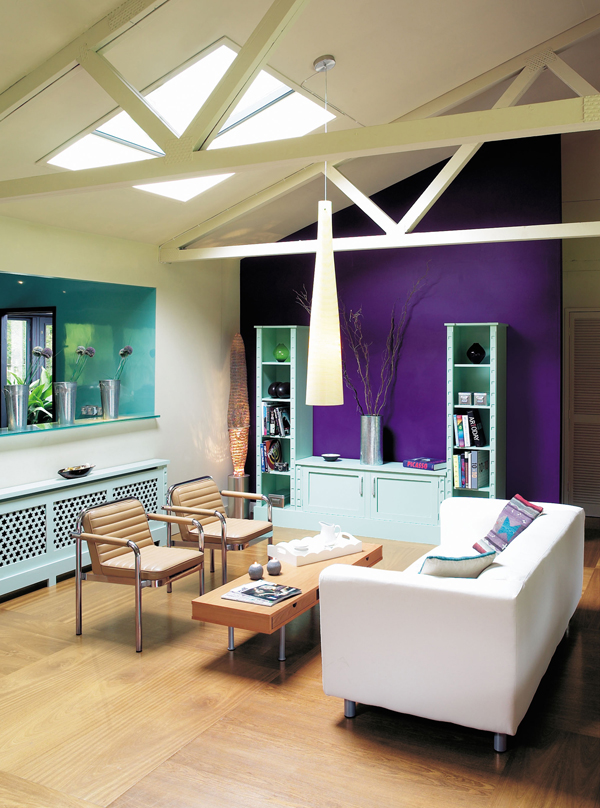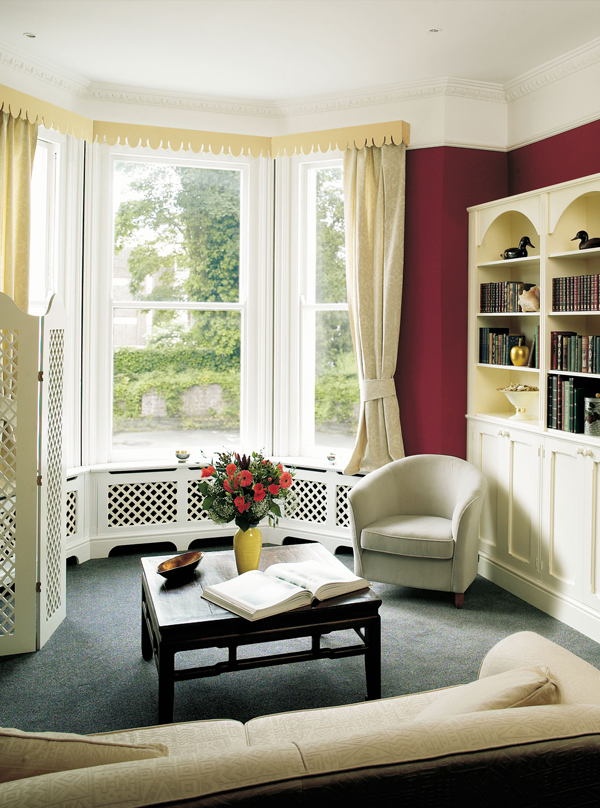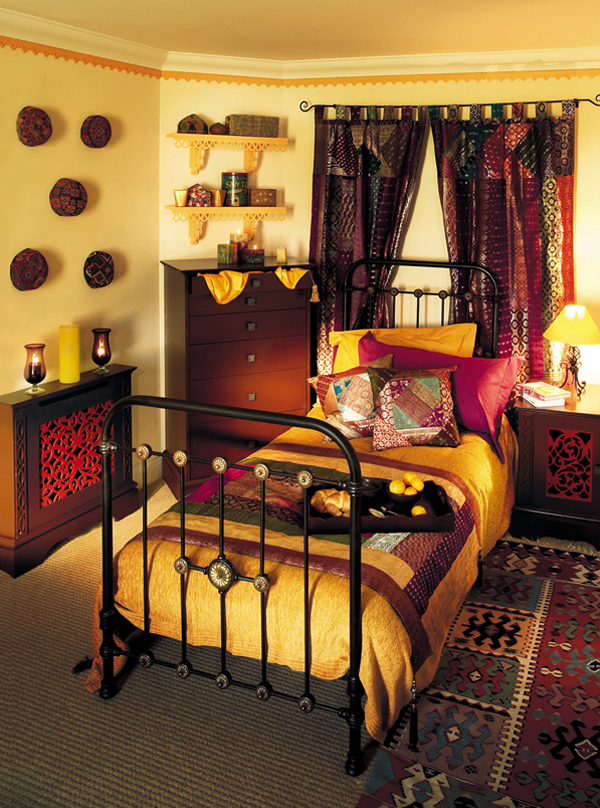 These new product ranges and styles were showcased in a new glossy brochure, which became the cornerstone of Jali marketing. It featured a supplemental free CD-ROM, with an updated Jali designer ready to install and use. This allowed customers to visualise their made-to-measure furniture designs before purchasing.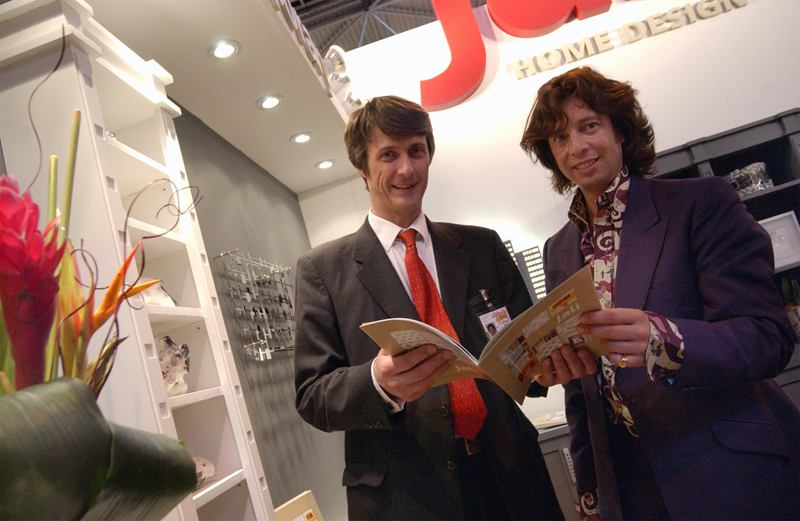 However, widespread ecommerce was on the rise, and with it new technologies like Flash, which enabled the Jali website to offer a truly interactive design experience. Soon, Jali customers could fully customise and purchase their furniture, all directly on the Jali website; an achievement for which Jali was crowned the E-Business regional winner in the 2003 eCommerce awards. Five years later, the same Jali website defeated Specsavers, Halfords and Virgin Wines at the 2008 Retail Systems Awards for 'Retail Website of the Year'.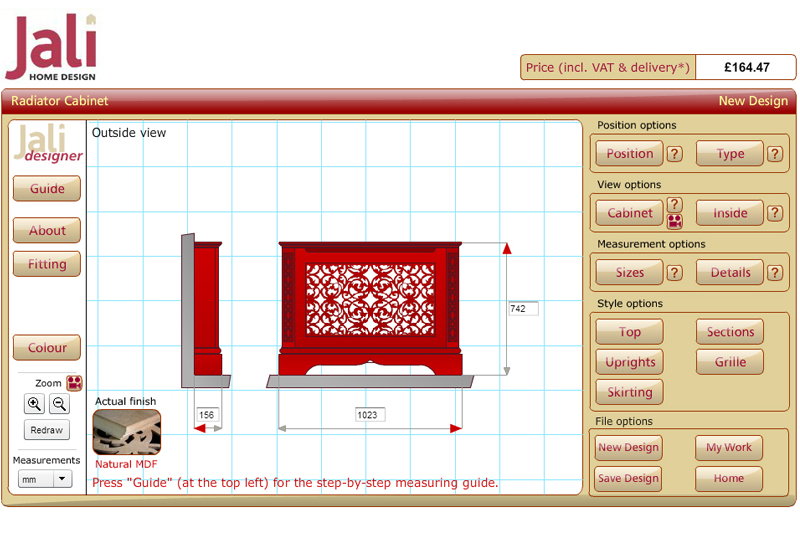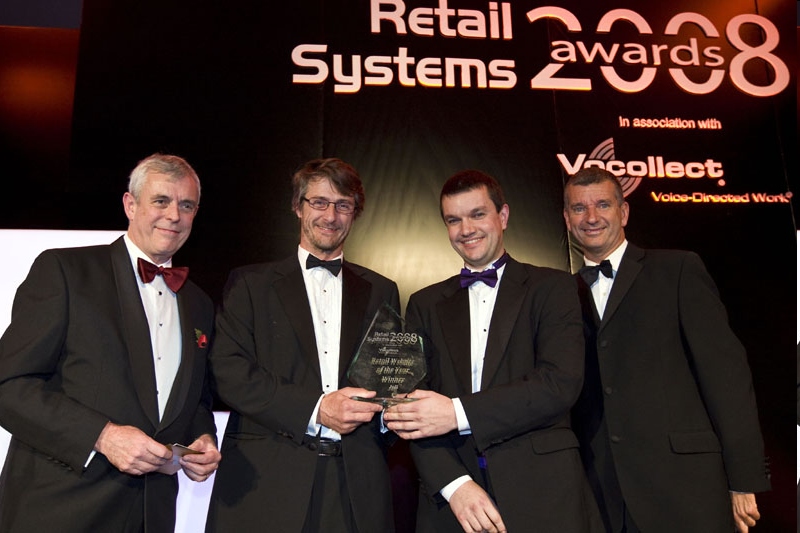 Developments over the following 10 years focused on expanding Jali's offer. The product range grew to include shapes, doors, shelving, fretwork panels, pelmets, decorative shutters, dressers, as well as large scale bespoke items like wardrobes, media units and library walls, all offering in-depth customisation options. During this time however, a greater prevalence of mass produced flat-pack furniture brands had raised customer expectations, along with a global accelerating consumer demand for convenience at all costs. Jali's customers enjoyed the bespoke offer, but expected their furniture pre-finished and ready-to-assemble. And so, a modest paint line was introduced in the factory, offering two primer options across the entire product range. Meanwhile, plans for a fundamental shift in production were underway to incorporate a top coat paint line and dryer system. As had become to be expected, no commercially available solution would adequately keep pace with the volume of unique parts traversing through the factory, which called for another in-house engineering project.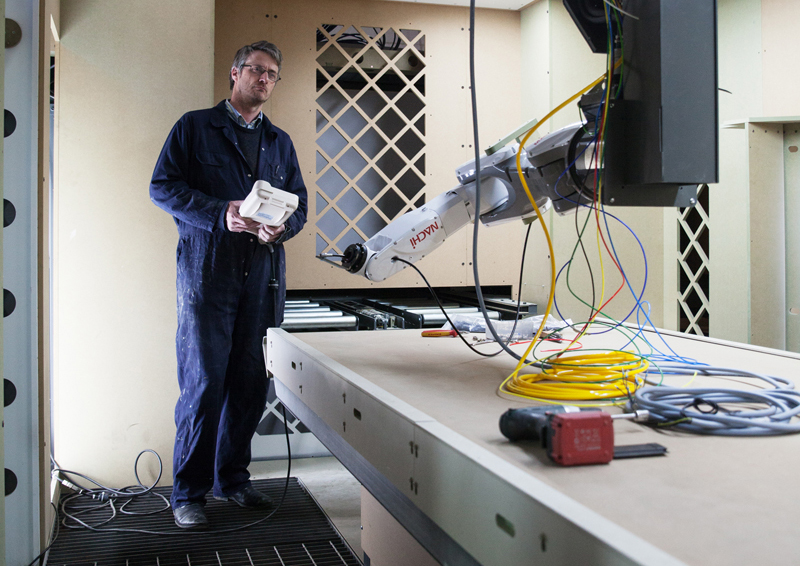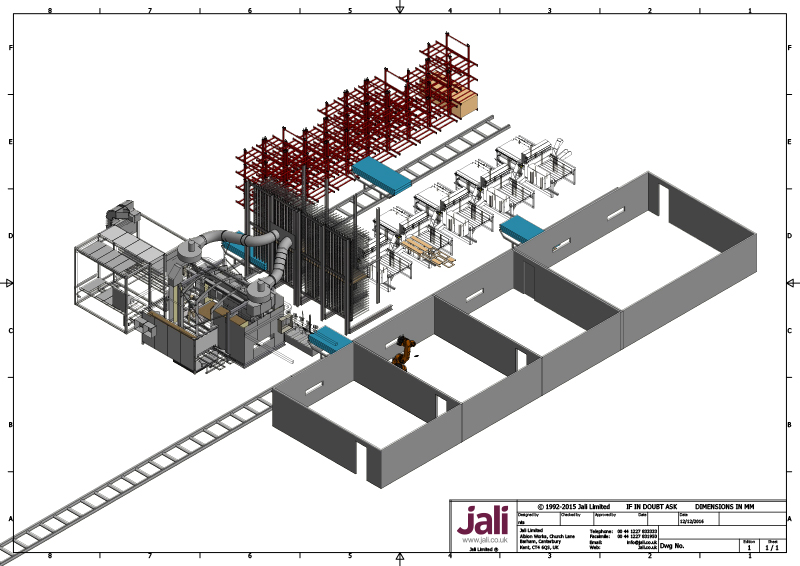 This proved to be a major undertaking and took some years before it was finally operational, but ultimately Jali customers could choose from 24 top coat colours, on top of the already available natural, primer and veneer options. An important environmental consideration was that, unlike much of the furniture industry, the paint should be water-based. This initially proved difficult, as great results with MDF were hard to come by, but with experience and tweaking came a procedural mastery. Despite being hard to manage, the benefit of paint (as opposed to pre-finished boards) is that eventually a far wider, if not infinite, array of colour finishes could be available.