Made to Measure Tops
Create yours now with the Jali Designer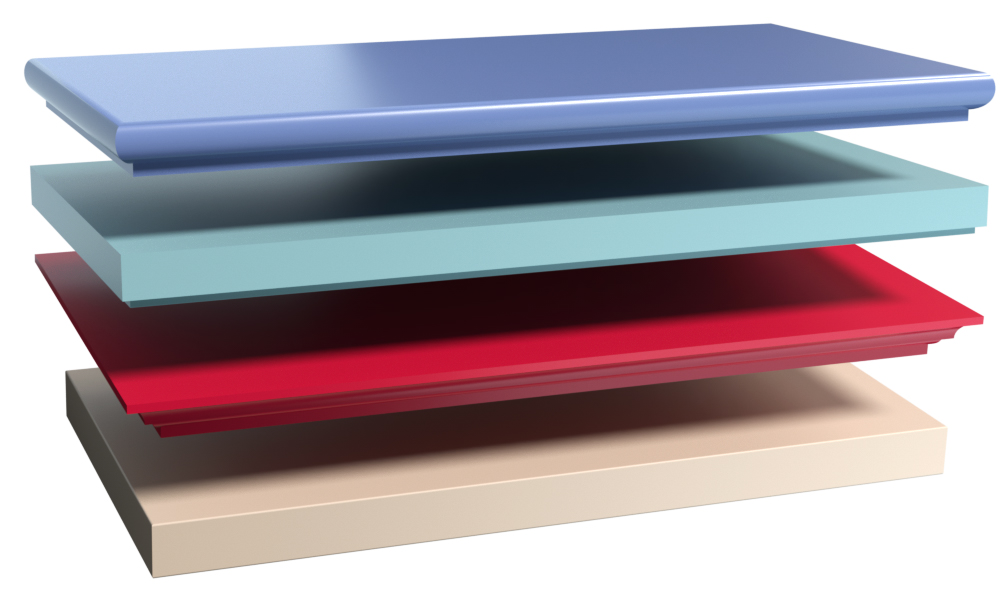 Design Your Custom Tops
You can create your own bespoke Tops in our online Jali Designer. Set the size, thickness, moulding and specify any cutouts. You can choose which edges ought to be moulded for the perfect fit with your home.
Watch this video to learn more!
Finish Options
What finishes are available?
Jali offers 24 Paint Colours, Real Oak Veneer, White Primer and Plain MDF. The paint is water based and eco-friendly. Colour & Finish Details
Can I paint my furniture myself?
Of course! For the most affordable option choose plain MDF. To give yourself a head start, choose White Primer. Any paint type will do. You can use a brush, a roller or spray. For darker colours, you'll often need more than one coat.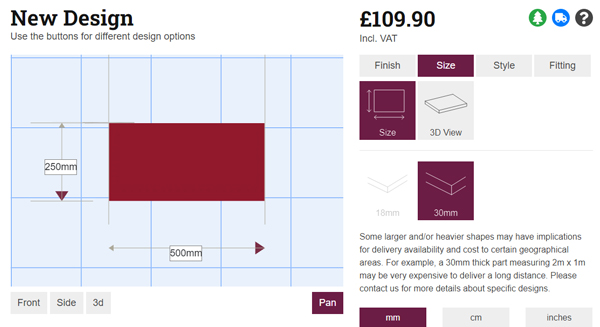 Size Options
What sizes do you sell?
Any! You can customise the top width and length to the millimetre with the Jali designer. You can choose between 18mm and 30mm thickness.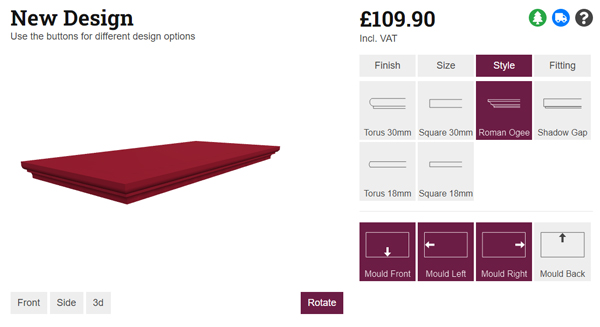 Style Options
What style options can I adjust?
You can choose a moulding type. Note that this will override the thickness setting.
What if I don't want moulding on all sides?
No problem! You can select which edges you would like moulded. For example, if it's going in an alcove, you may choose to only mould the front. Note that you cannot mould the back if you have added a cutout.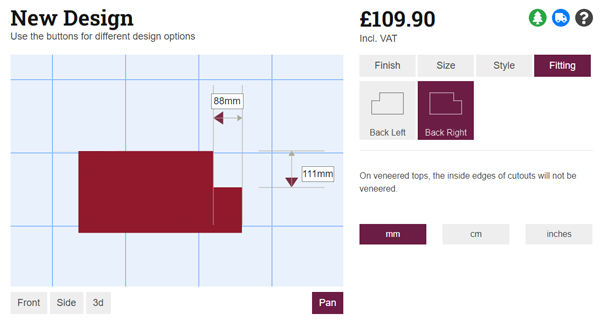 Fitting Options
I need a specific shape...
You can specify a cutout on either back corner - ideal for working around chimney breasts or other room features. If you need something more specific, you can use our MDF Shape product.
Do the tops come with additional fixings?
No, the tops will come 'as is', with no drill holes or fixings. You may attach them in any manner you see fit.
---
Choose a Top to Customise