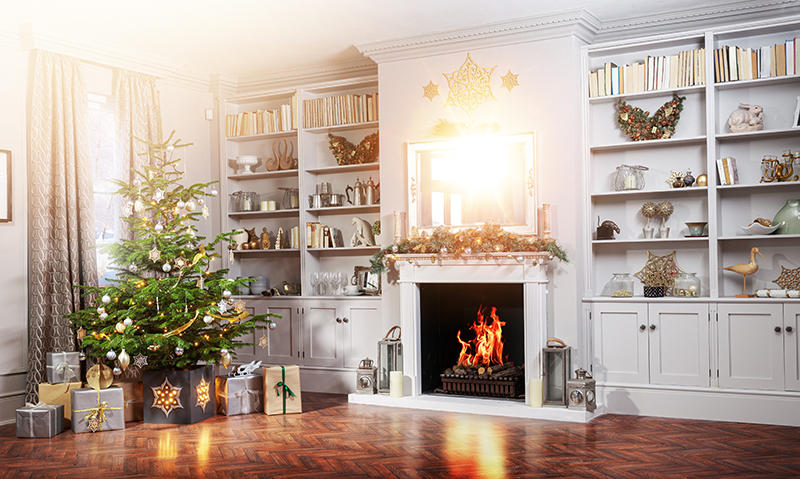 Jali will be working up to 20th December before stopping for the holiday.
Check the information below for our recommended order deadlines. These allow enough time for your bespoke furniture to be made before our last delivery run to your area. We prefer to use our own driver for most UK deliveries since this ensures safe travel from door to door.
However, later orders may still be delivered via a third party courier (less suitable for large, fragile or especially long orders). Please get in touch to discuss.
---
Monday 14th November
B, BB, BD, BL, CF, CH, CV, CW, DE, DL, DN, DY, FY, HD, HG, HP, HR, HU, HX, L, LA, LD, LE, LN, LS, M, NG, NN, NP, OL, OX, PR, S, SK, ST, SY, TF, TS, WA, WF, WN, WR, WS, WV, YO
Thursday 17th November
AL, CB, CM, CO, EN, IG, IP, LU, MK, NR, PE, RM, SG, SS
Monday 21st November
AB, BN, BR, CA, CR, CT, DA, DD, DG, DH, EF, FK, G, IV, KA, KW, KY, ME, ML, NE, PA, PH, PO1-29, RH, SM, SR, TD, TN
Tuesday 22nd November
BA, BH, BS, DT, E, EC, EX, GL, GU, HA, KT, N, NW, PL, RG, SE, SL, SN, SO, SP, SW, TA, TQ, TR1-20, TW, UB, W, WC, WD