It's nearly Christmas… Let's do something to celebrate! Below are a couple of deals to enjoy from now until 20th December at 12pm. Design your bespoke furniture as normal then select 'Omit' payment at checkout. We'll be in touch to take your discounted payment.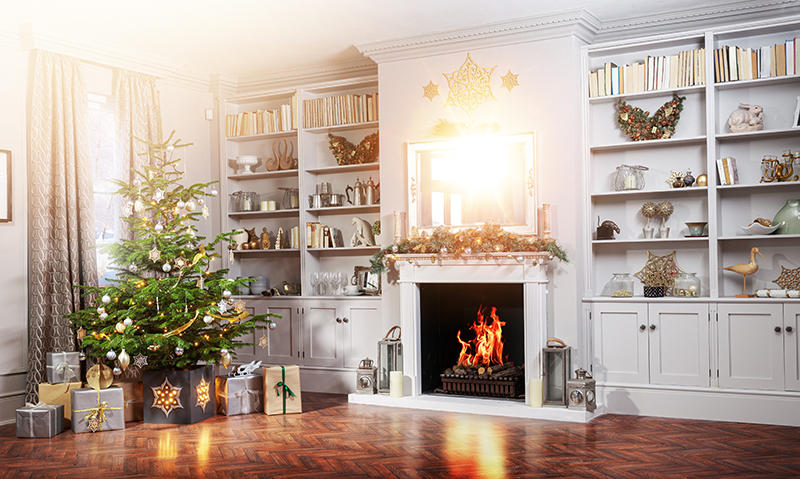 10% OFF OAK & UNPAINTED
Get 10% off all furniture items finished in real oak veneer or natural MDF. Make a fun project of finishing it off yourself!
5% OFF PAINTED & PRIMED
Get 5% off all items finished in our professional top coat or white primer. Choose from our range of 24 satin top coats, or primer to get you started.
---
If you have any questions, get in touch on 01227 833333 or email sales@jali.co.uk. Jali will be working up until 21st December before stopping for the holiday, but you can design bespoke furniture any time on our website to get ahead of the production queue next year.