Looking for a quick, cost-effective way to smarten up a room this summer? Just add one (or more) of our radiator cabinets! The first products to be made by Jali over twenty years ago, they are the stars of our furniture range and still our best-selling line.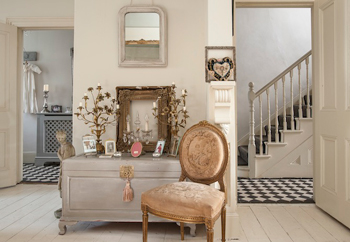 A Jali radiator cover will give the perfect finishing touch to any room, hiding ugly heating components while increasing their efficiency.
Although they're essential for comfort, modern radiators can really spoil the look of a period home. In fact, they can jar in a contemporary interior too…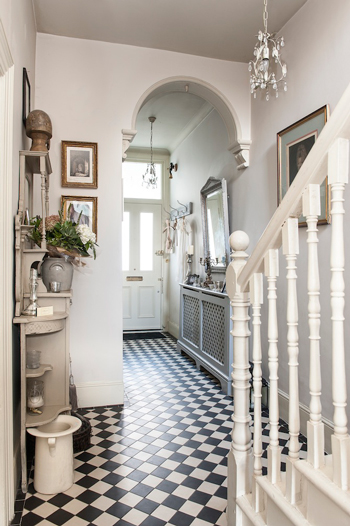 Of course, it is possible to buy pre-made radiator covers in standard sizes.
But we've always believed (and our customers tell us) that the quality of our cabinets and our stylish designs are far superior to all the off-the-shelf alternatives you can get elsewhere.
Here's why we think so:
1. It really is made just for you. The state-of-the-art production line in our factory (near Canterbury in Kent) tailors your order to the exact size you want, down to a fraction of an inch.
This is perfect for covering any storage heater or radiator, especially ones in corners, close to doors or in tight alcoves. (And it's not just radiator covers: we make everything in exactly the same way so they'll fit anywhere.)
2. We cut out the cost of middlemen and expensive home visits by installers – our radiator covers are easy to design online, in the comfort and privacy of your own home.
3. Your cabinet arrives in a convenient kit, with personalised instructions and all the fixings supplied. And our covers are really simple to assemble and fit.
4. We're very proud of the quality and finish of our products, and the value for money they represent. As with all Jali furniture, our radiator cabinets are precision engineered to give you years of service – and pleasure! You can even replace the grilles to suit any changes in taste and décor…