Although we're famous for our design-your-own flat pack furniture kits, we're venturing into something new.
Bespoke kits make a lot of sense for fitted furniture: often customers buy in plain MDF or a primer finish – do the job, scribe and tweak as necessary, then top coat on site. We differentiate ourselves with our huge range of styles, fast turnaround, and sturdy materials. Then, when we introduced our water-based (non evil) top coat range, we took another step toward offering a truly 'finished' (pun intended) product.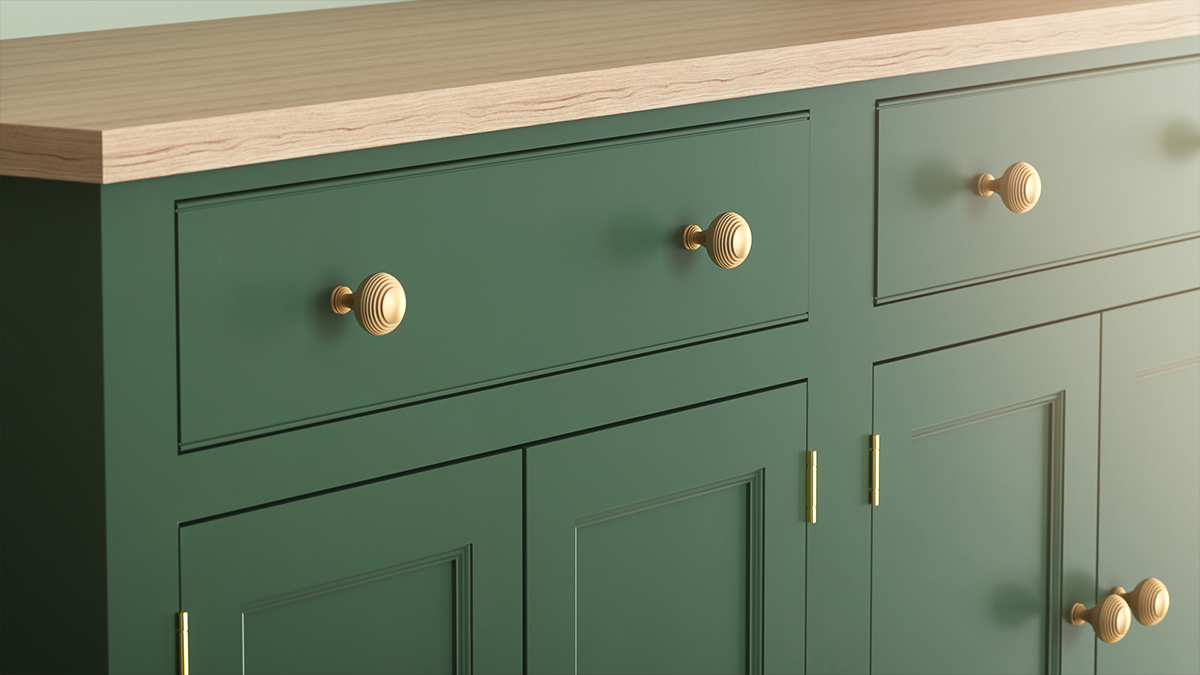 Now, we've taking the next step in making furniture as easy as possible. We're developing a new range of 'standard' furniture products. The designs are fixed and freestanding, although you can still choose the paint finish. We can deliver these pre-finished, pre-assembled items directly to your room of choice. Our team will rapidly install, make any final adjustments, and take all the packaging away with them for reuse or recycling.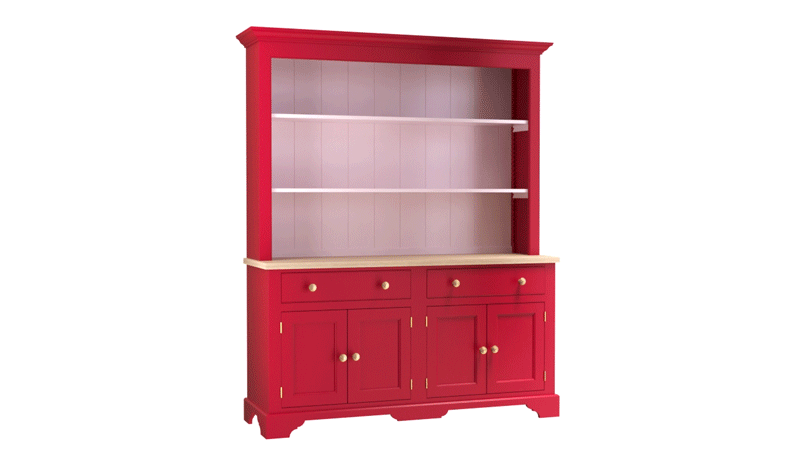 Availability of this service varies depending on home location and room accessibility – especially for larger products – but we're committed to rolling it out. Cost depends on distance and time frame, but is currently free for the South East. Once your purchase has been manufactured in our eco-friendly factory in the Kentish countryside, we'll call you to discuss options.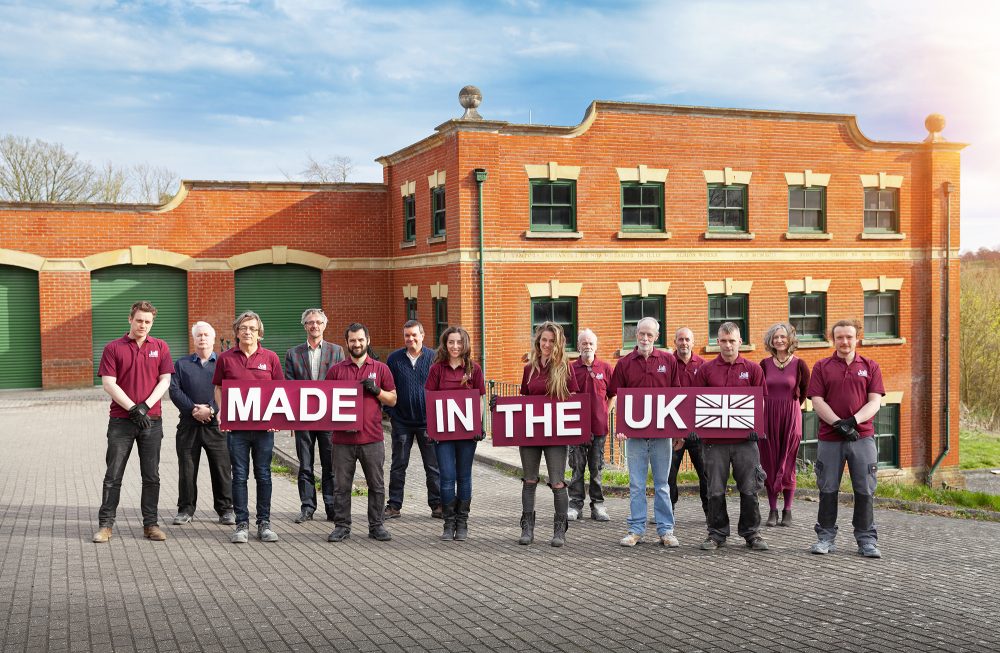 If you have any questions, please don't hesitate to get in touch.