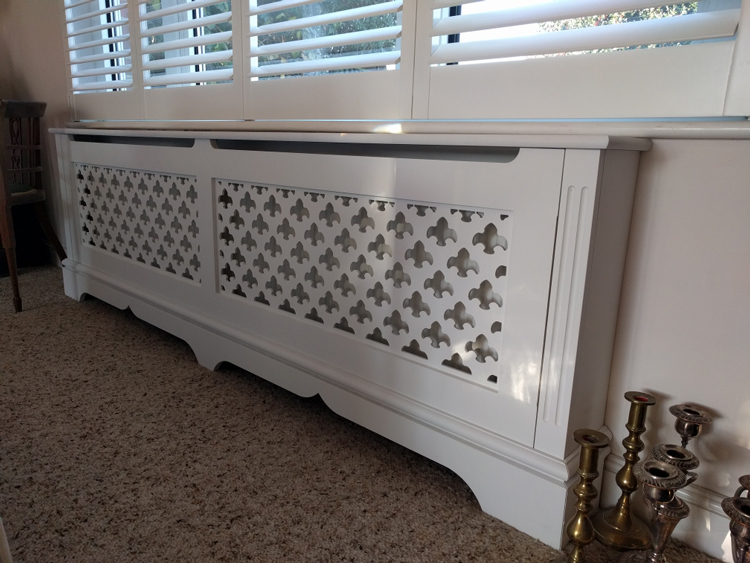 A radiator is a cost-effective means of heating a room, providing an affordable solution and consistent warmth, right where you need it.
Radiators have traditionally always been placed on an exterior wall, typically below a window, and most people don't ever consider moving them. However, it's now surprisingly easy to relocate a radiator in your room, providing more options than ever before. Here are a few ideas about the best place to position a radiator.
Out with tradition?
If you're keen to have your radiator relocated into a different part of the room, there's nothing to stop you making the switch. Nevertheless, there are some benefits to having your radiator below the window, so it's worth thinking about it carefully.
The exterior wall, and the window above, are usually the coldest spots in the room. Having a radiator here helps to prevent cold air from entering, and immediately dropping downwards.
Although a radiator can help to counteract the seepage of cold air, in reality double glazing and good insulation means that this is far less of a problem. If you're in an old, draughty property, keeping your radiator below the window might be a good idea, but for modern homes, it's far less essential.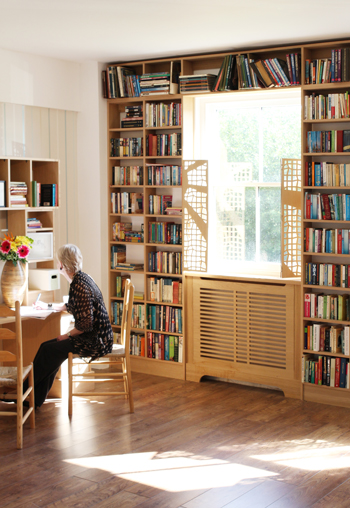 Get creative
Improvements with technology mean that you can now place your radiator wherever you want in your room, without the need to be hampered by piping. Relocating a radiator isn't a big task and provides lots more flexibility with the design of your space.
Where possible, try to locate the radiator so that it won't be behind any large items of furniture. Ideally, the space in front of the radiator will be clear and free of clutter. This provides the best chance of heating the room effectively.
Curtains can be another problem for radiators; long or mid-length curtains can seriously affect the amount of heat given out.
Decorative yet functional
Wherever you decide to place your radiator, investing in a radiator cover could be a smart move. You can get bespoke and made to measure radiator covers which are surprisingly affordable. These match with radiators which aren't the standard shape or size, and can even fit snugly into alcoves or recesses.
As well as improving the appearance, a radiator cover can help cut down costs. One of the biggest factors for deciding where to position your radiator is the loss of heat. A radiator cover prevents the heat from moving backwards, and instead forces it out into the room. This creates a far more effective method of heating, saving you money in the process.
Radiator covers offer the solution to getting the perfect position for your radiator, keeping more of the warmth directed into your room. If you need any help or advice about radiator covers, contact Jali for free information and guidance, and a no-obligation chat about how we can help.