We've been setting up a new Jali shopfront right by the Cathedral gate in Canterbury. The idea is that we'll circulate a few different furniture items every so often, showing off what's possible.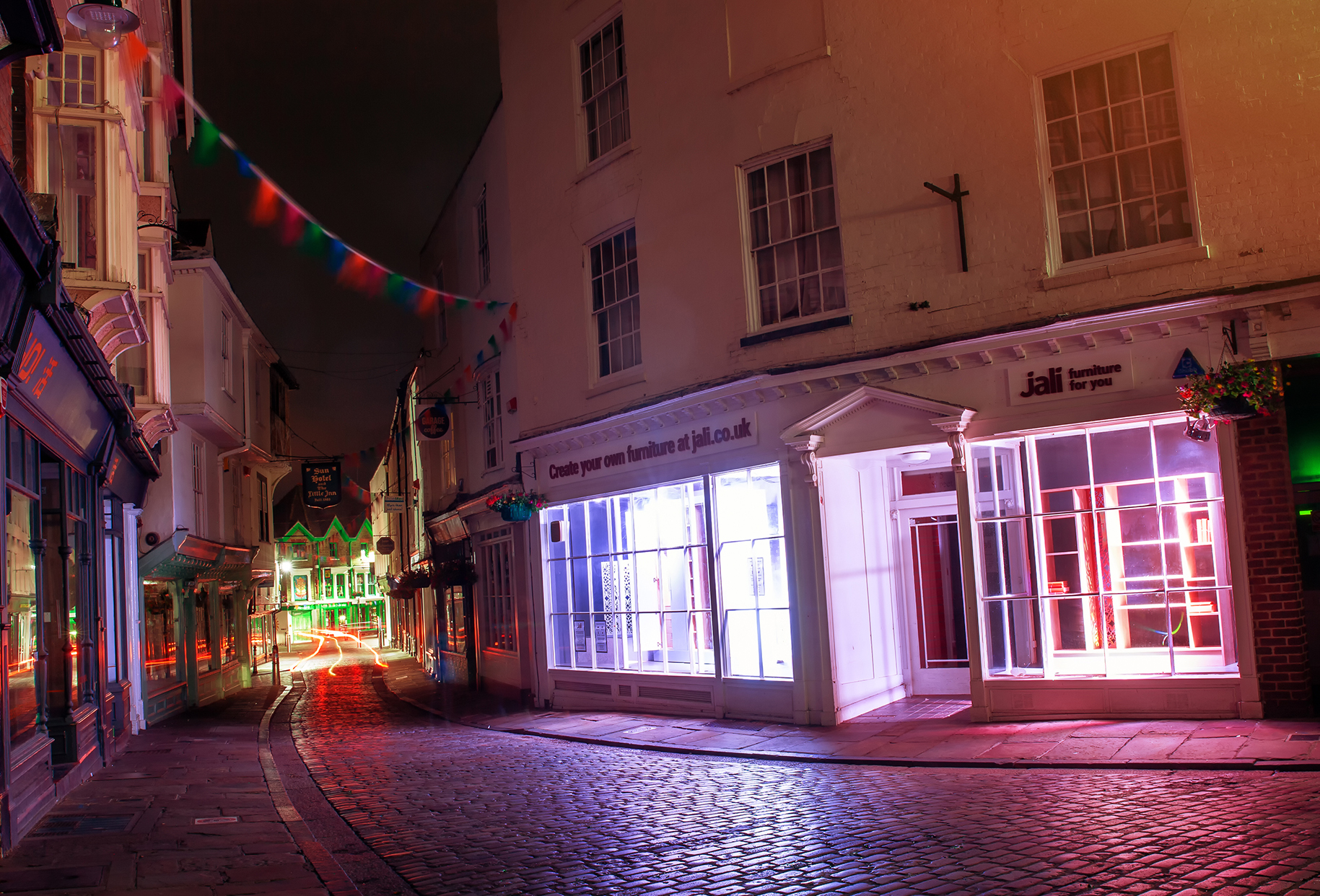 Now, the shopfront is actually just a display, and you can't go in. But you can marvel at the bespoke Jali products through the window!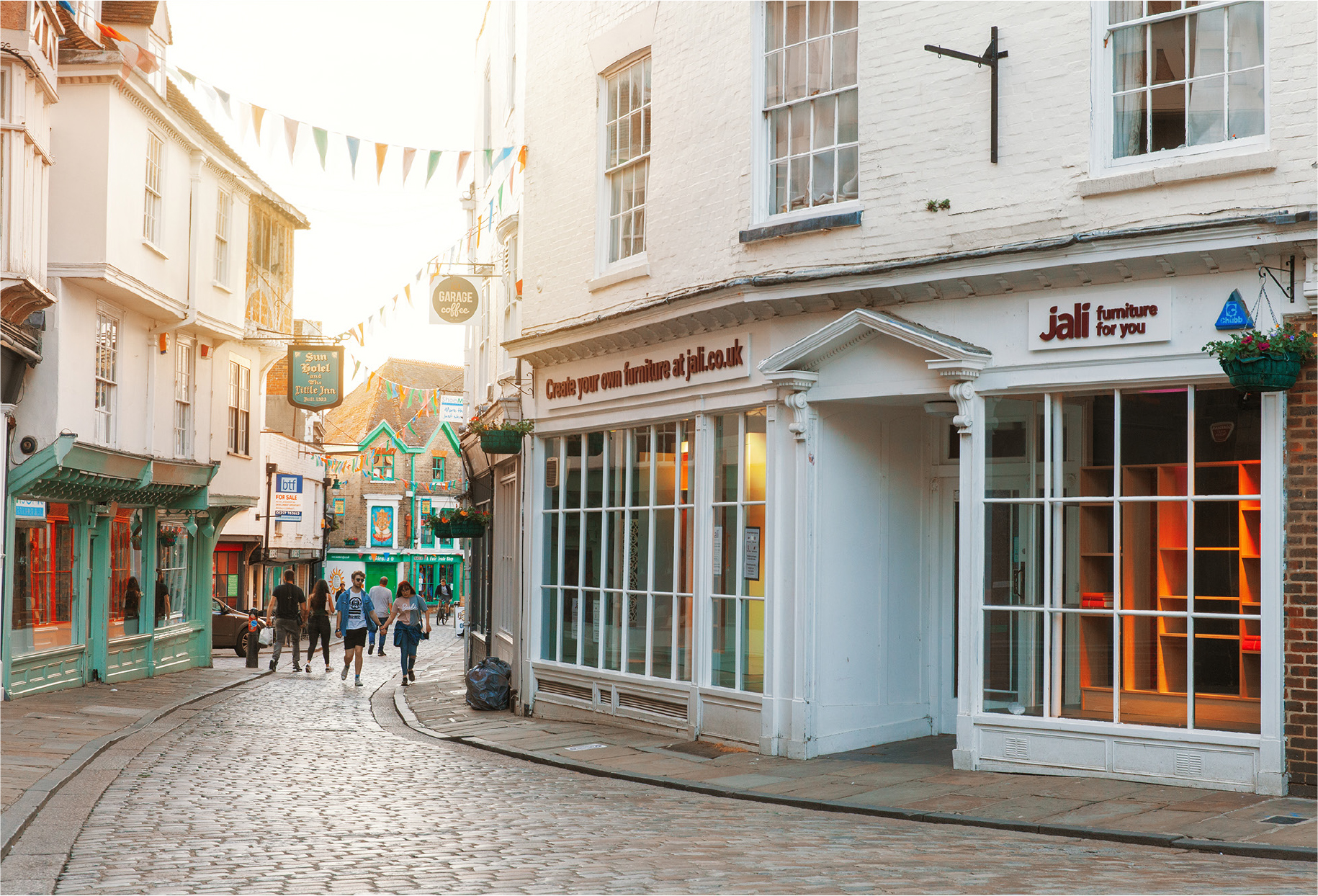 While high street shops are struggling from digital competition, supply problems and lockdown, many viable commercial spaces are underutilised. We thought this was a great way to keep the space warm for a bit, all while advertising our service.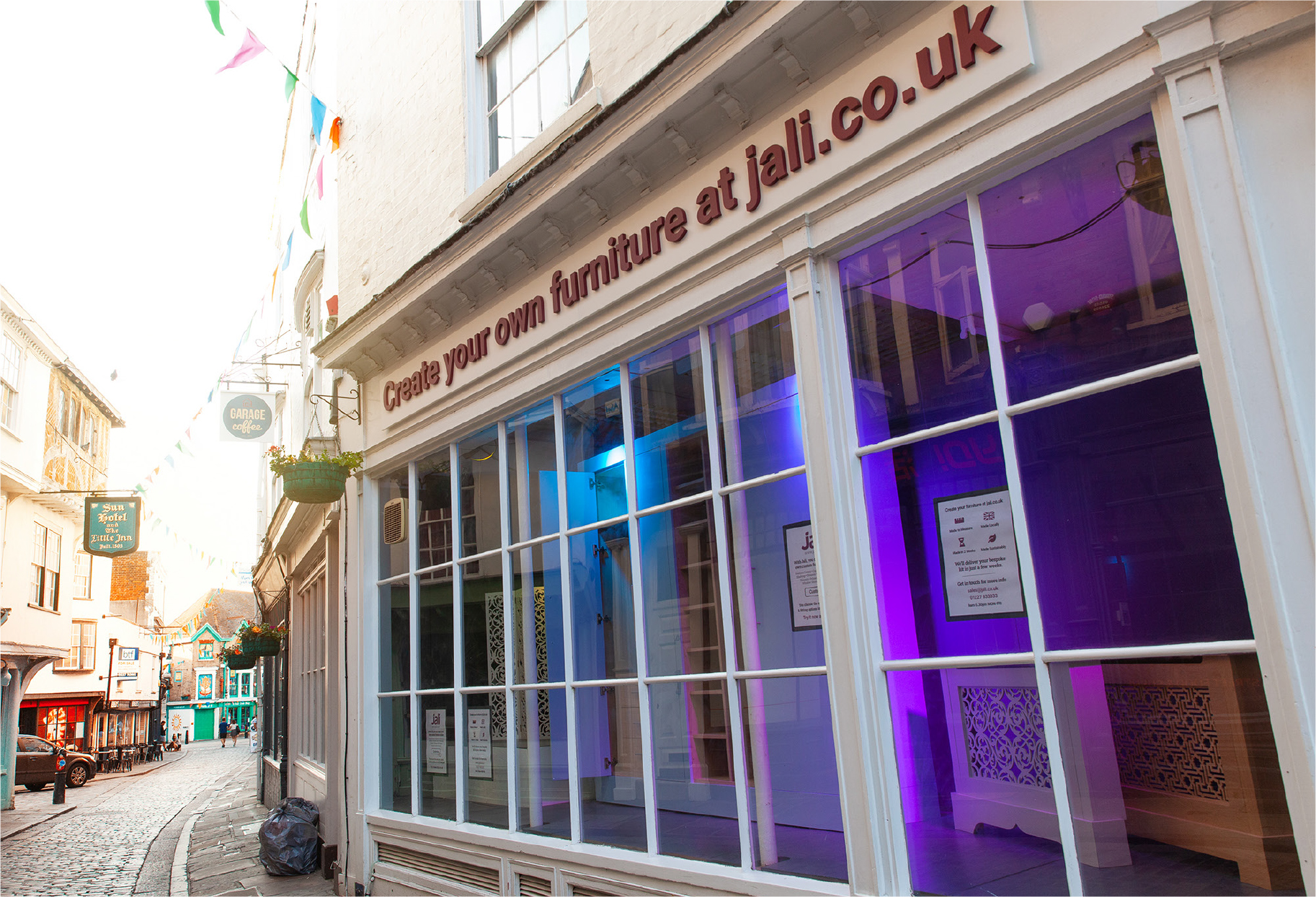 This shop used to be a British tourist shop, as it's perfectly situated in the heart of Canterbury. Jali is based just 6 miles out of the city.