It's marriage season! And surely there is nothing to match the sumptuous spectacle and splendour of an Asian wedding.
Khush is a luxury, UK-based Asian wedding magazine, providing inspiration, ideas and sources for everything needed for the perfect Big Day. When the editor was looking for backdrops for a bridal beauty feature recently, he came to Jali.
And our beautiful fretwork panels, in pattern 2172, did the job perfectly. The summer edition of the magazine is available online at www.khushmag.com but we've had a sneak preview of the results – and they're gorgeous!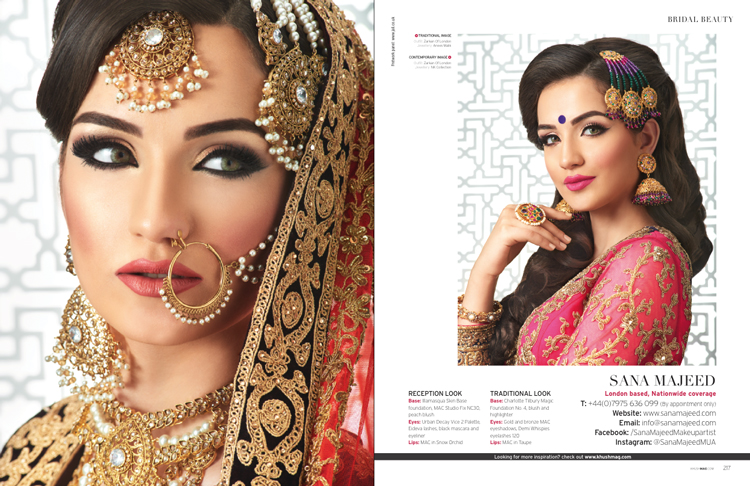 And this is another double-page spread from the same issue: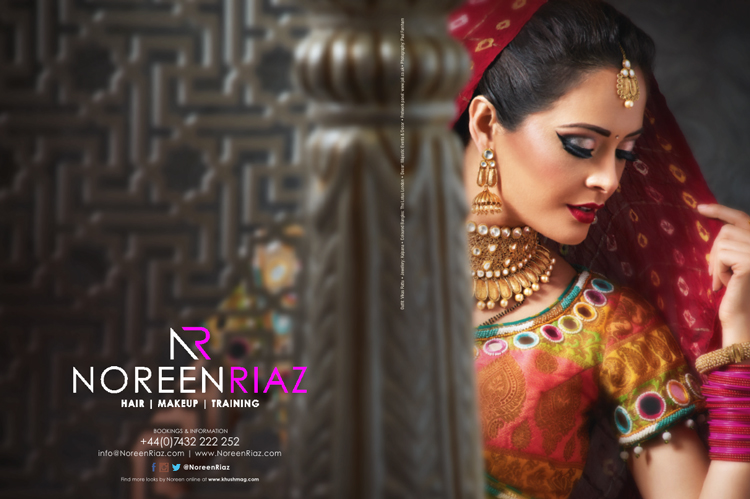 Wedding designers are also using our fretwork to create arches and other decorative structures, to make this summer's ceremonies even more special and memorable. One customer is using 10 panels of the design below, in pattern 2152, to create an outdoor arbour for a midsummer wedding: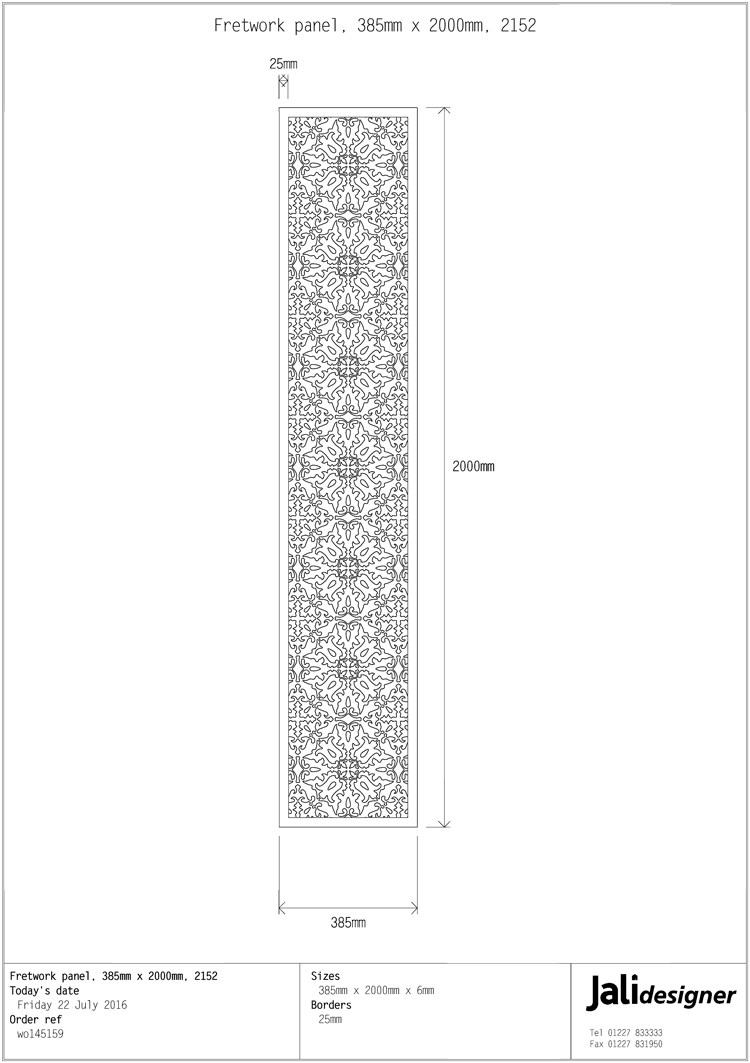 As it's just for one day (and we're keeping our fingers crossed for balmy weather!) our moisture resistant MDF will be just fine outdoors. You could also use a similar structure inside, of course.
In fact, with all this talk of nuptials and customers ordering panels and telling us their plans, the Jali team has been playing around with more ideas for using fretwork. Amy suggests using a fretwork panel as an alternative either to a long tablecloth hiding the front of the top table or the kind of ruched or swagged 'pelme't effect that is often used by caterers. Think of the kind of 'modesty panel' you often find in office desks, but a lacy and decorative version. Add some tiny LED lights and flowers and it would look absolutely gorgeous…
Yes, at Jali we're a bunch of romantics at heart. It's lovely to play even a small part in people's big events, so if you have an idea that you think we can help with, please don't hesitate to contact us…