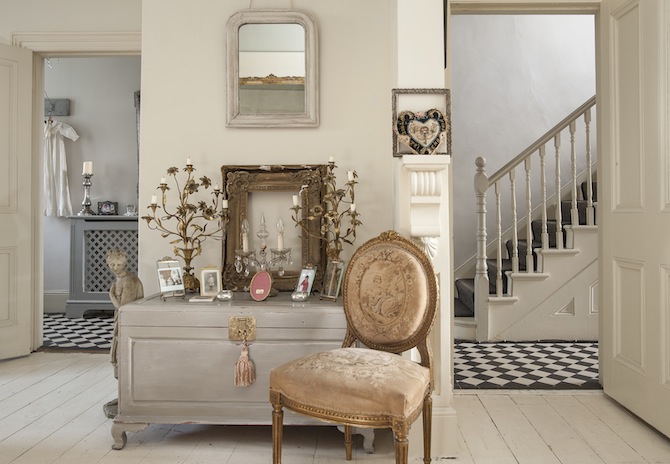 There's lots of ways to increase the value of your home, as well as update the overall appearance, but many of these cost big bucks. From adding an extension to converting the attic, home renovation isn't cheap.
The good news however is that you don't need to spend a small fortune to update your home, it can be done on a budget. Here are just a few ideas which could make a surprising difference to how your property looks.
A Lick of Paint
Everyone knows that giving your walls a fresh coat of paint will make the room look brighter and cleaner, but there's no need to stop there. Many other parts of your home would also benefit from being painted and it could completely transform the overall look.
The front door is the first thing that visitors see, and painting it could give you instant curb appeal. You'll only get one chance to make a first impression, and a freshly painted front door will make a world of difference.
Inside, you can paint lots of different elements, both big and small. In the bathroom, you can even buy special paint to update your bathtub and the surrounding tiles. Whether you change the colour or just refresh the existing decor, it will make your bathroom feel like a different room.
Cover Those Radiators
Radiators are a necessary evil in many homes, providing an excellent source of heat – but not looking particularly attractive.
Radiator covers are the solution, a great way to maximise the heat distribution in the room while giving a much-needed facelift. You can pick a radiator cover in a style that suits your decor; you'll find a wide choice, from simple and modern to more ornate, intricate designs.
The heat from radiators can easily be lost behind curtains, but a radiator cover is functional as well as attractive, forcing the heat forward and into the room. So much more than just an attractive feature, a radiator cover can provide real benefits too.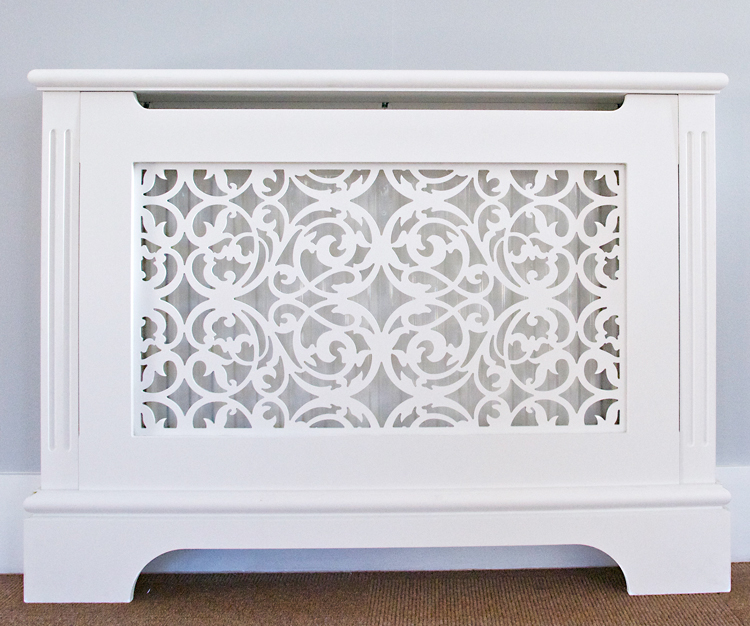 Don't Forget Fixtures and Fittings
Finally, by simply changing your fixtures and fittings around your home, you can make a significant difference to the overall look.
These are the kinds of details that can often be missed, but by changing a drawer handle or a cupboard knob, you can instantly update the appearance. Look around your home and you'll find lots of other small accessories that can easily be updated without blowing your budget, such as taps and light switches.
Be Inspired by Jali
For more ideas and inspiration about how to update your home, including our range of bespoke radiator covers, get in touch with our knowledgeable team today.