Inscribed in stone on the Jali factory are the words Tempora Mutantur et Nos Mutamur in Illis. For all those not born in ancient Rome, this means "Times change, and we must change with them." And these are strange times indeed.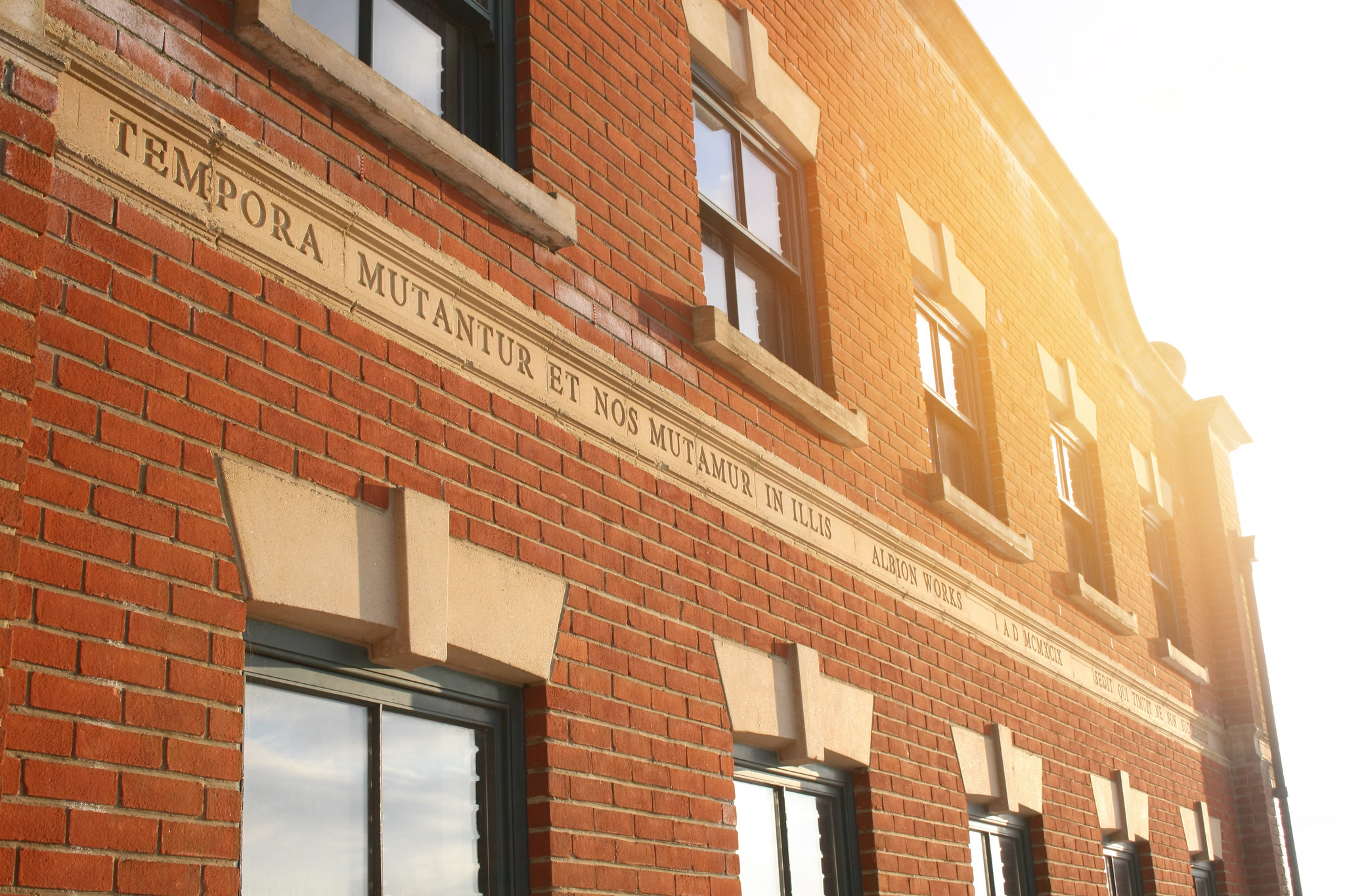 As part of the national response to COVID-19, our top priority is to help & support NHS staff on the frontline. Jali has therefore registered with the Government's Coronavirus Business Volunteers and the NHS Supply Chain, and are ready to provide manufacturing support if called upon.
Looking forward, we now need to make some major decisions about how the company should best adapt to the ongoing uncertainty. For the past 2 weeks, a reduced Jali staff have been working solely on a voluntary basis, and with further safety & distancing measures in place. We understand that some may feel that we should shut down all activity, and we are sensitive to this view. But it's also important that life goes on, insofar as we are able.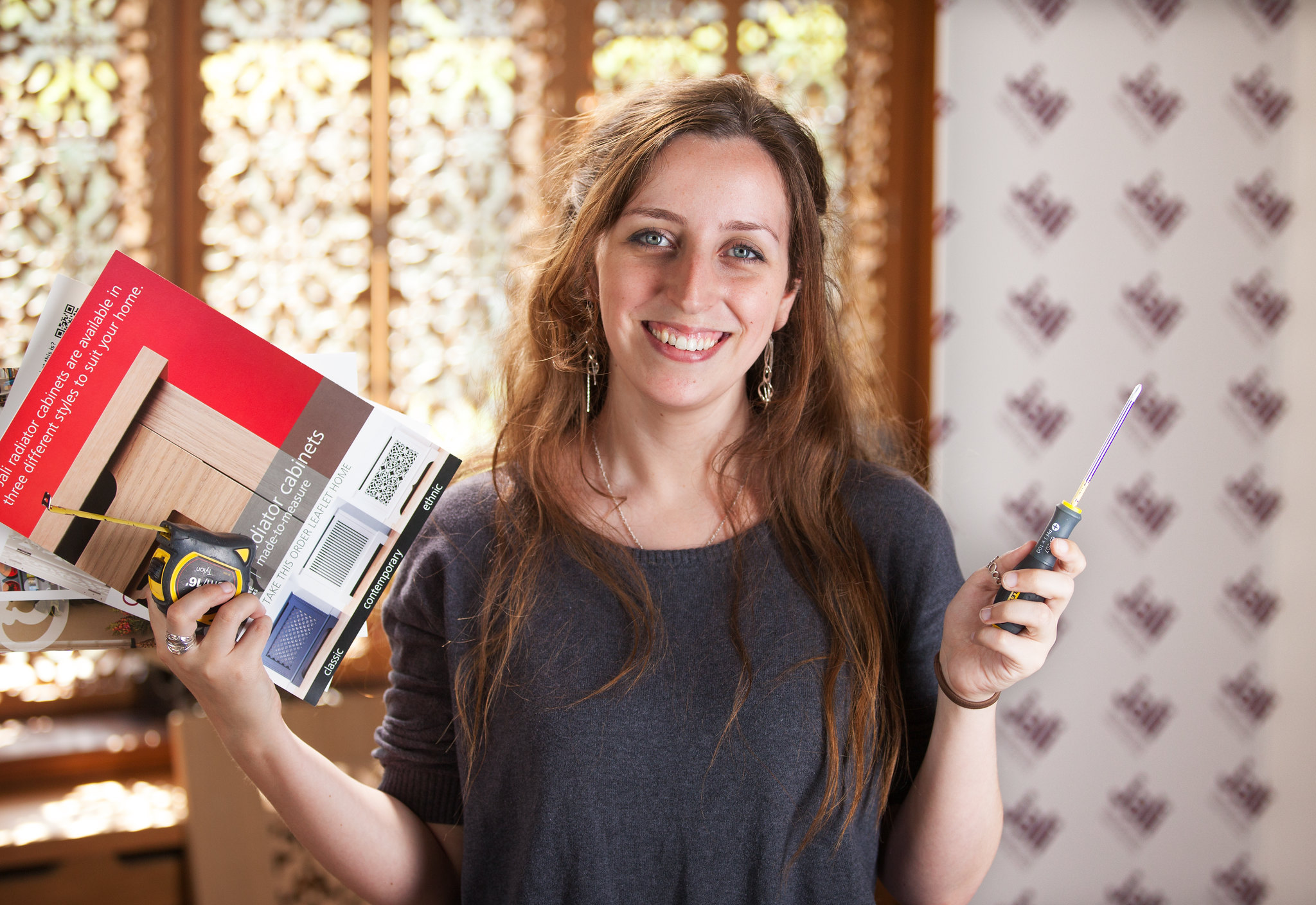 After all, DIY projects are not typically 'essential'. But it is essential to stay positive and productive. So if we can help to keep our customers occupied during this difficult time, then it will be our privilege to do so. We must also remember that there is light at the end of this tunnel, but that an economic lockdown will ultimately bring more severe risks to livelihood and welfare. For the companies who can, we must learn, adapt and keep the wheels turning as much as possible. The world waiting for us at the other end will be better for it.
This is not easy. For many it will be impossible. For our part, we believe Jali can continue to operate, but only if we put our top coat paint line on hold. This allows for ample distancing between a greatly reduced staff, reduced overheads, and it will decrease bespoke turnaround time to just 2 weeks.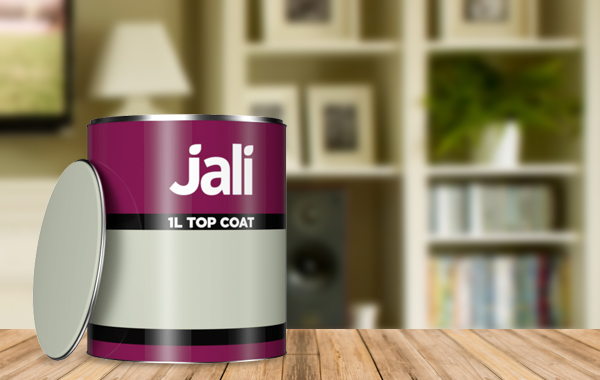 Instead, we will be sending out Top Coat paint tins for customers to paint their items on site. For now, we propose to white prime these orders which will ensure a perfect finish. To that effect:
All orders with top coat accepted until midnight Sunday 12th April 2020 will be factory painted as normal. Please order before this deadline if you do not wish to paint on site.
All top coat orders received after this date will be supplied in a sufficient quantity in tins. Unpainted or primed items will continue as normal. Fretwork can be time consuming to paint to a high standard, so you may wish to order decorative items sooner rather than later. It's usually best to paint the item once assembled, but before attaching any handles or hinges, and taking great care to mask around fitted items (with masking tape). Use your Jali packaging or old newspaper to protect your floor from any accidental spills. There's no need to be afraid of painting; it's often the most satisfying and fun part!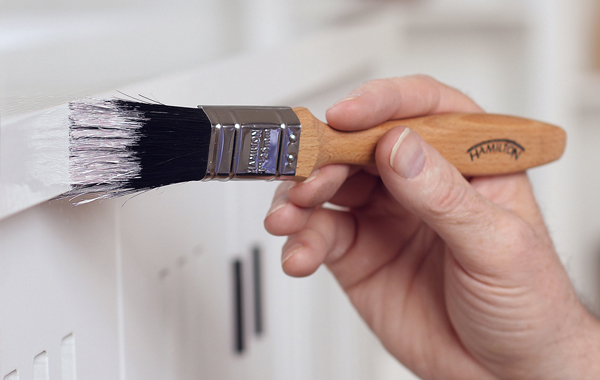 We hope you will support us as we implement this change, and please get in touch if you have any queries.
With Jali, you can create your ideal furniture using our free online designer; delivered safely to your door. We have taken steps to minimise turnaround time, and removed the possibility of damage by operating our own delivery routes to the majority of mainland UK.
To get started, visit our website. Explore our range of products, then click any example to customise. If you need any help, simply email sales@jali.co.uk or ring 01227 833333 during office hours.