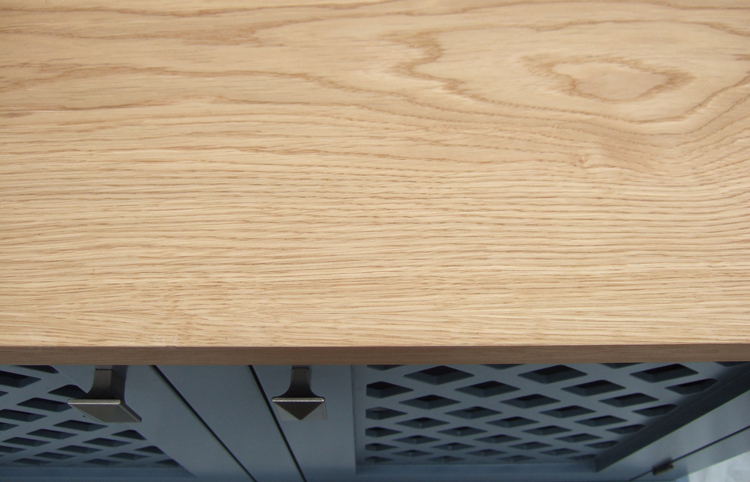 At Jali, we do love a nice cupboard. I thought the interiors magazines would be full of them at the moment, as their articles urge us to smarten up our act, and homes, for the coming year. (Actually, the magazines themselves are causing their own problems. I was seduced by a supermarket magazine rack promising fool proof ways to get lean, serene and organised in the new year. Having fallen for their blandishments,  I'm now surrounded by even more magazines of the kind I've been trying to get rid of in a bid to declutter and be more serene and organised. Oh well…)
Anyway, back to cupboards. or rather the lack of them. As I said, I assumed they would be part of the "declutter, then go out and buy a ton of new stuff to accommodate what's left of the old stuff" advice we always hear at this time of year.
But no. Cupboards seem to have disappeared from the scene; even in a long feature on "storage solutions" (how I hate that term) there was only one vaguely cupboard-like "solution". And that, predictably, was intended for a kitchen, so it doesn't really count.
But cupboards are so versatile and useful they deserve a comeback, and a whole lotta love, all over the house. And with Jali you can of course make 'em as tall, small, wide and handsome as you like, so they will – literally – fit anywhere.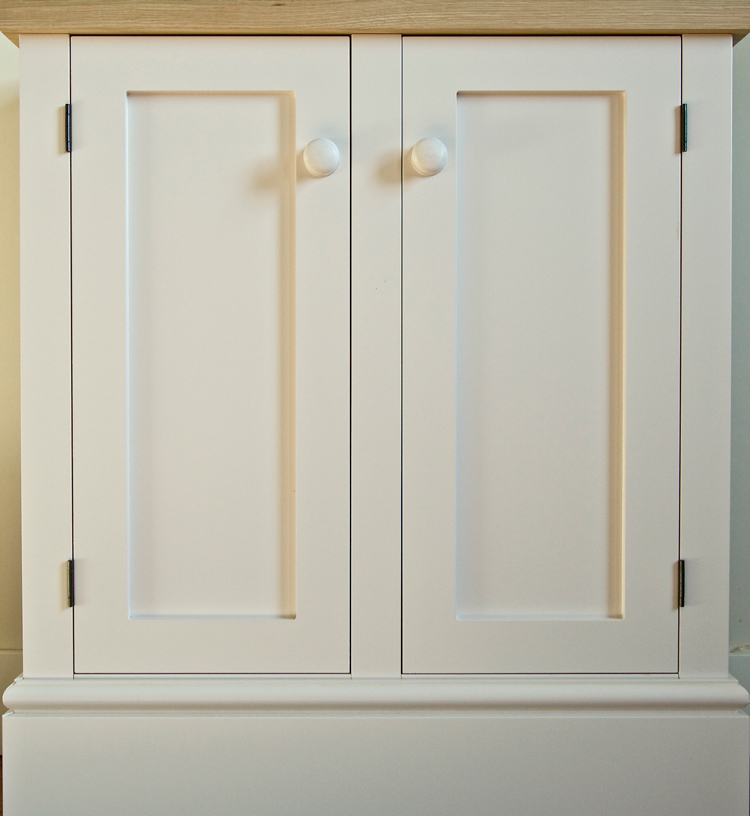 You can also decide how many sections and shelves you have inside. You can choose slab, Shaker-style or fretwork doors. Plain or fluted uprights? Veneered in real wood or painted? Half and half? You're the boss. And if you don't fancy any of the handles Jali supplies, there's a whole world of choice out there, to suit every possible taste (and grasp.
Yes, shelving and bookcases are brilliant, and often they are the perfect answer to your storage needs… (sorry, slipped into 'marketing moron mode' there). But a well-made cupboard is a wonderful thing, and deserves a better place in the home hierarchy. After all, not everything we own and use deserves a place on an open shelf. A lot of it is, frankly, just not that attractive. Isn't it great to just pop it in a cupboard and close the door till the next time we need it?
So let's hear it for the cupboard. Yes, let's by all means rescue the ones our grannies used, and lime-wash and chalk-paint them till they glow again. But a brand-spanking-new, designed-just-for-you Jali version? Now that, my friends, deserves a whole lot more than cupboard love…