We recently overhauled our bespoke doors! In addition to adjusting the size, style and finish of your custom doors in our free 3D Jali designer, here are nine new features to help you get the perfect made to measure doors for all your home improvement projects.
Before we start, you might like to watch this short video to see a kitchen door replaced with a bespoke door from Jali. The process starts by measuring up, designing a replacement door, fixing it in place, and finally making the hinge adjustments to 'set' the door correctly.
---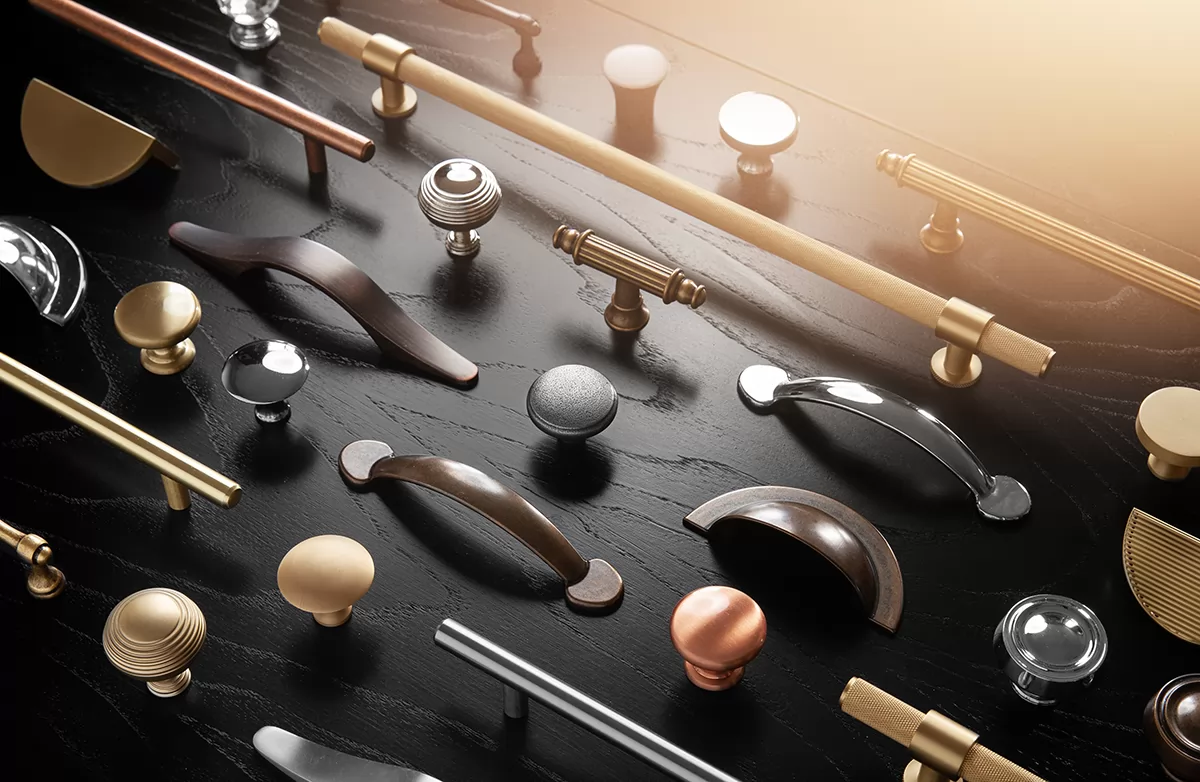 1. Wider Range of Handles
We've added about 30 new handles including knobs, bar and cup handles to suit the latest trends.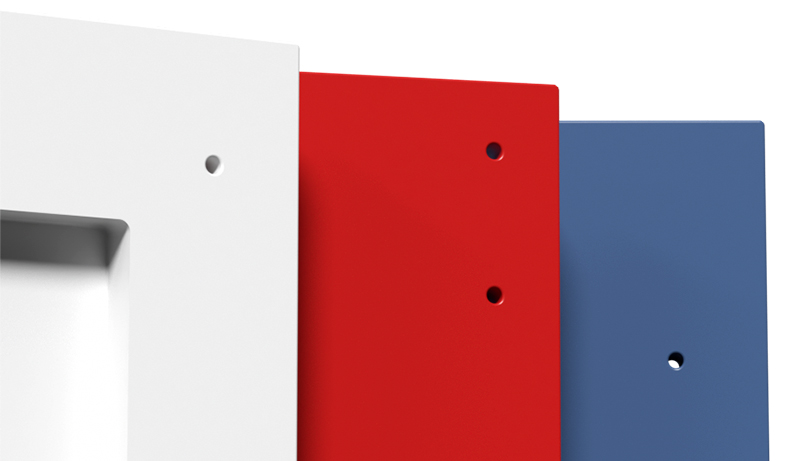 2. 'Holes Only' Option
Still not the handles you're after? No problem! If you wish to source your own handles, previously you had to drill the holes yourself. Now with the Holes Only option, you can specify exactly where you'd like the 4mm handle hole(s) pre-drilled for you. This ensures the perfect (and consistent!) handle positioning, and minimum hassle. Conversely, you can use the Not Drilled option to include a Jali handle with your order but without any holes drilled, if you wish to do this yourself.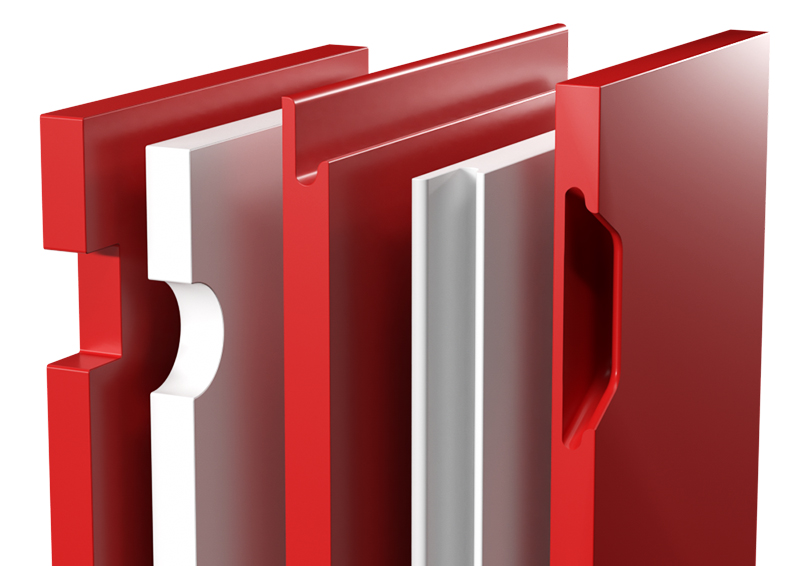 3. Edge Pull Options
What if handles just aren't your thing? For a super modern look, you can choose from our new Edge Pull options. Specify a cut out or 'finger pull' rebate.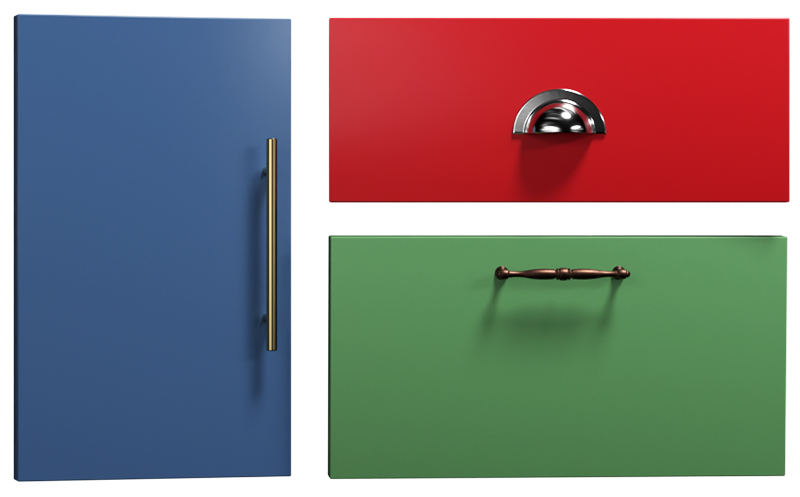 4. Handle Positioning
Until now, we've allowed users to set the handle height, but handles could only be to the left or right side of the door; opposite the hinged side. Now you can use the Central option. This aligns the handle to the horizontal centre, and automatically rotates bar and cup handles. To get your handle vertically central too, set the door style to Plain (not Shaker or Fretwork). You can even use this option to create drawer fronts (just don't include any hinge recesses).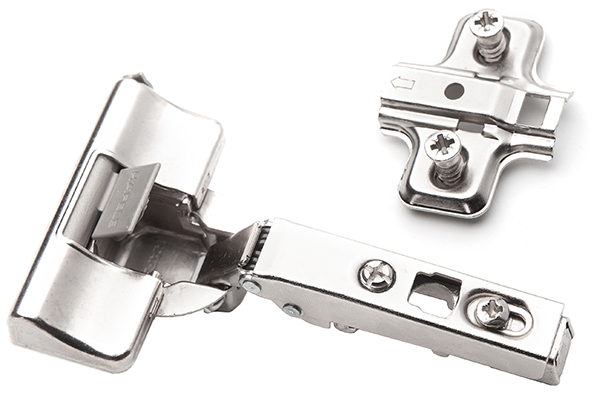 5.  Soft-Close Hinges Included
Inside the hingeing menu, you could already specify the number and position of 35mm diameter hinge recesses (14mm deep) in the back of your doors. These are perfect for fitting concealed cup hinges. We've extended the options to accommodate other cup hinges, but if your measurements are a good fit, you can now choose to include our top quality soft-close overlay hinges with your order too. These are perfect for kitchen style cabinets.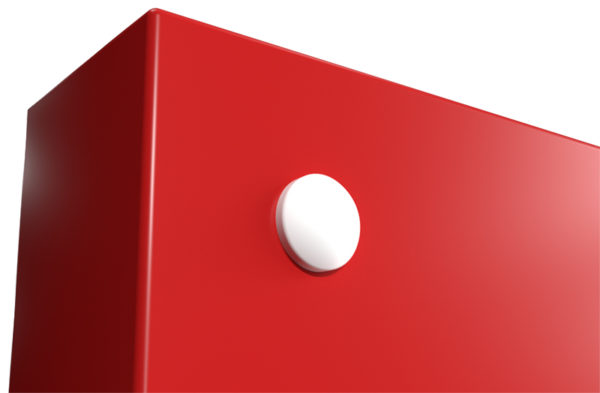 6. Door Buffers Included
If your door is set to close against something, as is typical with kitchen style cabinets, you will likely want to install door buffers at the top and bottom. And now you can! Just as with soft close hinges, we don't include them by default, since you may have other plans. If chosen however, we will now pre-drill the requisite recess and provide decent quality white door buffers along with your bespoke door.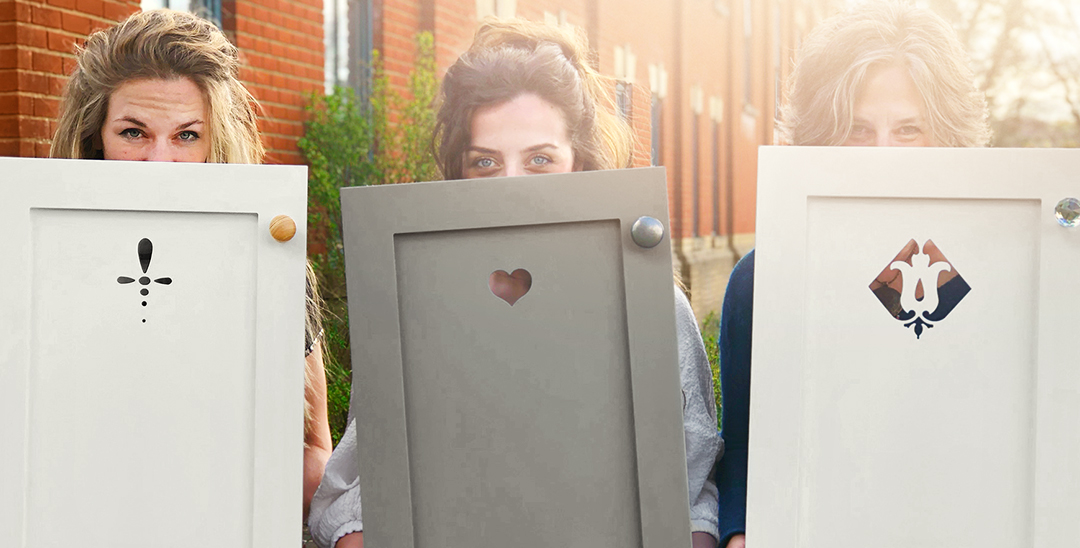 7. Shaker Cut Outs
If Fretwork doors are too ornate, but Plain or Shaker doors too simple, we have a solution… Now you can order Shaker doors with a simple, stylistic detail cut out! Perfect for making your doors more homely.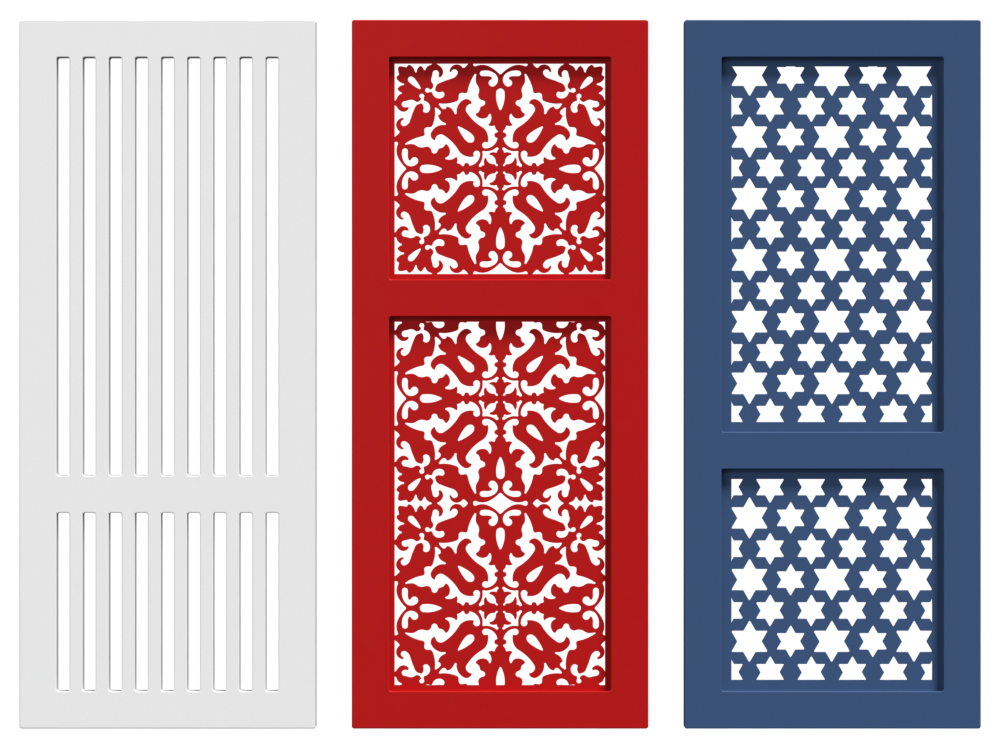 8. Adjustable Panel Heights
You could always add multiple 'panels' to Shaker or Fretwork doors, which is a useful option to ensure extra rigidity on taller items. Now we've made this option more flexible; you can adjust the panels to create non-uniform panel heights, for a more traditional look!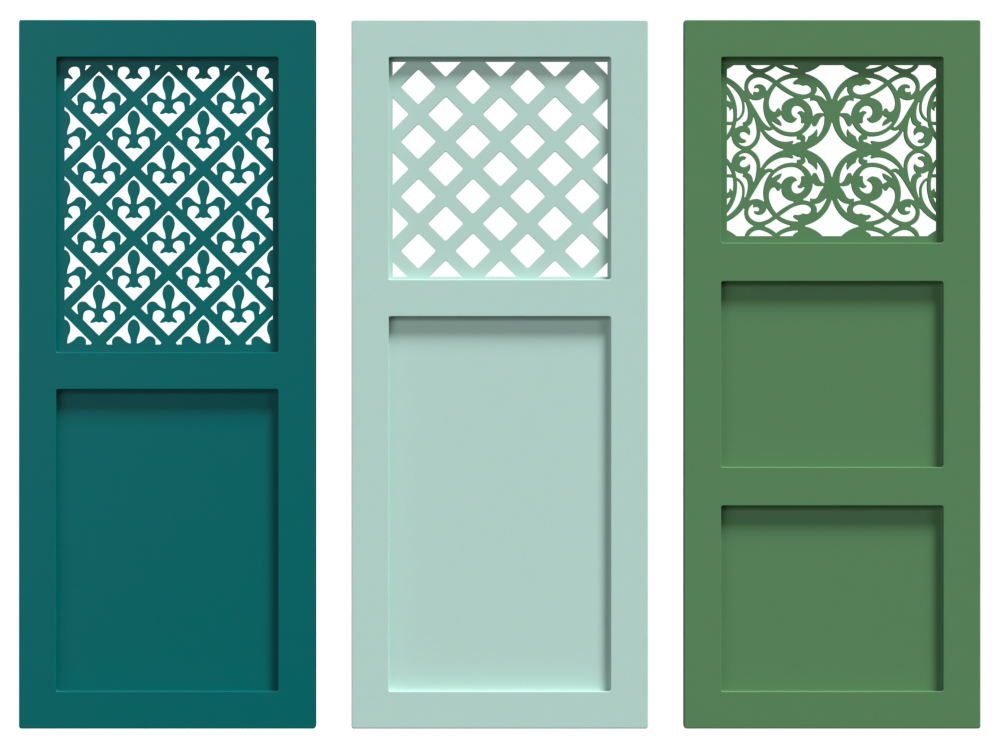 9. Fretwork and Shaker Combined
Ornate fretwork is beautiful, and transforms a door into a styling feature. But sometimes only a Shaker or Plain door will do, especially if you're looking to hide away belongings or fixtures behind them. But what if you could combine them? Now if you choose a Jali Fretwork door style, you can use the Combination option to set additional panels to solid (Shaker style), giving you the best of both worlds.
That's all for now! Could you use Jali bespoke doors for your upcoming projects?