Well, that was quick. Is it just me, or did Summer 2015 feel like a short dress-rehearsal for the real thing, with a few weeks of wintery cold, rain and fog thrown in to make up the shortfall? Of course, we may yet have an Indian Summer, as the Met Office is currently forecasting, though I'm not putting money on it. Instead, I'm cracking open the white paint and brightening up my walls so it will at least look lighter indoors.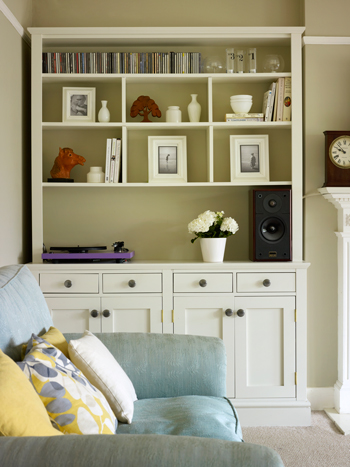 A great way to transform a room from "OK" to "Wow!" is to contrast smooth materials and surfaces with less uniform ones. So I'm going to add some texture, in the form of new cushions (some of which I'm making myself from vintage material bought for a few pounds) plus some other accessories.
From my online research, it's clear that texture is "a thing" in 2015. For a long time colour, especially paint shades with eccentric names, has dominated the interior design world. So it's refreshing to see a new element coming in, with lesser-known ways to give some pizzazz to acceptable but somewhat boring schemes.
As a foil to textured surfaces, painted furniture is ideal. By combining the two, you add visual interest and variety, breaking up what could otherwise be a pretty monotonous look. Interior designer Oliver Burns says "Without texture a room will have the same visual tone and tactile feel throughout which can make it feel flat & uninviting. The most obvious way to do this is with fabrics; cushions, throws and rugs in unusual materials and textures like faux fur, mohair, and suede all have a luxe quality to them that begs to be touched."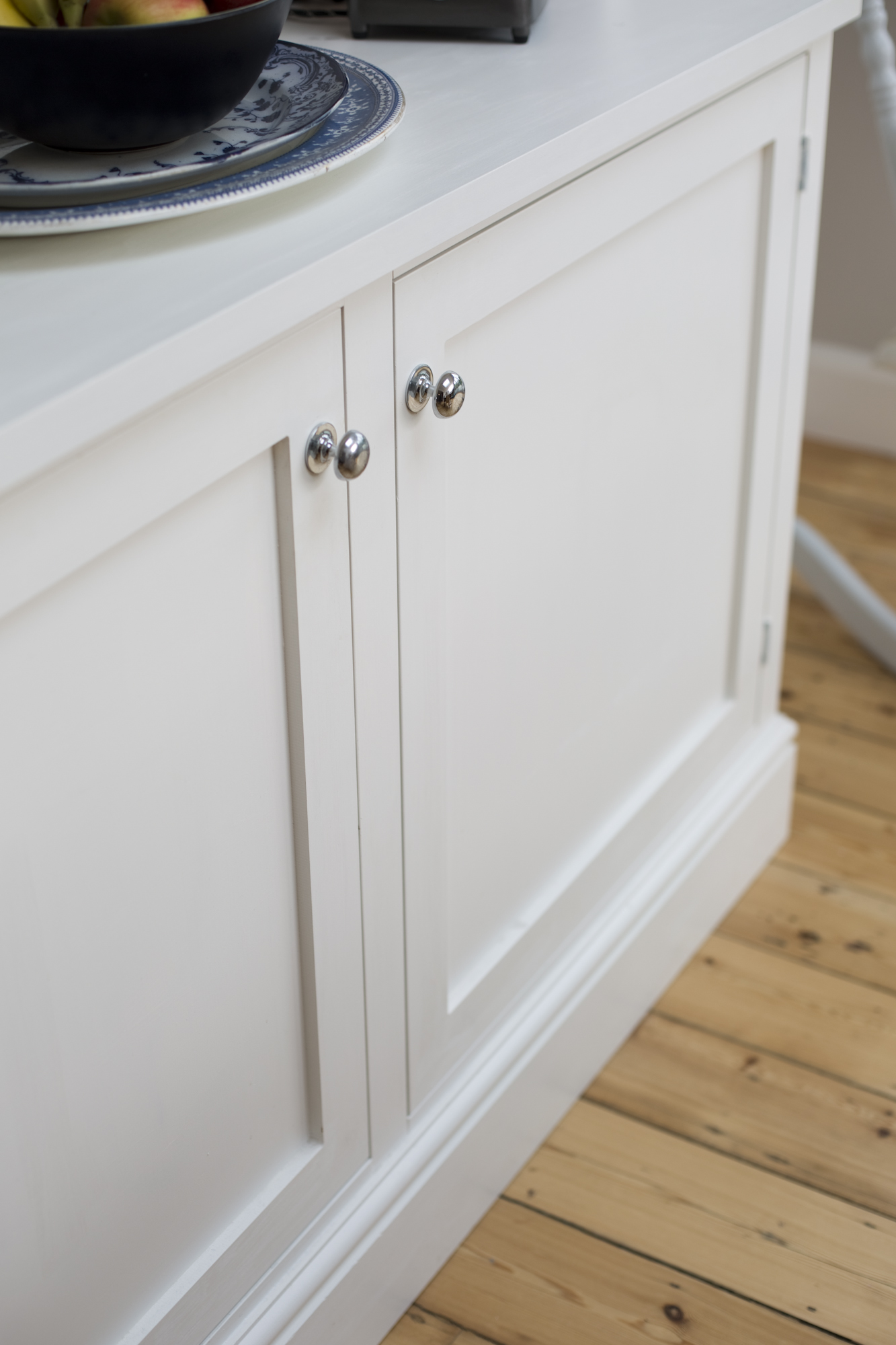 As well as being super-practical, Jali furniture is a great – and affordable – starting point for such a makeover. Its ultra-smooth, silky surface is the perfect partner for all kinds of textiles, metals, glass and ceramics. Jali furniture, being made of MDF, has no knots, lumps or bumps to spoil its appearance or feel. And it takes paint beautifully, given the right choice of material and application.
Another of our favourite bloggers, Kimberly Duran, has also been experimenting with texture on her fabulous Swoon Worthy site. She offers some really affordable, accessible and down-to-earth advice as well as inspiring those of us on modest budgets to get out of our ruts and get cracking on the DIY front. A recent post, on styling a bedside cabinet three ways, is  a case in point, and the photo below perfectly illustrates the lift some carefully-chosen accessories featuring different textures can give an interior.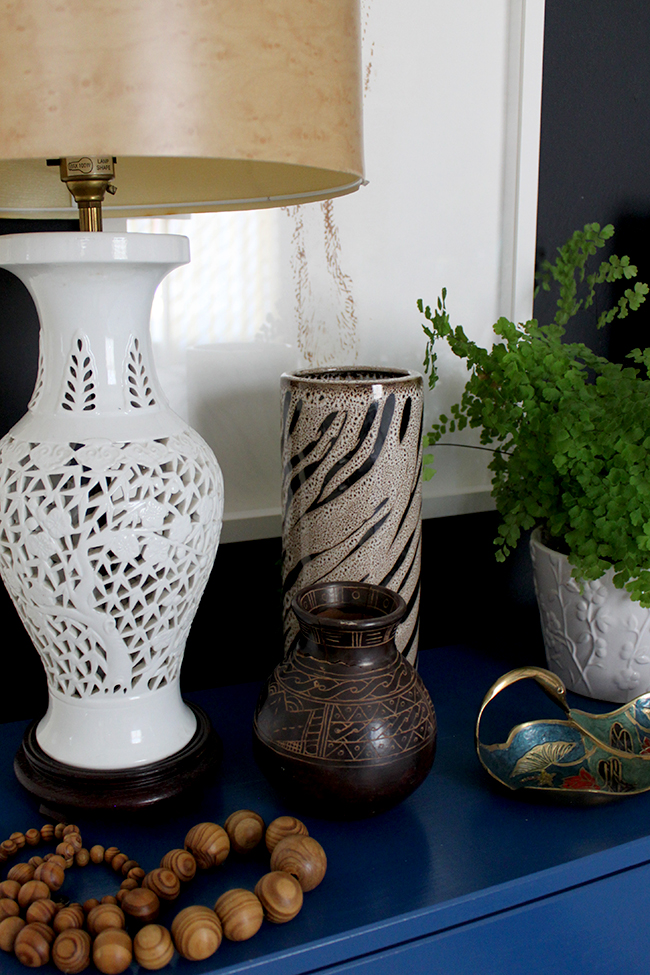 Super-practical Jali furniture is the ideal starting-point for freshening up your décor. Its silky, ultra-smooth surface finish is the perfect foil for all kinds of textiles, metals, glass and ceramics… And for the perfect, time-saving finish, we can now provide top-coats as well as priming – contact us for more information.