Hey, it's May, and what better time to smarten up your home with Jali's brilliant, custom-made replacement doors? There are other ways of making an impact, but off the top of my head I can't think of a more effective, economical and sustainable way to change the whole look of a room…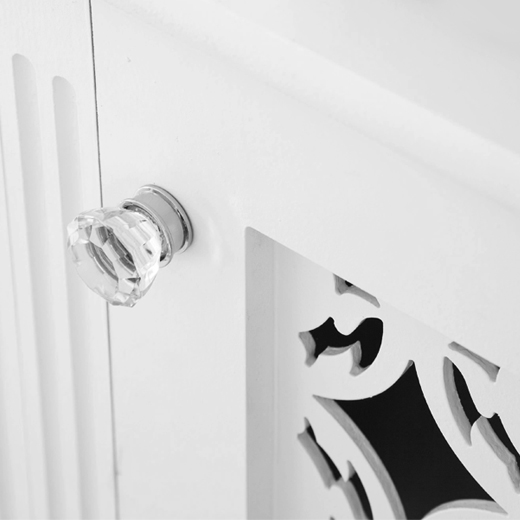 And it's really easy to do. especially when when the sun starts to peer in and show up the wear-and-tear of those long dark winter months. When the 'shabby' starts to massively overtake the 'chic', you know it's definitely time for action!
Jali doors are simple to design and order on the Jali website. There's a huge choice of styles and finishes, and your doors won't take months to arrive – they are made to your exact specifications and usually delivered within two weeks. They take minutes to fix into place and cost a fraction of what you'd pay for a total refit. Far too often, entire kitchens are ripped out and replaced, when the carcasses are perfectly sound and replacing the cupboard doors would be a much more responsible – and cheaper – alternative.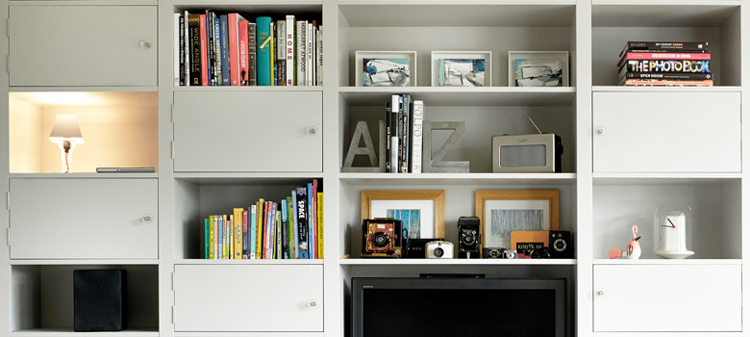 Ultra modern, ornate, Shaker style, painted, or veneered in real oak or walnut: the choice is all yours. From fretwork doors ideal for use on TV/media centres and wardrobes, to Shaker style panels for cupboards and dressers, our doors will give a whole new lease of life to existing but tired furniture, or your latest vintage finds. You can even use them to make an instant cupboard over an alcove or awkward space. Your doors can have one or more recessed panels, each designed to a specific size. And with the wide choice of gorgeous Jali fretwork you can design unique and fabulous features with real 'interior design' flair…
Our doors are made from 18mm MDF with 6mm inset panels or grilles. Although we don't supply the hinges themselves, we can drill hinge holes for you and even recess them for concealed hinges (of the sort commonly found in kitchen cabinet doors). On the Jali Designer, you can change the size and position of the holes to match the hinges you'll be using.
So open the door to a whole new look and feel; with minimal DIY skills needed, let alone a big bank balance. We feel sure you're going to (ahem) adore it…