Décor looking a little drab? On the hunt for good-looking storage you can put together fast? Jali furniture in real wood veneers gives you the best of all worlds. It's easy to assemble and only needs finishing with a suitable oil to protect its natural beauty.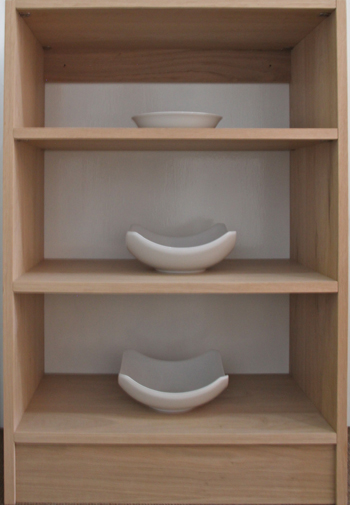 Choose our pale and very interesting oak finish or pick rich walnut for a darker, sophisticated impact. Both options have unique markings and figuring that comes from the trees from which it was cut.
The Jali team then ensures all the parts that make up your order are skilfully made and will fit together perfectly.
The result: stunning, bespoke furniture that brings a touch of nature indoors, to make your room look really special.
So if painting isn't really your thing, or you just fancy a change, take full advantage of our real wood veneers. They're good for the planet and they won't ever go out of fashion. Isn't Mother Nature a darling? She really knows how to make a style statement, one that is guilt-free and will give you pleasure for years… bless!