A Bank Holiday weekend, like the one coming up, is the perfect time to design Jali radiator covers. A brilliant way to disguise ugly radiators or storage heaters, they provide the finishing touch to a room in a really stylish fashion. And they come with an integral shelf into the bargain…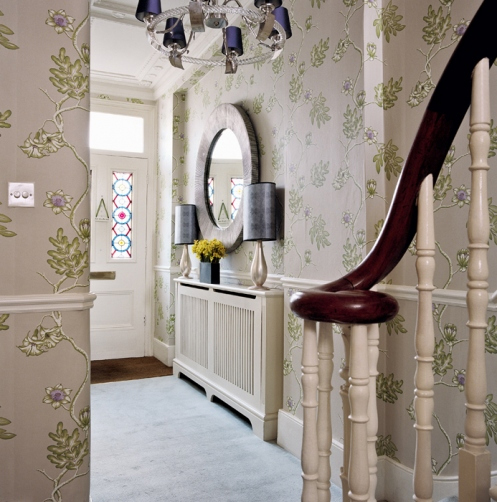 Measuring is simple; if you need help just watch our video (below). The long weekend will mean you're not rushed and will have plenty of time to check your measurements. For extra reassurance, you'll find a step-by-step guide to assembly on the Jali blog post here, so you'll get a really good idea of what's involved in the process.
Of course, if you're up to more of a challenge, there's always our new dresser designer, which does far more than just design, er, dressers. It's so versatile it can create sleek sideboards and wizard workstations. it can even magic wonderful wall units into being… Of course, it will take a bit longer than a radiator cover, but if you've got a big project in mind, it will give you brilliant results at a fraction of the cost of a similar product anywhere else.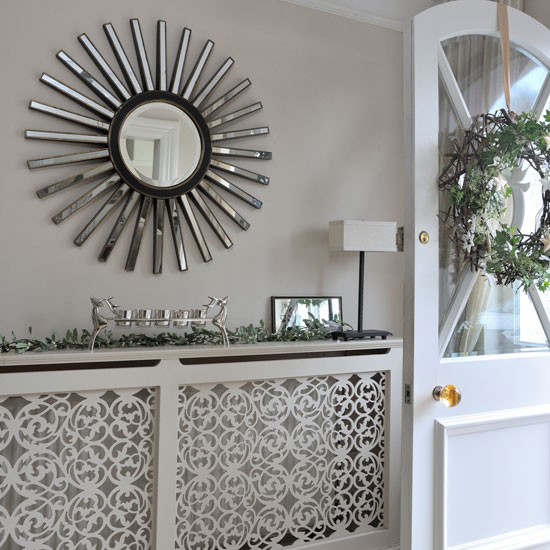 And, as with all our furniture, it will be unique as well as chic, and fit your space exactly. Which, in a world of compromise, where the truly individual and characterful is ever harder to find, is worthy of a big Bank Holiday celebration… Have a wonderful weekend!