Radiator covers or cabinets are a particularly British type of furniture, rarely found in other parts of the world. One of the first products Jali made, they are still our biggest  sellers. Even the most unenthusiastic have been converted after seeing our cabinets. We're not really surprised – they are superbly made and detailed, far superior to anything that's available off-the-shelf. And our range of styles, detailing and fretwork, from Gothic to geometric, make them as perfect for period interiors as they are for contemporary rooms.
The lure of the radiator cabinet should never be underestimated. One (not made by Jali!) even tempted a Surrey MP, who in 2009 claimed almost £1000 for a 'pewter finish' radiator cover but was turned down on the grounds that it did not meet the criteria of being "wholly, necessarily and exclusively on parliamentary duties". Indeed. Makes a change from duck houses though…
Despite our love affair with radiator cabinets, the British didn't invent the radiator itself. Although the ancient Romans created an early form of central heating, of which several examples survive in the UK, that honour is claimed by the Russians, several centuries later.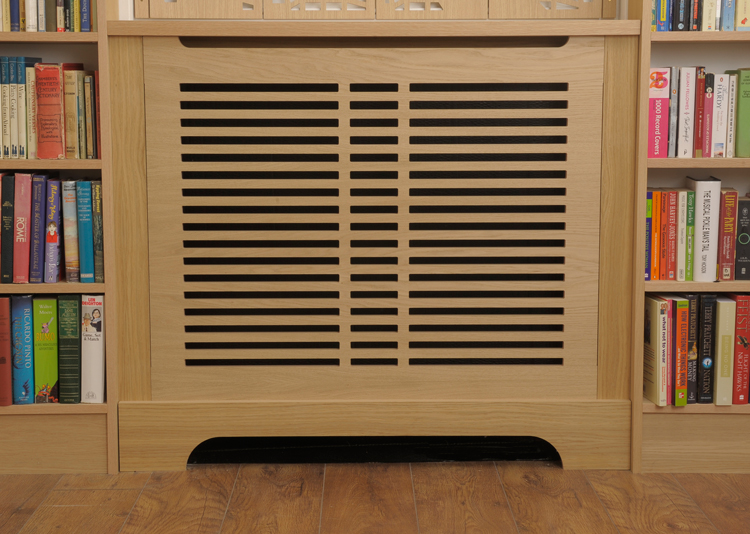 The first radiator seems to have been made in 1855 in the then Russian capital, St Petersburg. Its inventor was an ethnic German – or Pole – of Italian origin named Franz San-Galli. He named it the "hot box" and patented it in Germany and the US, although its Russian origins were later forgotten.
In 2005, a monument to this world-changing invention was unveiled at a power plant in the city of Samara, south-east of Moscow. It marked the start of the cold season, when the city's central heating goes on.
The monument is a sculpture of a cat lying on a windowsill over an ornate iron radiator – there's a photo of it here on the BBC website. Following a competition, the local artist who made the piece, Nikolay Kuklev, based it on the best photo submitted of a cat enjoying the warmth of a radiator, saying it created "an impression of cosiness and comfort".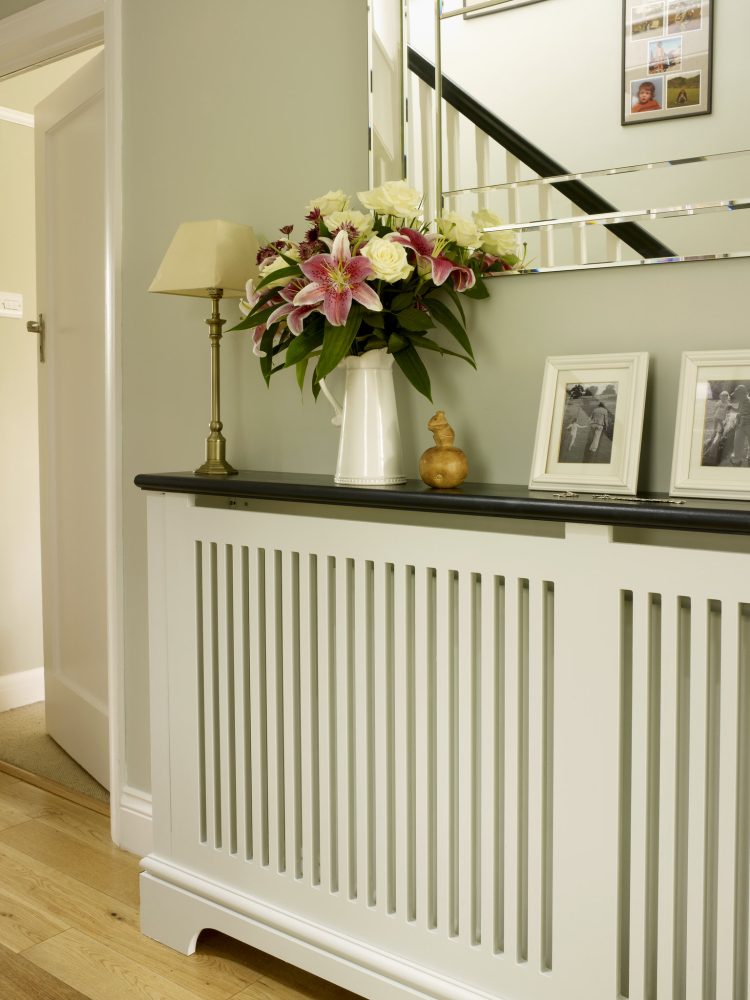 We're not sure how many cats manage to curl up on top of Jali radiator cabinets, but our covers certainly do a great job of transforming the many ugly successors to San-Galli's original model. Of course, there are such things as well-designed radiators. And old, ornate iron ones can look fantastic and add real charm to a room. But most radiators are functional, not beautiful – no-one has thought about their looks, and it shows.
A Jali cabinet is the ideal way to hide the horrors, improve heating efficiency and make a room look altogether more chic and streamlined, whatever style it's decorated in. And although it's such a British thing, we're often asked to make and send them to other parts of Europe, where it's impossible to find them.
So here's to a very British product, designed to partner an invention with intriguing international roots – may they long live in global harmony together!