At Jali we've been busy making ourselves some new furniture for our brand-new room sets, in our totally-transformed showroom. Yes, we've taken our own advice and decluttered, designed and done ourselves proud (in a modest way, of course!)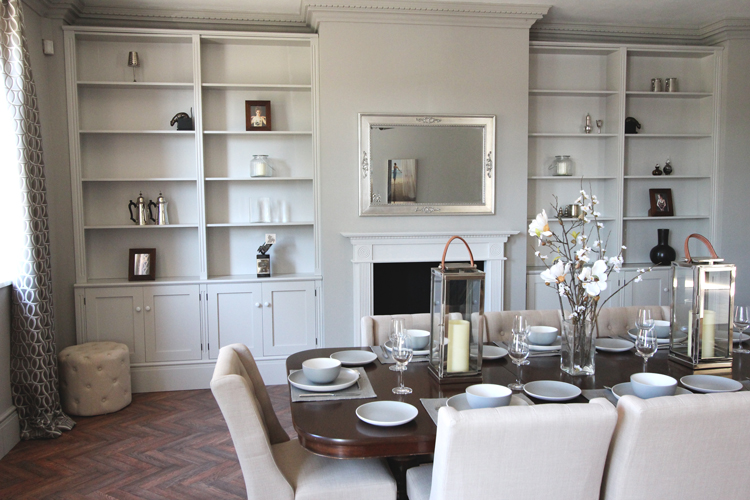 We have some more changes up our sleeve, but the showroom is, in my humble opinion, a genuine show-stopper. Helen, our Operations Director, led the rest of the brilliant Jali team in the renovation but also got well stuck in herself with paintbrushes, rollers and a lot of hard graft.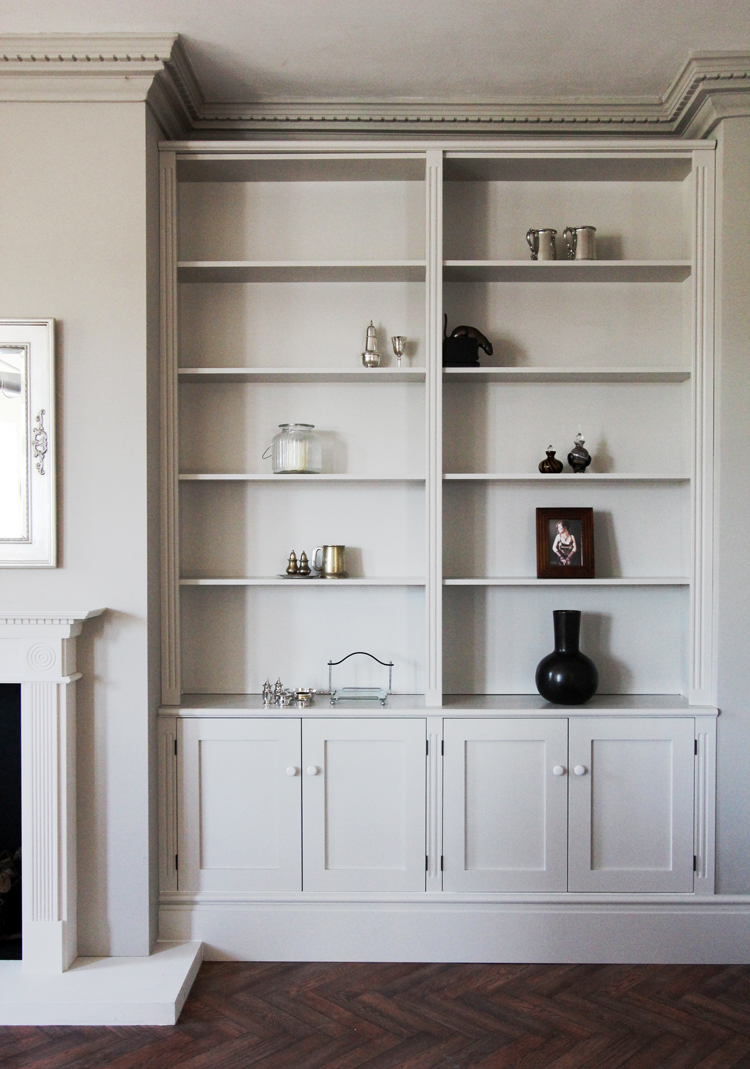 So here's a taste of what is waiting for you if you decide to pay us a visit – and we really hope you will. There is only so much photography can do to show how fabulous this furniture really is. I took these quick shots earlier this week, but a professional shoot is in the diary.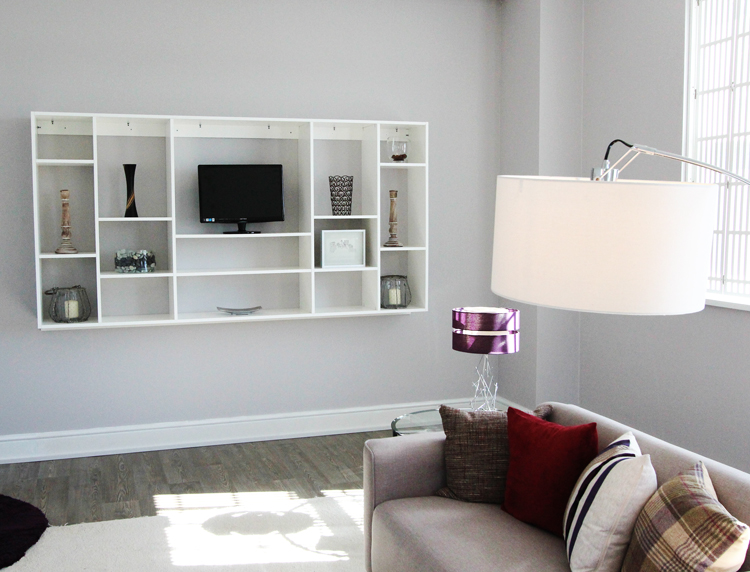 Now it's finished, the showroom is the perfect way to experience the full Jali effect; the quality, construction, appearance and overall impact of our products often takes people by surprise. (In fact, in the pre-makeover showroom, I remember a friend coming in after I'd recommended a visit, and her jaw literally dropped when she saw our furniture "for real". She was so impressed she designed and ordered a large bookcase then and there.)
Contact us for the address, directions and to confirm opening times, which are normally Monday-Friday between 9 and 5.30, except for Bank Holidays and around Christmas. Have a look at at our products, then bring your measurements with you and you too can design and order your very own pieces on the spot! We look forward to seeing you soon…