So here we are, Merry Christmas… is over! Yes, the sound of Slade, along with all references to sleighs, stockings and Santa, has finally faded, ready to ring out again another day – probably in August…
In this first, damp week of the new year, it's been reassuring to be surrounded by people who, like me, can't remember what day it is, let alone the date. It might have had something to do with the way that Christmas fell this time round; certainly Boxing Day did a slightly weird 'Queen's Birthday' thing – the actual one on the 26th, and an 'official' one on the Monday. As I say, weird.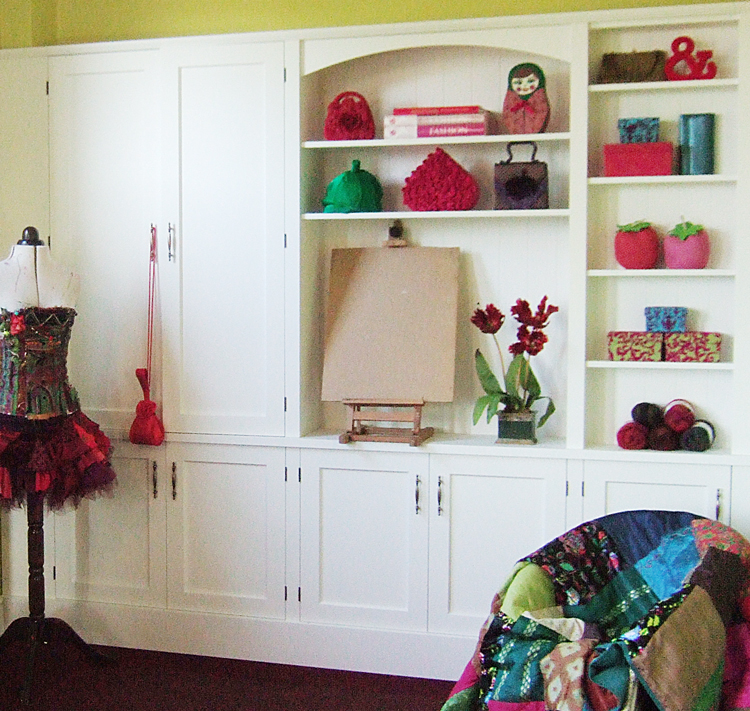 So now the Yuletide jet-lag is over, it's time to welcome 2016, with its bright shiny promise of a fresh start. Apart from the usual "drink less, eat less, exercise more, remember to hang my keys up as soon as I come in the front door" resolutions, there are all those new hobbies to master, decluttering to attend to, spring cleaning to get started on…
So what about more ambitious plans on – and for – the home front? Well, if the answer is "nothing too big, brutal or expensive", Jali can definitely help.
Too often, "home improvement" means major activity involving big structural changes and bills to match. And, let's face it, sometimes that's the only answer. But before taking such a drastic step, is there another way?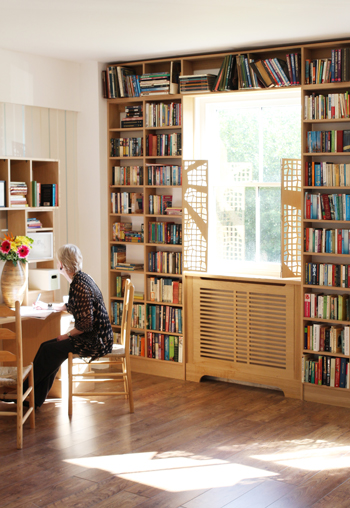 The kind of improvements we have in mind don't involve huge, expensive projects, such as removing walls and tearing up flooring – oh no.
The Jali approach is more subtle and certainly less costly. It starts with a thorough inspection of your current space and existing furniture.
Is it working as well as it could – and should? Are there odd, awkward nooks and crannies that you could use, if only you weren't restricted by standard-size furniture?
Are there corners and alcoves you could put to much better use? Could you put shelving or cupboards all the way up to the ceiling or over a door or window – if only you could find an elegant, affordable way to do it?
Jali products gives you answers to all these dilemmas – and more.
With the Jali Designer, you can easily extend the width of uprights to ensure a perfect fit against walls, or allow for pipes, sockets, lumps or bumps in walls or skirting boards.
It means you can have unique, streamlined, bespoke storage that suits your own, specific, particular needs. And all without spending a fortune or having to employ someone to come in and create it from scratch. If that isn't a good reason to celebrate a brand new year, I really don't know what is. So here's to new starts, fellow DIYers – and lots of lovely new Jali storage in 2016!