Need space for all the gifts, gadgets and gewgaws that have taken over the house over Christmas? Fed up with the way it all looks, now the decorations are down? Fear not: Jali has the answer!
You know that feeling when the tree comes down, the cards are in the recycling bin and the decorations packed away? With all the sparkle and extra colour of Christmas gone, our homes can suddenly look a bit sad and dreary, just at the time of year when we need it least. And if there's also a lot of extra stuff taking up space and your budget has the post-Christmas blues… oh dear.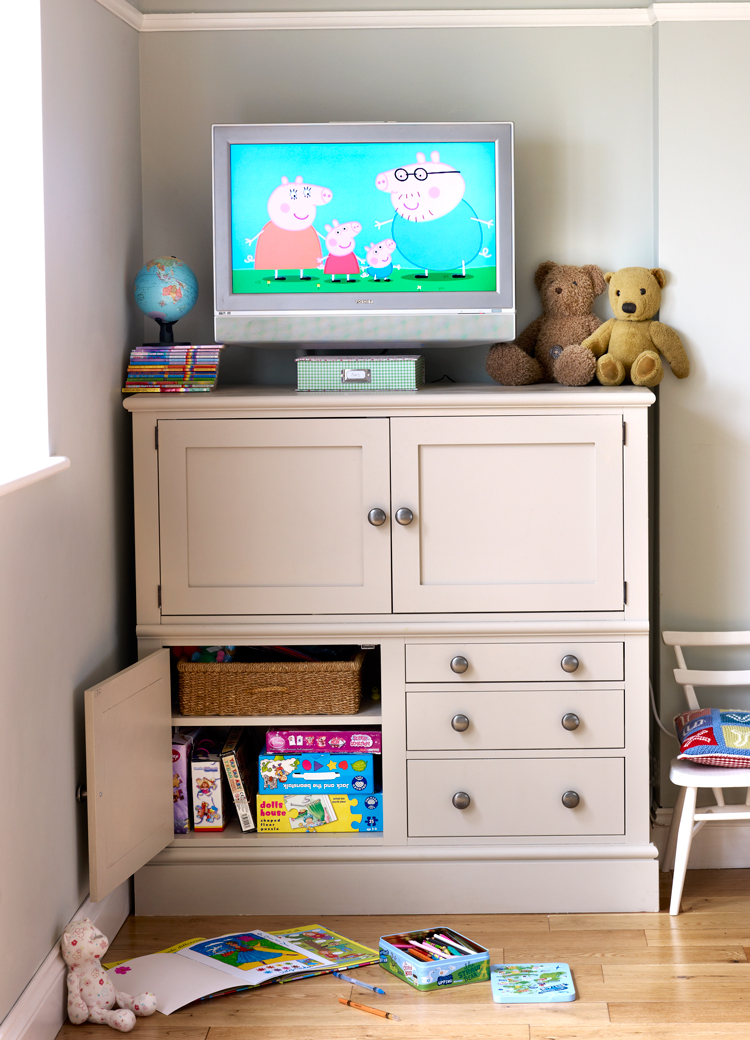 Fear not: Jali has the answer. And at a price that won't make you throw your toys out of the pram! So with New Year's Resolutions still in the air, and the Jali team here to help, why not start a transformation on the domestic front?
1. Grab a tape-measure, notebook and pencil, and  have a really good look round your house, flat or office.
2. Try to imagine that you're a visitor, seeing it for the very first time. Are you really using all the wall and floor-space in each room to its best advantage? Does everything have to be in its current position? Or would moving – or removing – something free up new space to add to the existing area, so you could design something that would look better and be far more useful than what's currently there?
3. Remember to look up as well as along. Most Jali units can be up to 3 metres in height as well as width, giving your possibilities a massive lift!
4. Jot down ideas and rough measurements as you go (and before you forget!). To help you budget, the Jali Designer will give you a very good idea of how much each unit would cost, including VAT (delivery to most of the UK is free). You can then save your designs in 'Work in Progress' and finalise measurements etc when you're ready.
5. Be inspired – use interiors magazines and websites, Pinterest and our own Jali Gallery to give you ideas.
6. Take full advantage of the freedom Jali gives you to create furniture that uses ALL the room you have, even awkward corners and areas that no high-street items will fit into. Conventional furniture comes in limited sizes – buildings, people and lifestyles don't!
7. As well as using every last millimetre of space, our unique options for designing freestanding and side-fitting units (left-hand, right-hand or both sides) ensure a superb result at far less than you'd expect for furniture of this quality.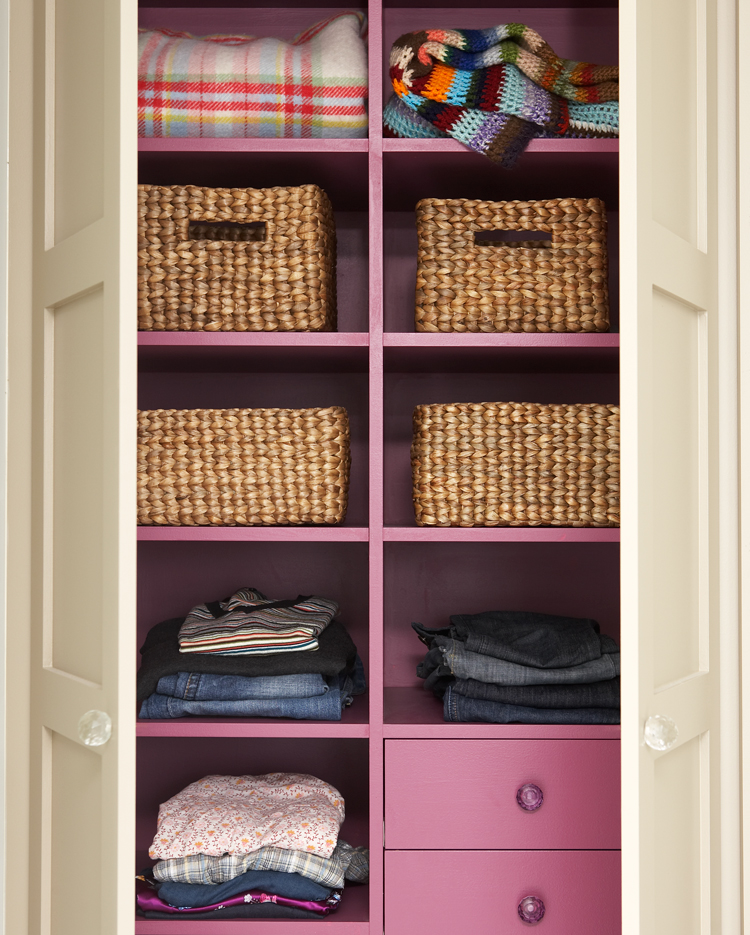 8. Combine cupboards, shelving and drawer units to maximise storage and display, and make any room look fabulous. The smartest, easiest way to create a combined unit is to use our new dresser designer, not yet on our website but available at the exclusive link here. It also includes the option of soft-close drawers.
9. To add the final, professional touch, we now offer a top-coating service as well as priming. For more details, contact us via the website or call us on 01227 833333.
With the brilliant Jali online Designer and at your own pace, you can create furniture to fit your available space exactly, so every last millimetre works its hardest for you. It means you can store or display all your essentials and treasures, new and old, in a way that suits your taste – and space – exactly, and at an unbeatable price. Now if that isn't a blueprint for a Happy New Year, we don't know what is!
Have a brilliant 2015.