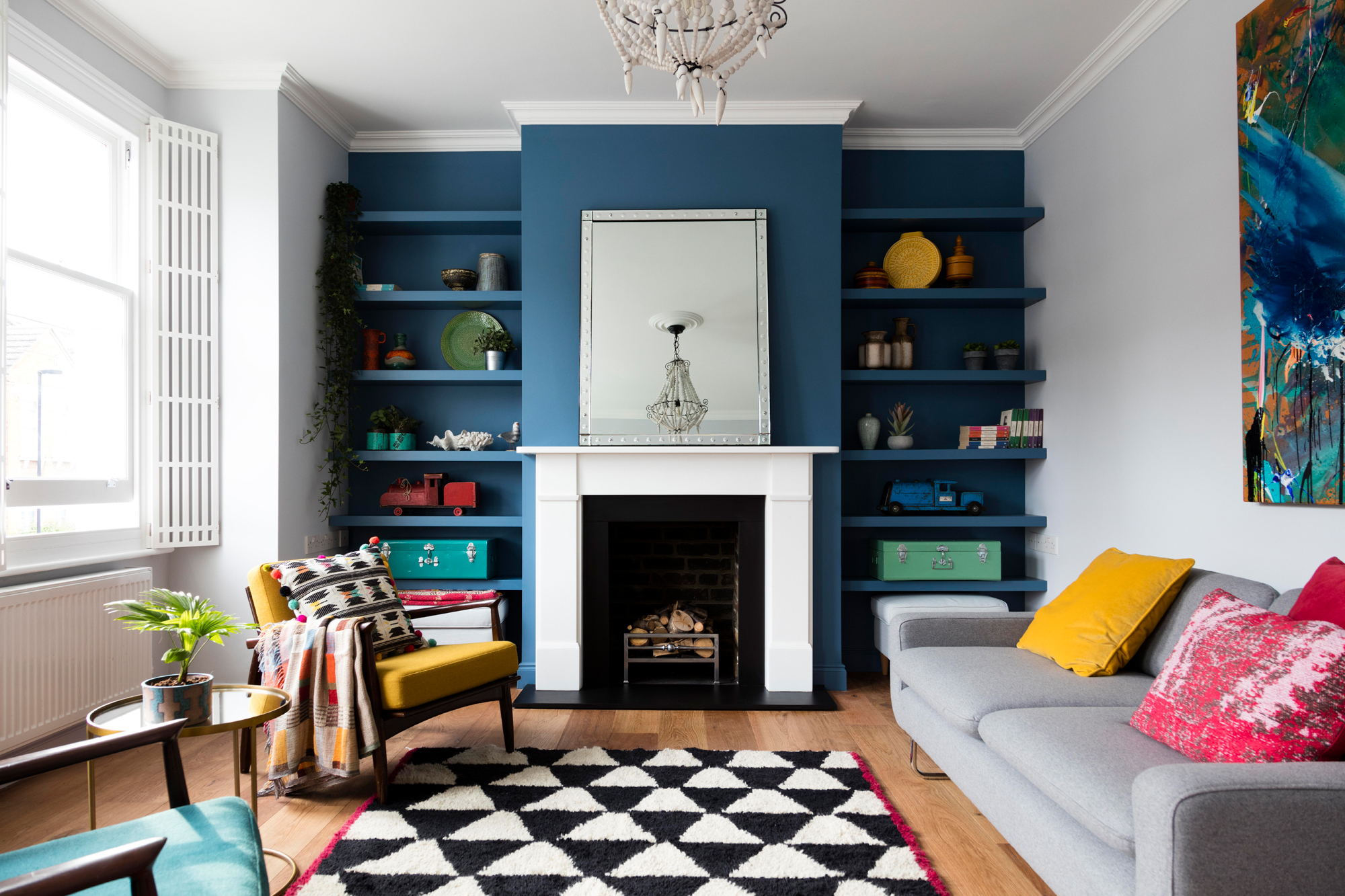 We've added a new bespoke DIY product; alcove shelving. You can customise your own in the Jali designer. Alcove shelving is ideal for turning alcove space into a storage solution, perhaps either side of a chimney breast.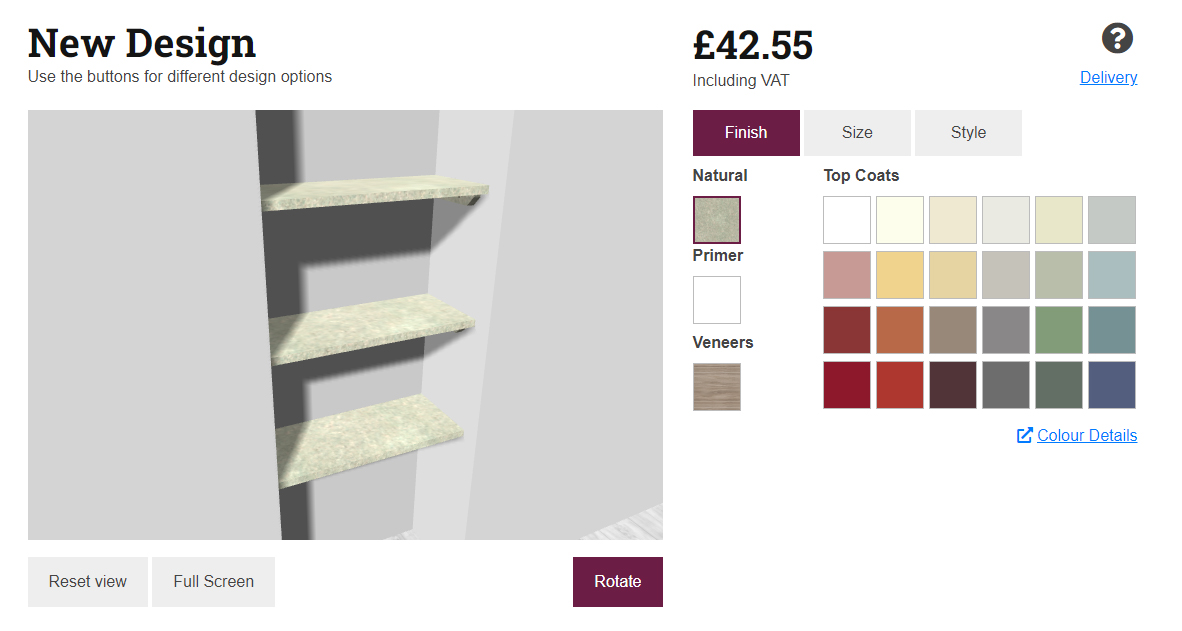 As well setting the size and quantity, you can choose from different shelf styles and batten options. Once ordered, the assembly process is really simple.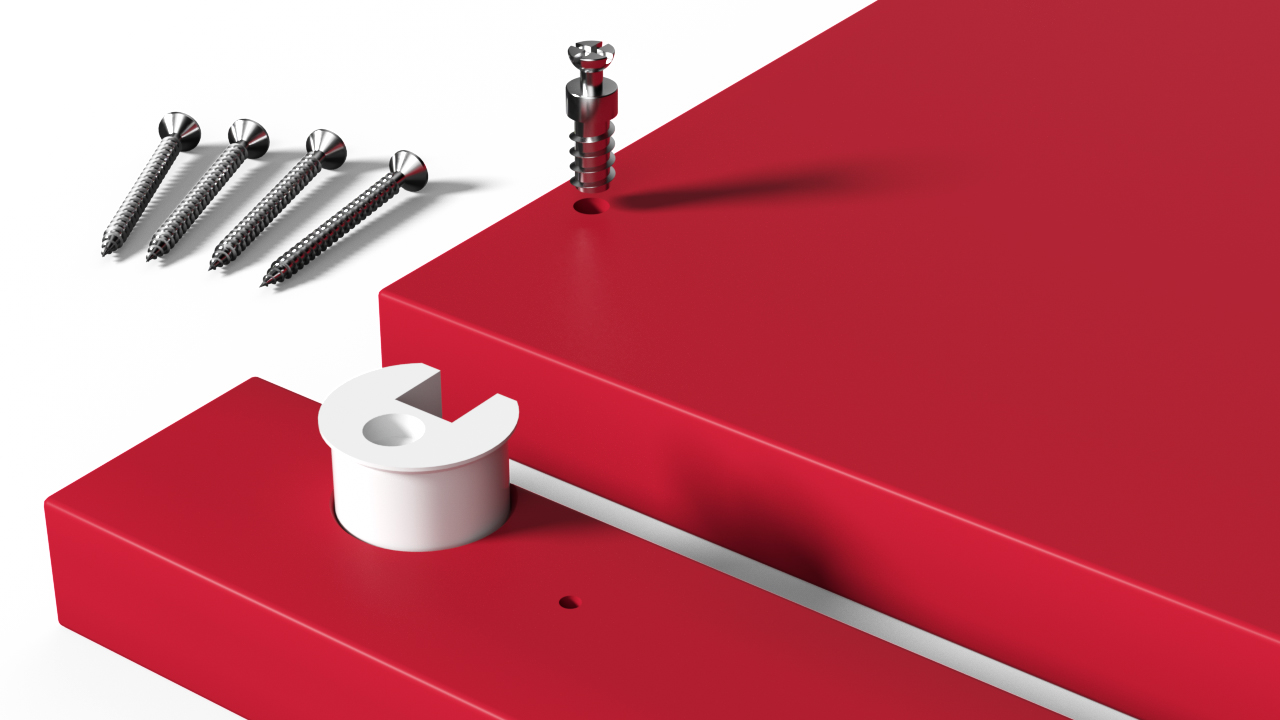 Place cams and cam bolts in the appropriate holes.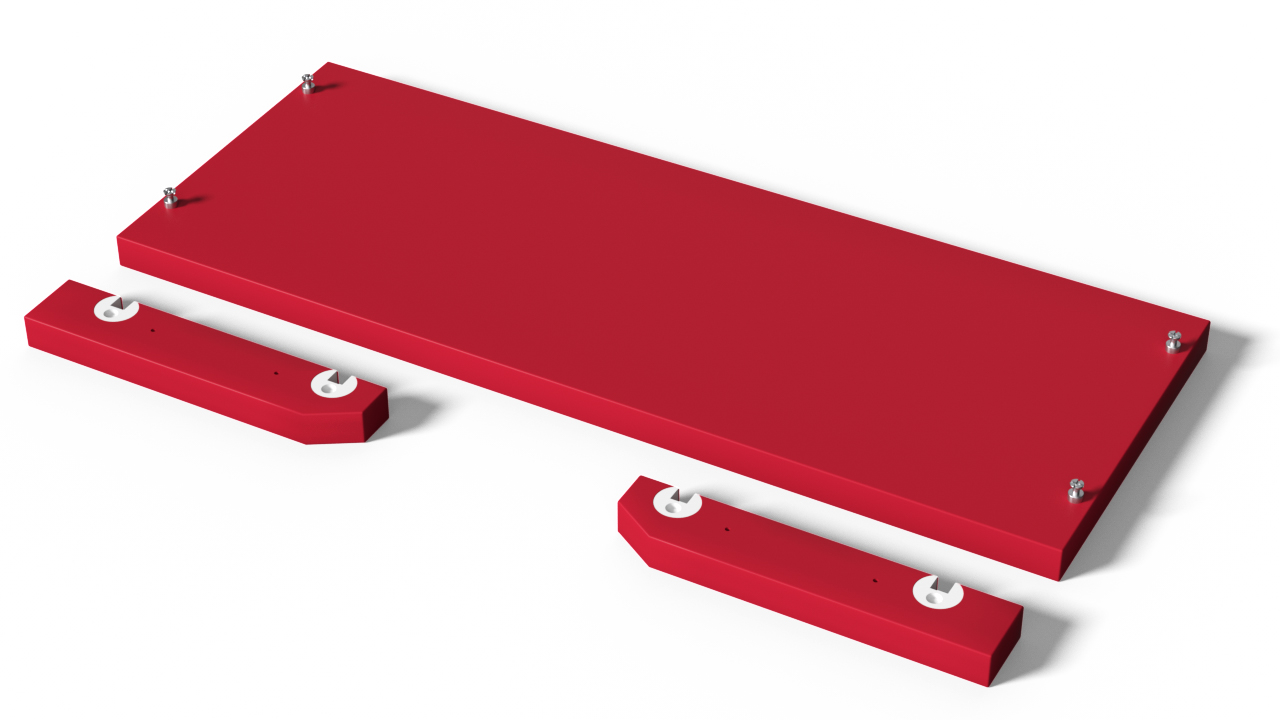 How you attach the battens to your wall depends on your wall type. For example, if it's a masonry wall, you would start by drilling a larger hole then inserting a wall plug before screwing. Be sure to get the batten completely level, then fit both screws in turn.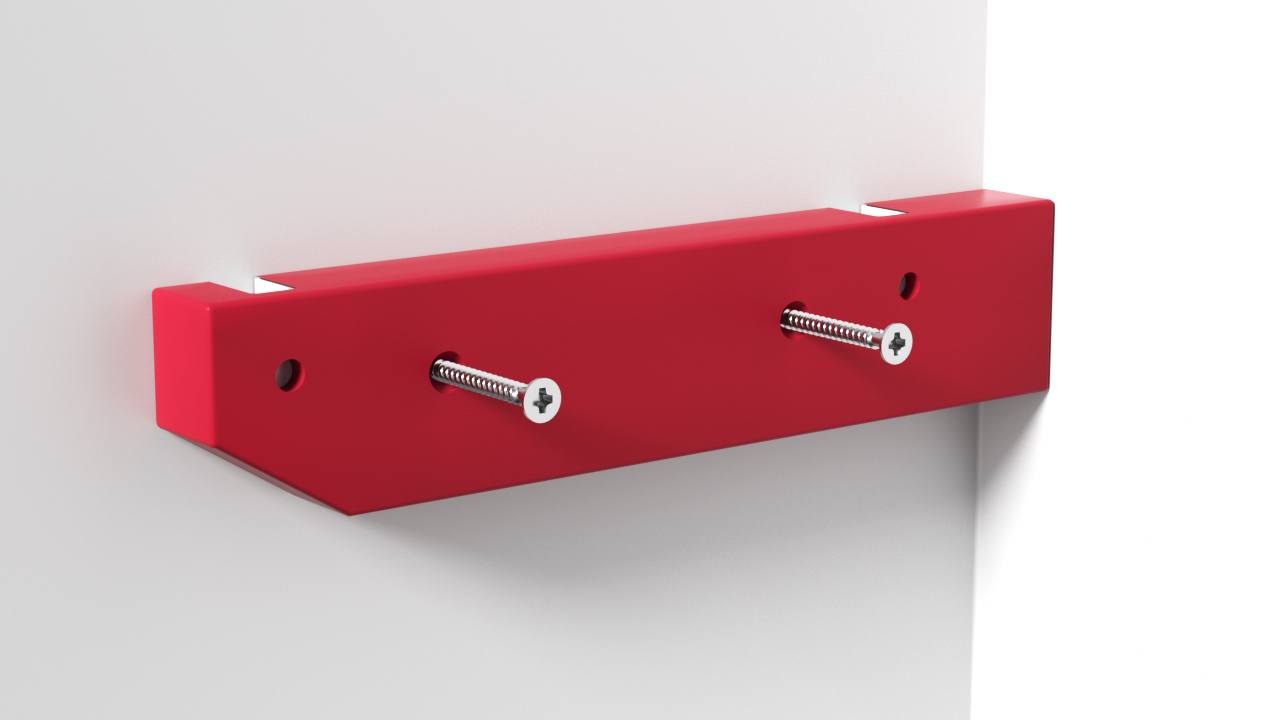 The shelf should simply drop into place, with the cam bolts aligning with the cams.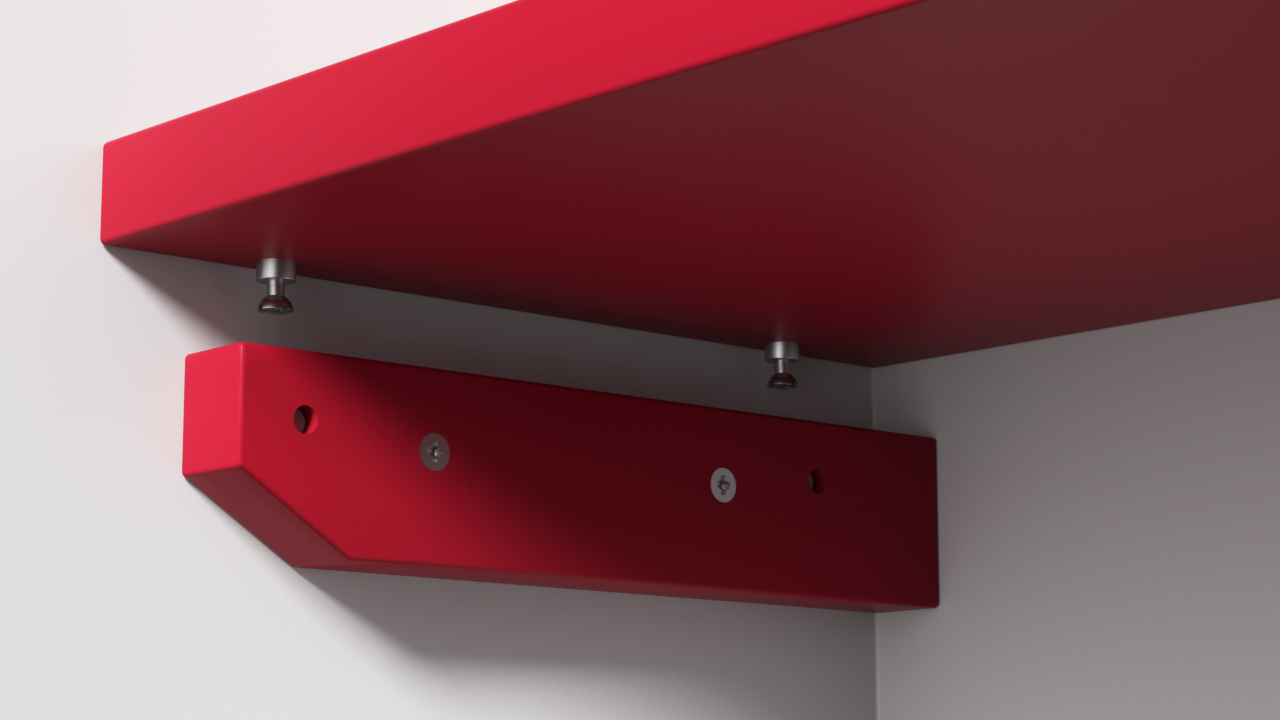 Once in place, the cams should be locked with pozi screwdriver via the access holes.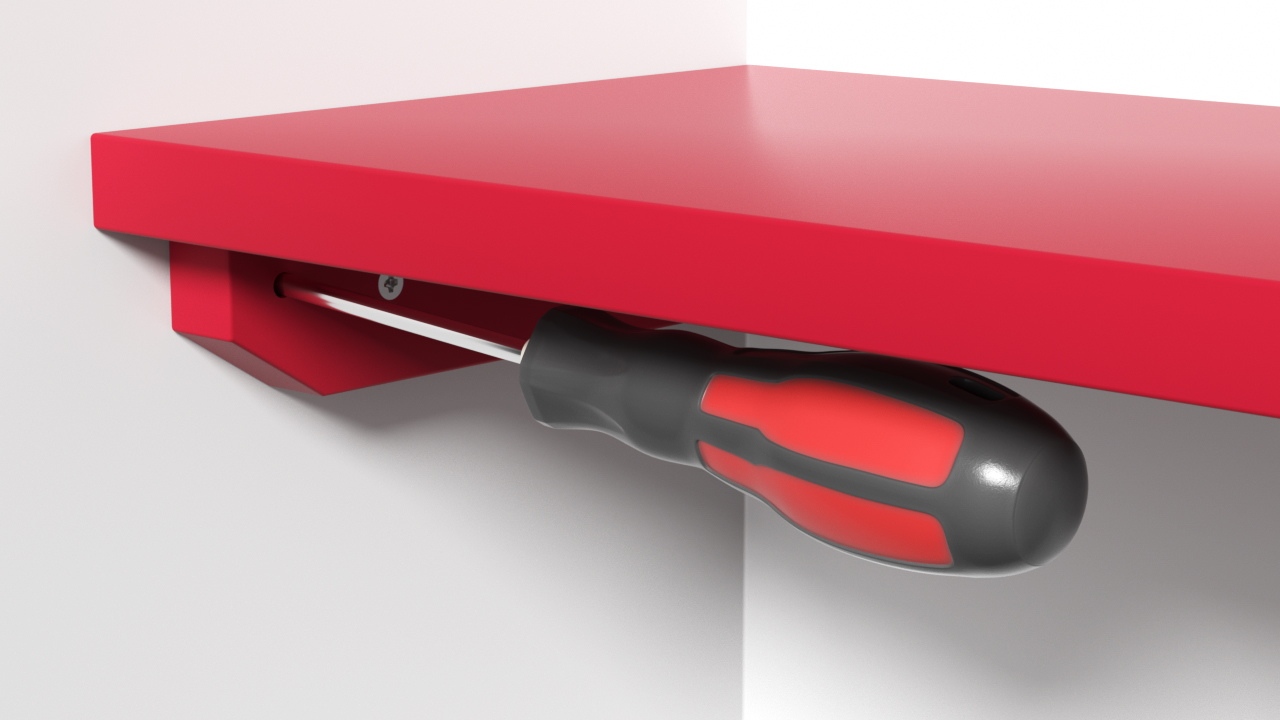 For a simple shelf, this is all that's required. However, customers can add a back batten which is vital for wider shelves or shelves that will take more load.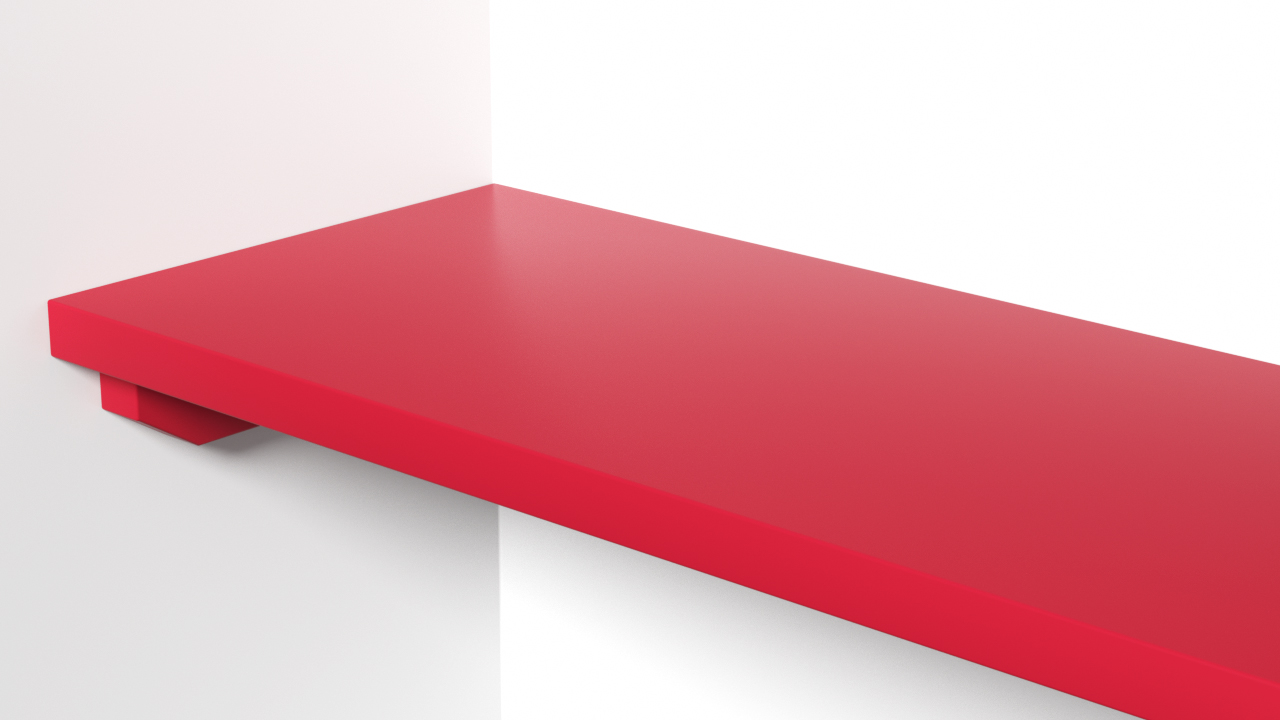 In the Jali designer, you can choose a square front shelf, a rounded front, or if preferred, a 'lip' part that fits to the front. This gives the impression of a chunkier shelf.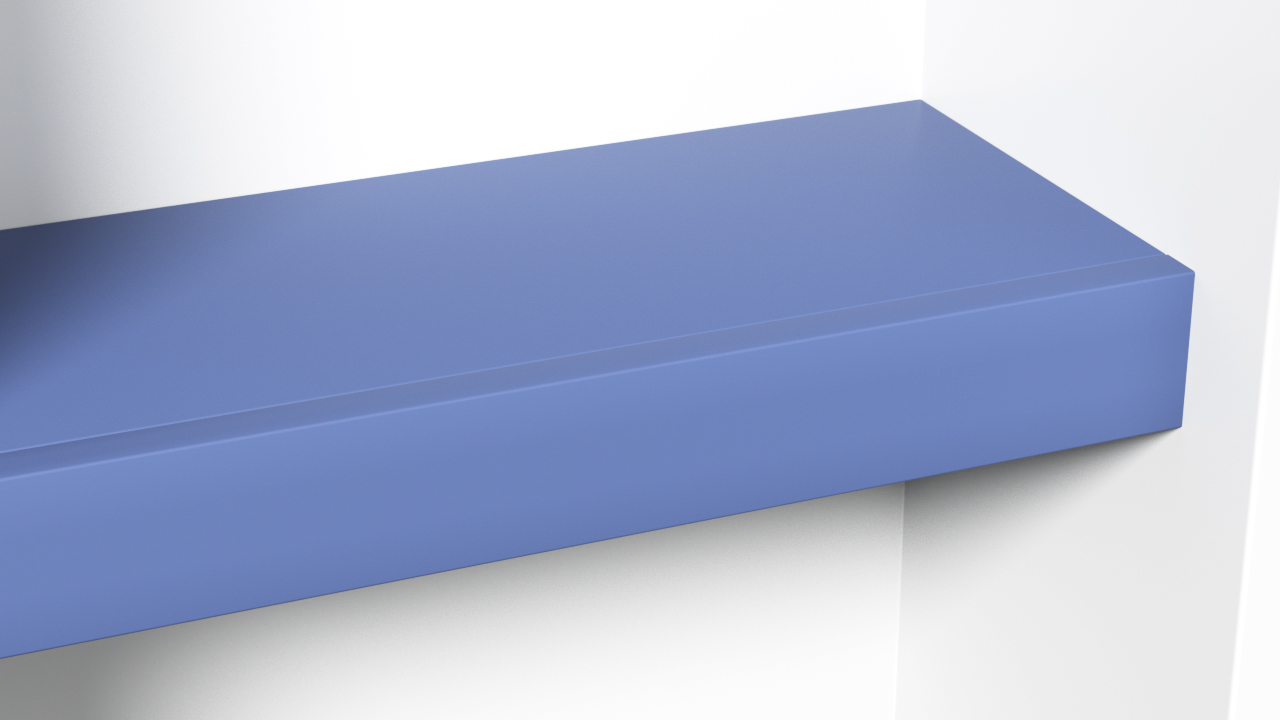 To complete this look, customers could add bespoke 6mm MDF Shapes. This could be glued in place, and filler used to hide all seams before painting.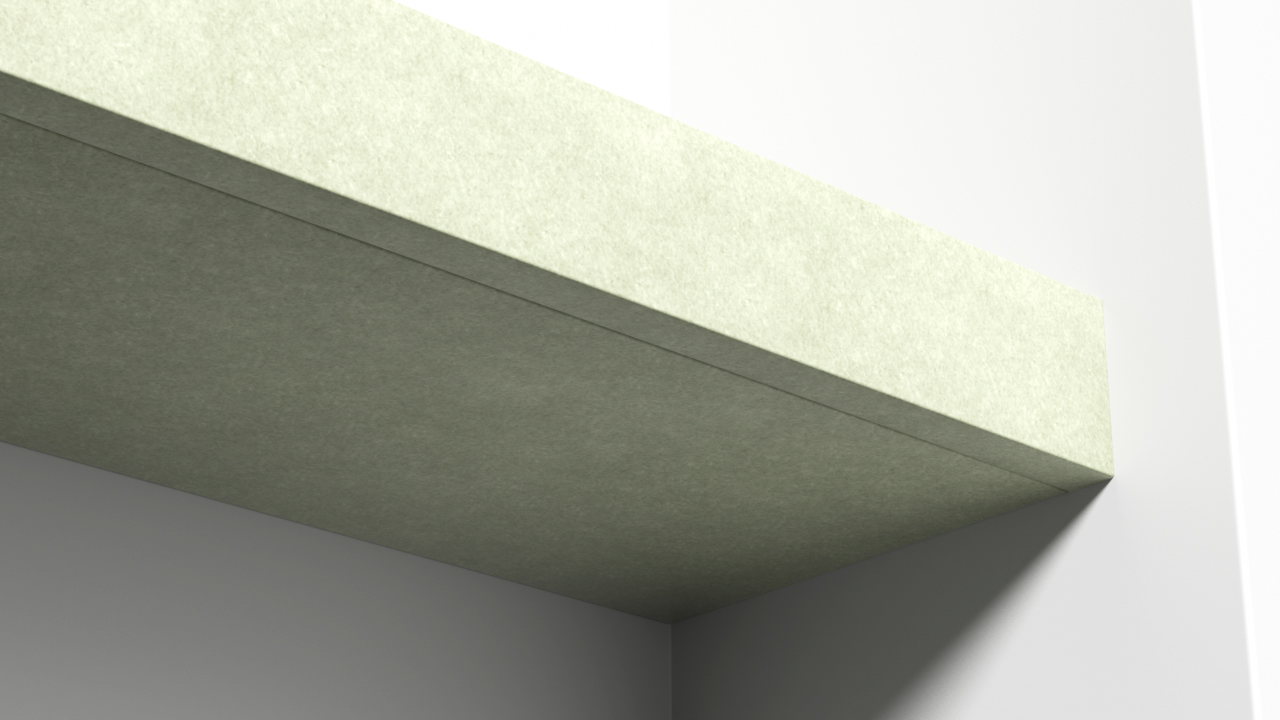 What can you do with some custom alcove shelving? Get started now.