We have updated the way we make your bookcases and cupboards! The old design approach worked well for smaller items, such as bedside tables, but over the years we've received increased demand for larger units too. This prompted a bit of a rethink.
The way Jali works is that, behind the scenes, we define some design 'rules' for each product type which determine how and what customers can design online, and the parts they'll receive once ordered. These rules are guided by what can be manufactured, so for example, some designs are limited to 3 metres in length since this is the typical board material length. To go beyond that would require a different design approach.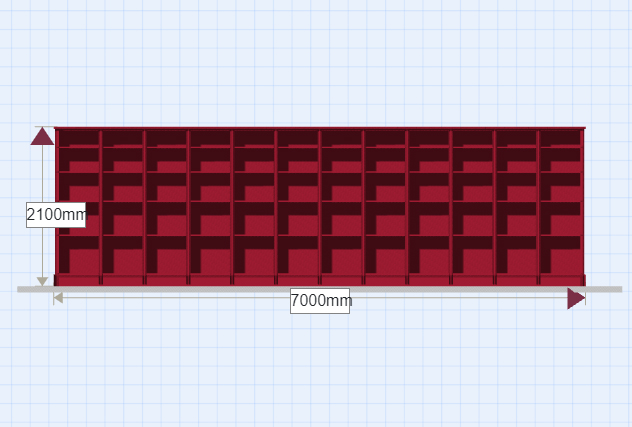 We could have put the separate approach into a new product (i.e. Bookcase Type 2), but instead we reworked the original product designs and rules to cater for all sizes. This means the Jali bookcase and Jali cupboard products are now super versatile. As an added bonus, the units offer better structural integrity, assemble much more easily, and can be levelled easily for uneven floors. Nearly every cam fixing is hidden for a classier finish. And, customers can now design bookcase and cupboard products from about 50cm wide, up to 10 metres wide.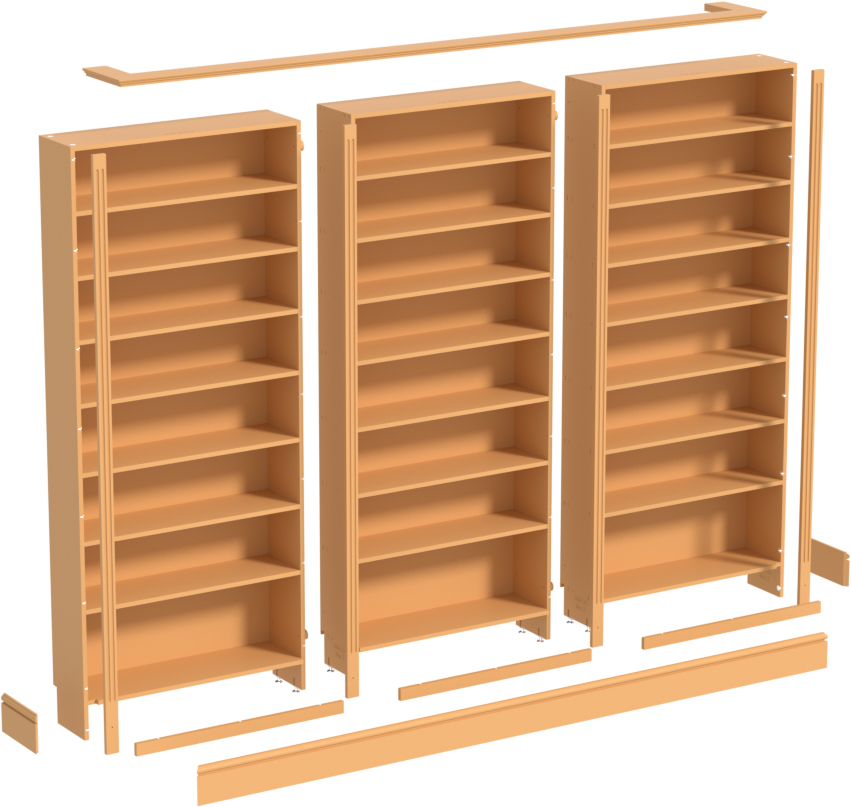 Rather than thinking about each large item as a design challenge, now we just think of it as a series of boxes. We let customers design the interior contents of these boxes in the Jali Designer; any custom configuration of shelves and dividers (and drawers, in combination units coming soon). Then we simply provide a neat, secure way to fix these boxes side by side. Add the top, uprights and skirting, and the unit is complete! The only real difference between a bookcase and a cupboard is that one also has doors attached.
These products are now live, so whether you're looking for a small bedside table, an entire library wall, or anything in between… design your bookcase or cupboard today.