Many people are surprised to find that MDF, the material we use to make Jali furniture, has its origins in nature – it comes from forests. But so do traditional hardwoods, I hear you say. Well, yes, at Jali we would love to make everything from solid hardwoods, but it's just not the way things should be done today. To protect the environment, hardwoods should only be used when there is no alternative. And MDF (medium density fibreboard) is a very good alternative!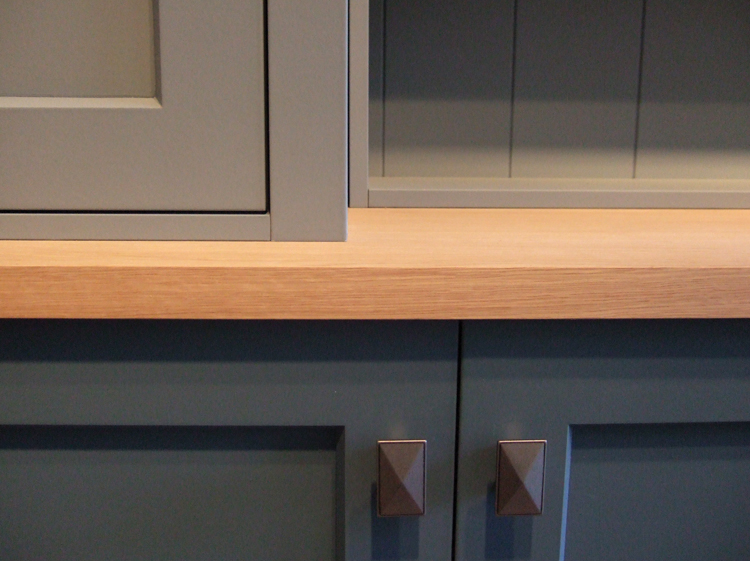 There are many reasons why it's far better for the planet to use MDF. For a start, 100% of the tree is used, which is not the case for hardwoods. MDF is made by steaming the softwood chippings of birch and larch until they're reduced to fine wood fibres. These fibres are then bonded together with resin and pressed. The result is a board with a smooth surface, which is much more stable than softwoods. As the entire tree is used – even the bark, which fuels the steaming process – MDF is also an environmentally-friendly product.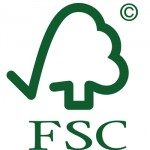 Secondly, all the MDF we use is approved by the FSC (Forestry Stewardship Council). This means the trees used to make our MDF are planted and managed in an endlessly sustainable cycle. Added to our lean manufacturing processes, designed to avoid wasting energy and materials, this means less damage to the planet and a better future for all of us.
The ultra-smooth surface of units made from our high-quality MDF means they take paint exceptionally well, and can be re-painted time and again, as fashions and tastes change. So Jali furniture is designed for a lifetime's use – or even longer! It also looks wonderful when our real oak or walnut veneers are applied. The combination of real wood veneers and painted surfaces (plus our signature fretwork, as below) really do add up to something a bit special…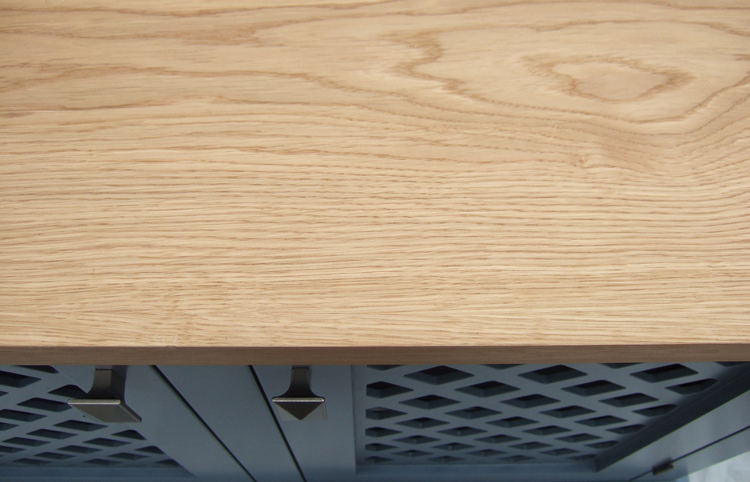 When it comes to buying furniture, making an environmentally-conscious decision has never been easier. In terms of design, our products are beautiful as well as practical, so no need to sacrifice looks in favour of doing the right thing by our increasingly fragile eco-system. So embrace this amazing material and all its benefits. Spoil yourself without spoiling the planet – sounds pretty good to us!