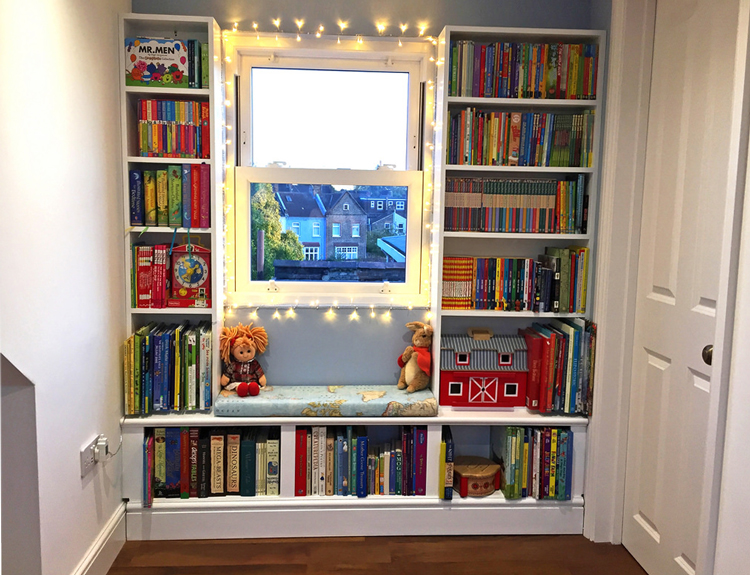 Whether you rent or own your property, a home is so much more than simply a physical space. Feelings of comfort, security and familiarity, being surrounded by our own style, transforms any place you live in into your home.
Without items that look homely, a space can seem sterile, clinical and detached. If you want to inject a bit of warmth into your home, here are a few ideas that could help.
Think Pictures
Whether you're an art fan or simply love being surrounded by photos of the family, pictures can really transform a space.
Artwork on the walls adds a personal stamp of style, and can complement and accent your chosen furniture. You don't need a big space to embrace art; a series of small frames can have quite a magnificent effect.
Photos of family and friends are another way to instantly change the feel of your abode. It's the difference between a show house and a home, and creates the impression of cosiness. If you don't like lots of photos scattered around, a multi-picture frame on the wall makes an ideal alternative.
Display your belongings
Whether you are a collector of knick-knacks or just have a few choice items, everyone has personal possessions which looks good on display.
You don't need to have a large home to be able to accommodate this; opt for space-saving shelving and you'll have the best of both worlds.
It's up to you exactly what you choose to display. Some people opt for sentimental items, or belongings from their childhood. Others prefer stylish accessories that complement the decor. Whatever camp you fall into, having a few choice items on display can really add depth to your decor.
Offer comfort
A home shouldn't just be beautiful to look at, it should be comfortable to live in too. Therefore, when you're creating your perfect space, think about the items that will make you feel snug, cosy and relaxed.
This could be extra cushions on the sofa, a chunky knit throw, or perhaps a stylish lamp that you can switch on to enjoy a soft glow at night. Homes are more than purely functional, they should be a place to feel safe and secure; a few choice items will easily achieve this.
Show yourself off
Whatever your personal taste, your home should be an expression of yourself. Whether you prefer a modern and minimalist style or a traditional and classic look, there are lots of ways to get your personality across and create a home which really is homely.