With Jali, you can get luxury looks even on a modest budget, but we do know that our products are used by many celebrated and successful interior designer for some very prestigious projects. We had news in this week of a Georgian townhouse conversion in Edinburgh with a Jali connection. Siobhan Mooney – one of the Telegraph's 'Best 20 interior designers in Britain' – has used our fretwork to stunning effect in the A-listed house, for bespoke doors, just seen below on the right.
Obviously no expense has been spared overall to achieve a luxurious finish. But this is an idea anyone can steal, as part of a major makeover or a quick, one-room refresh. And, crucially for most of us, it won't break the budget. You can either choose Jali made-to-measure doors with fretwork insets, or use our fretwork panels as part of the joinery work, as Siobhan's team has in the A-listed town house.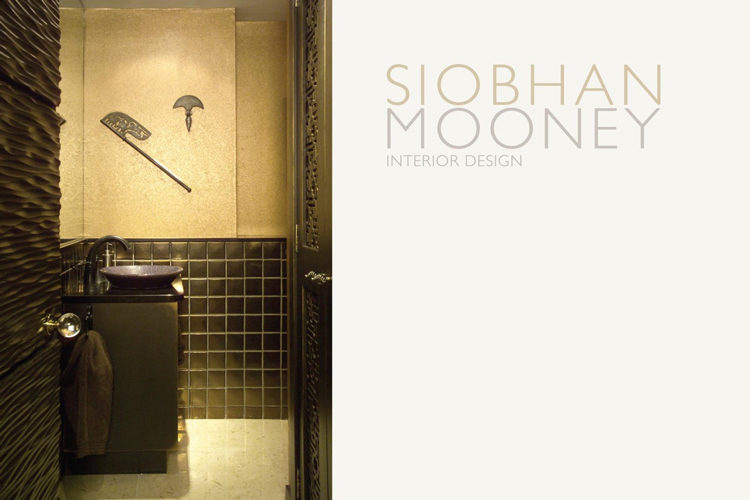 You can see other views of the Georgian conversion on Siobhan's website. Using fretwork in doors, such as those in the cloakroom above, is perfect for combining decorative pattern with just enough privacy. It's also ideal for areas where ventilation is essential, such as boiler/heater enclosures.
Here's a just-cut batch of fretwork panels I snapped in the Jali workshop, in a variety of sizes and patterns (not something most people would want to try at home, I'd imagine):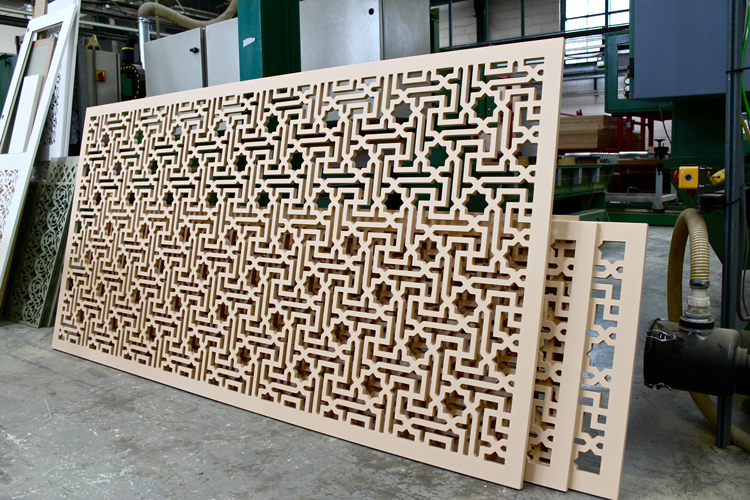 You could also use textiles, such as silks or velvets, as a backing for doors with fretwork panels. This can work beautifully on wardrobes or bedroom cupboards, for example, to create a really sumptuous effect with very little effort. Stretch the fabric taut, then use textile adhesive or staples to hold it in place. And if you change the décor, just switch the fabric – simple!
Jali panels have been used as screens in restaurants, film sets, stage designs museums and exhibitions, as in the specially-commissioned installation at the British Library below: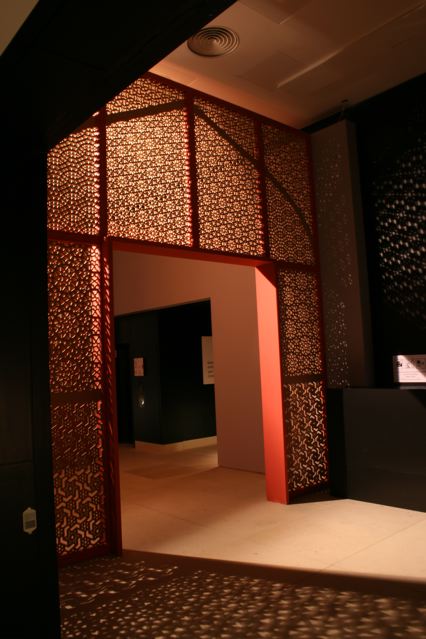 The possibilities for luxury looks are endless, even without a whopping budget. Lots of our customers have already used panels in all kinds of imaginative projects, and without spending a fortune – we'd love to hear about yours!