We may be obsessed with the weather in the UK, but can you blame us? This summer, it certainly seems as if AWOL really stands for Any Where Outdoors Leaks… But if unseasonal rain has put paid to your plans for beach, barbecue, park or garden, we have a suggestion.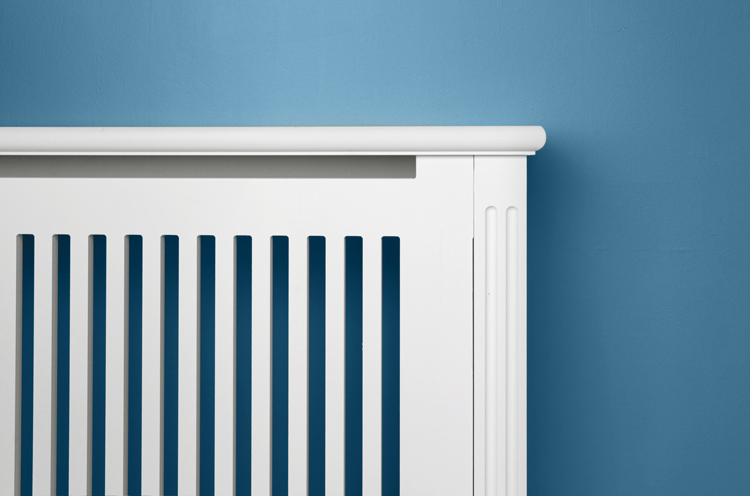 Fish (sorry!) out your tape-measure and design yourself some lovely covers for your radiators. This will make you feel a) virtuous right here and now and b) very happy when winter "officially" begins, and your radiators are more effective and a stylish addition to your décor. Now, "smug" is a word I normally shy away from, but I think a smidgeon of self-congratulation would be entirely justified in these circumstances…
There are other reasons why now is the ideal time for some home-based activity. For one thing, decluttering, often a necessary preparation for a refurbishment, seems less daunting and difficult in the summer months. For one thing, there's literally more light on the subject, and if you're lucky enough to have a garden, it can provide useful extra space for organising and bin-bag packing. (Just watch out for those sharp showers the Met Office is always warning us about.)
I have an unpolished oak kitchen table, made in Dublin in the 1920s or '30s, that needs a new coat of chalk paint this year. (Someone who shall be nameless decided it was an ideal surface on which to do some soldering. 'Nuff said.) The original application (of paint, not solder) was so much easier in the garden, so that's another weekend job destined for the great outdoors.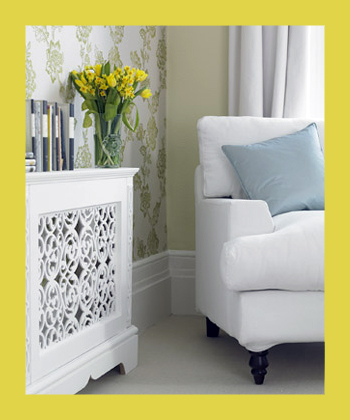 Being able to have doors and windows open is a great asset too; ventilation is better and drying time for paints and varnishes applied indoors is shorter in the summer months.
And it's also the ideal time to design and assemble all kinds of Jali products.
Many customers decide to order new furniture from us in the final months of the year, in anticipation of friends and family arriving for the festive season.
Unfortunately that may mean longer waiting-times for manufacture and delivery. So be summer savvy, and get designing ahead of the pack. Sorry, did someone utter the "smug" word again?
Finally, don't miss next week's episode of George Clarke's Old House, New Home, to be shown on Tuesday 28 June on Channel 4 at 8pm. Some of our elegant decorative shutters will feature in the latest makeover. Even we don't know what the final result looks like – we can't wait!