Getting on with it, making things look, feel and work better – we humans seem to have an inbuilt urge for many kinds of positive action, including home improvement. Self-help or self-improvement became "a thing" in the Victorian era, while home improvement had to wait until the 20th century to really get going. Sadly, some of the DIY skills needed on this front are looking a bit, well, lacklustre at present. As are many bank balances.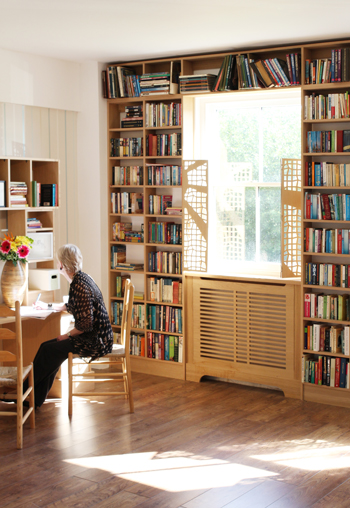 (By the way, is 'Lacklustre' the name of a paint colour yet? Can only be a matter of time…)
I've been using the term "Modern DIY" a lot recently, as I think it sums up the Jali way of doing things. So I was curious to see what other versions were out there. I must admit I got a bit of a shock.
There are some extraordinary, nay, terrifying images and finished projects on the interweb, under the banner of DIY. For a taste of what I mean, have a look at 101 DIY Projects How To Make Your Home Better Place For Living (Part 1). You'll need to scroll down for the full impact…
A quick Google search will throw up hundreds more, including thousands of ideas for reusing pallets, and covering rhubarb leaves with concrete to make garden stepping stones…
Now, I'm sure these transformations have been done with love, pride and sincerity, and are giving their owners a lot of pleasure. Each to their own.
But if you're looking for home improvement that's a little less, er, extreme, Jali has the perfect answer to those "I can't stand this any longer – we HAVE to do something about x, y or z, WITHOUT spending a fortune" blues. We give you the (online) tools to do a brilliant job of designing your own fabulous, bespoke furniture. Just like those 101 DIY projects, it's your choice, your dimensions, your taste.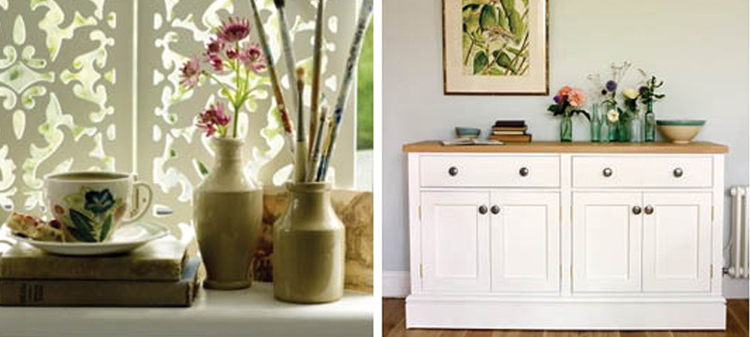 So what else does a Jali project mean? No more weekend fighting to get into the car-park of a retail giant (whenever it rains, my local one gets flooded, just to make it that bit more challenging). No more heartsick realisations that cabinet makers and joiners need to actually come into your house and build stuff, there, on-site, so they have to, quite properly, charge you a lot for their skills, labour and materials. (And, as I say, come into your home. Quite a lot.)
To get started on your own easy home improvement project, just visit the Jali website. Browse our products, mooch around your place and see what would work there. Our products solve so many problems, look gorgeous and will make you as proud as any of those pallet-users and rhubarb concreters…