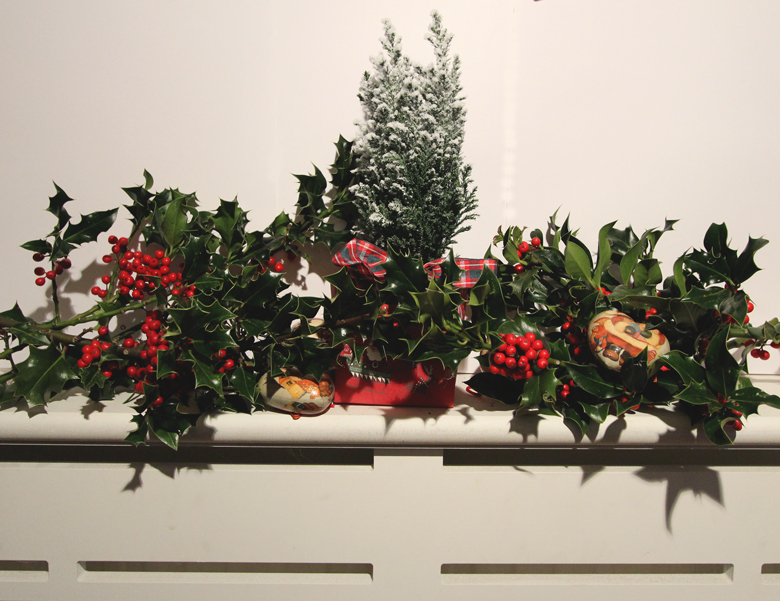 Well, 2016 was quite a year, for so many reasons. At Jali, we've all had our individual responses to world affairs. But as a team, we can honestly say we have never had such wonderful feedback from our lovely customers.
It's fair to say that we've been amazed and delighted in equal degrees. By your enthusiasm, delight and pride in your achievements. By the fantastic photos and detailed accounts of projects you've sent in. And by the way you've used our products to create your own, personal, totally individual interiors. Go you!
It's been a joy. So if you haven't joined in yet, and are lucky enough to have some holidays coming up, why not try modern DIY, Jali-style? Here are some ideas for making 2017 the year your home gets some real Jali crackers of its own…
1. Try a combination of open shelves and storage behind drawers. Our clever customer Kevin showed how in last week's blog. Simple but stunning, and very, very practical.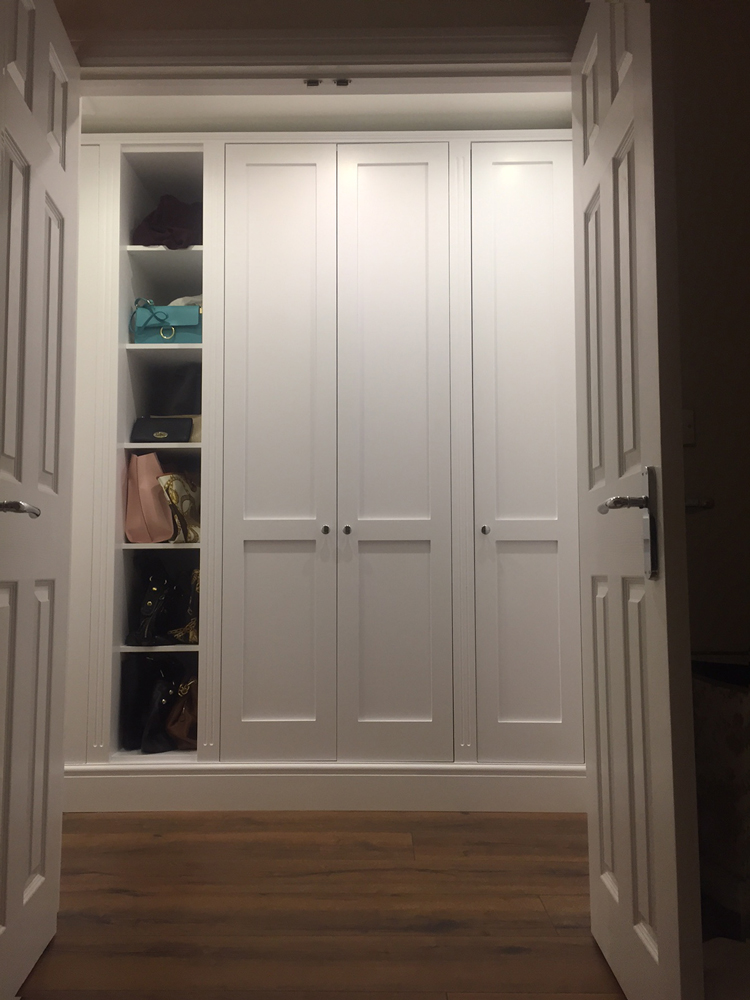 2. And don't forget that our brilliant wardrobe Designer, used so effectively by Kevin, is also perfect for other kinds of storage beside clothes, shoes and bags. It's great for utility rooms, for example.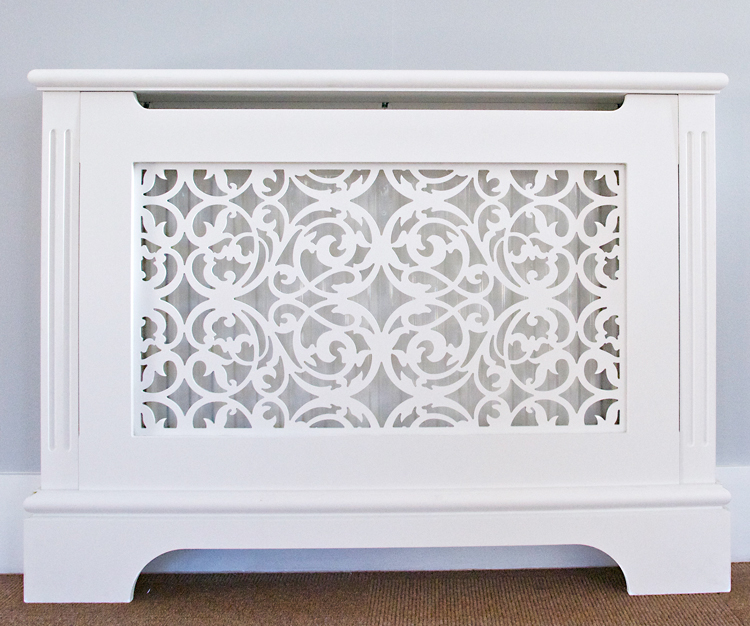 3. Jali radiator cabinets are SO simple to design and put together. Start your modern DIY adventure with them, to give you confidence and familiarize you with the Jali cam-and-bolt assembly system. You also get a built-in shelf – extra storage space that will prove invaluable, we promise. It also means you can hang artwork and mirrors above your heating with no danger of warping or cracking. So get, er, cracking!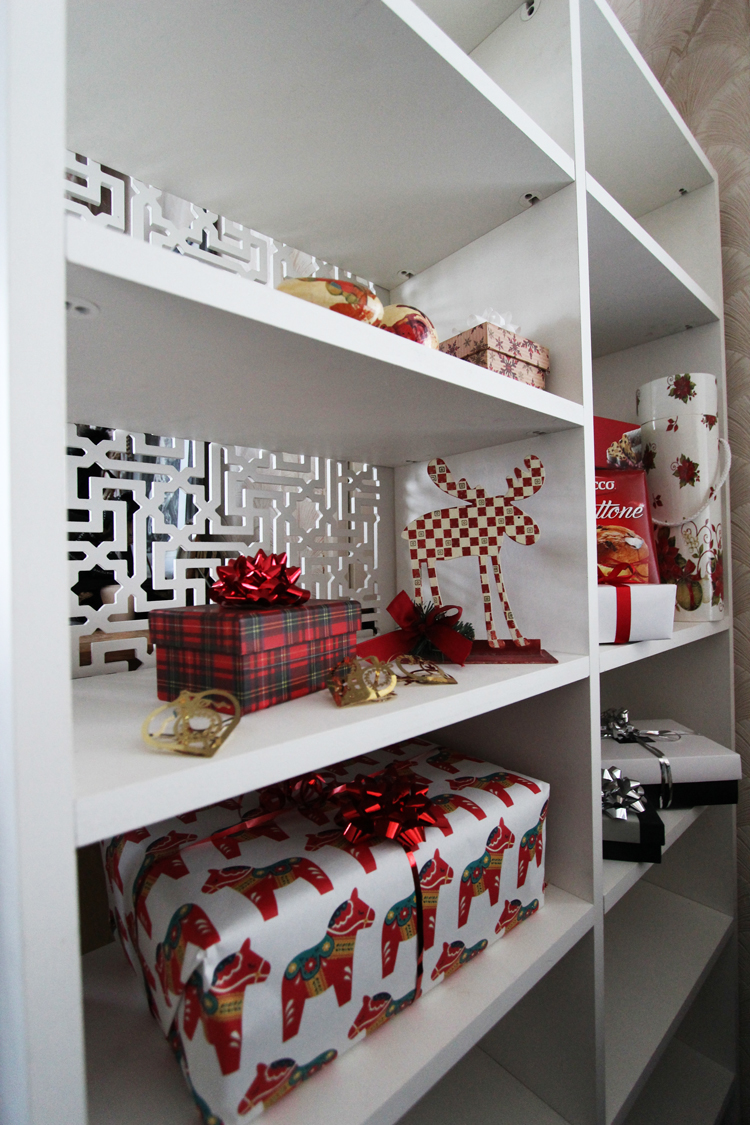 4. Another first product for those just dipping their toe in the modern DIY pool is our fabulous Flexi shelving. Versatile, easy to design and assemble (I put my first set together in the Jali factory really quickly without assembly instructions – yay!), they really are wonderful. Ideal as room dividers, either permanent or temporary, and great partners for Jali fretwork too!
5. Once you've taken the plunge, don't panic. The free online Jali design system lets you create, modify and save almost infinite numbers of designs. You can also send them to friends and family for second (or more opinions). At Jali, we understand how nerve-racking it can be to design your own furniture. So you can always contact us for professional but friendly advice. Send us an email over Christmas and New Year, and we'll get back to you once the office is open again on Thursday 5 January.
In the meantime, have yourself a merry little (or big!) festive season… from all of us – including the Jali robots – cheers!