If you're lucky enough to have a long Bank Holiday weekend coming up, chances are you're looking forward to spending time outside. A few hours pottering in the garden maybe? We've known for years that gardening is good for you (it can actually burn more calories than a gym session) but it now seems that for mice, and very possibly for us, grubbing about in the earth may have real benefits for our quality of life.
Apparently it's all to do with bacteria commonly found living in soil; last week expert gardener James Wong was enthusing about them in a Guardian article here. And anything that can make a mouse happy gets my vote every time.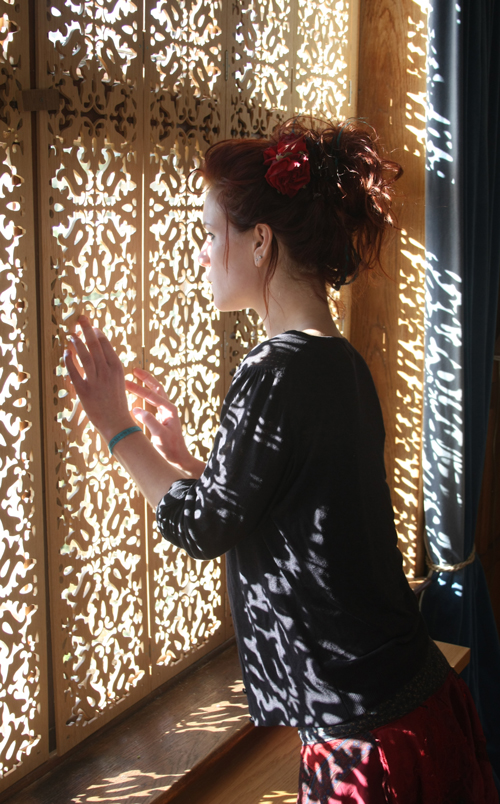 A lot depends on the weather, of course – after all, this is the UK! But even indoors there are ways of enjoying that fresh, natural look (and minus the risk of dirt under the fingernails – just saying). Against smooth pale walls, and white-painted or stripped-back wood sills and frames, our decorative shutters in real wood veneers look truly fabulous.
We're always happy to send you free samples of fretwork, so you can see the quality of the veneer for yourself. Just ring us on 01227 833333 and tell us which fretwork pattern you'd like us to send, and your choice of oak or walnut. But please note that, because our veneer is a totally natural product, cut from individual trees, each length is unique and a sample is therefore only a guide.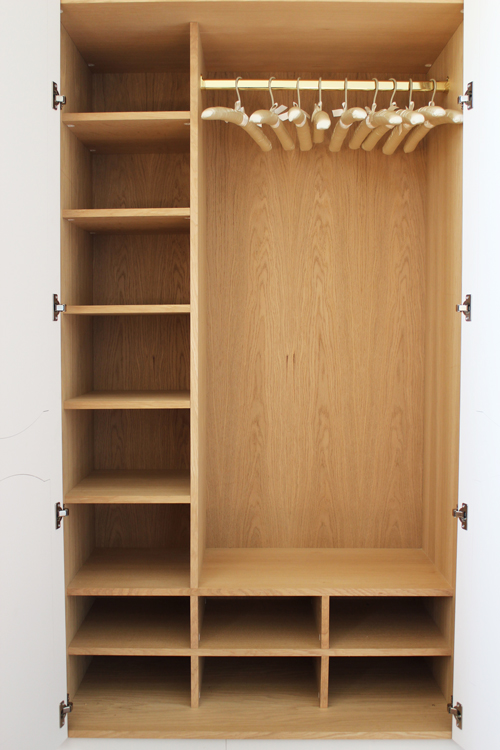 The joy of veneers can also be yours in our made-to-measure wardrobes; imagine the scent of real oak or walnut on the inside, as well as a fine-grained finish on the outside. Yum. There really is nothing as good as wood. Just ask any mouse, but don't let them near your lovely new Jali furniture. They should be out in the garden, playing with the Mycobacterium vaccae and getting their serotonin levels raised…
Have a happy holiday weekend!