It's been some time since we last reached out! We're still here, working away in our bespoke furniture factory in Kent. Mindfully, of course, but with increasing optimism. We hope things are beginning to look a little brighter for you too.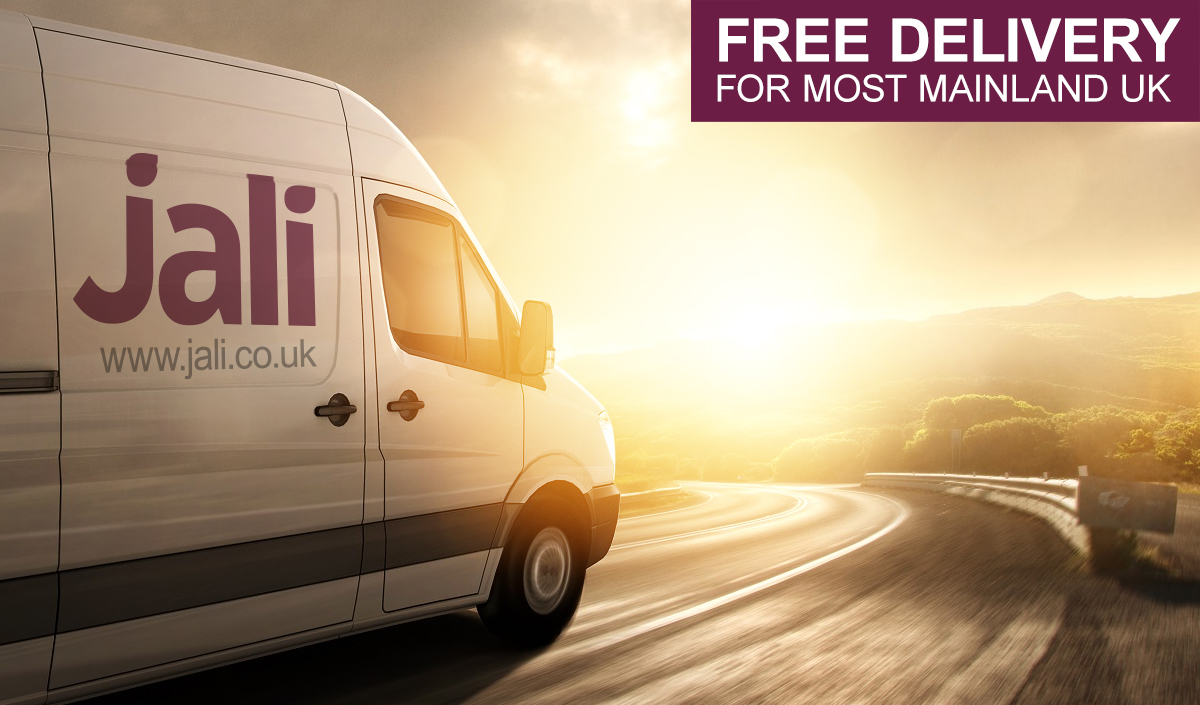 2 Week Lead Time
We've increased our capacity, which means we're back to our target production time of just two weeks or so. If you order today while there is seasonally less work in the factory, we'll be in touch to arrange delivery in no time.
Free Delivery
Speaking of, delivery is now FREE for the vast majority of mainland UK, including for orders below £350. For the rest of the UK, besides remote exceptions, we have reduced the charge to less than half. See here for more details.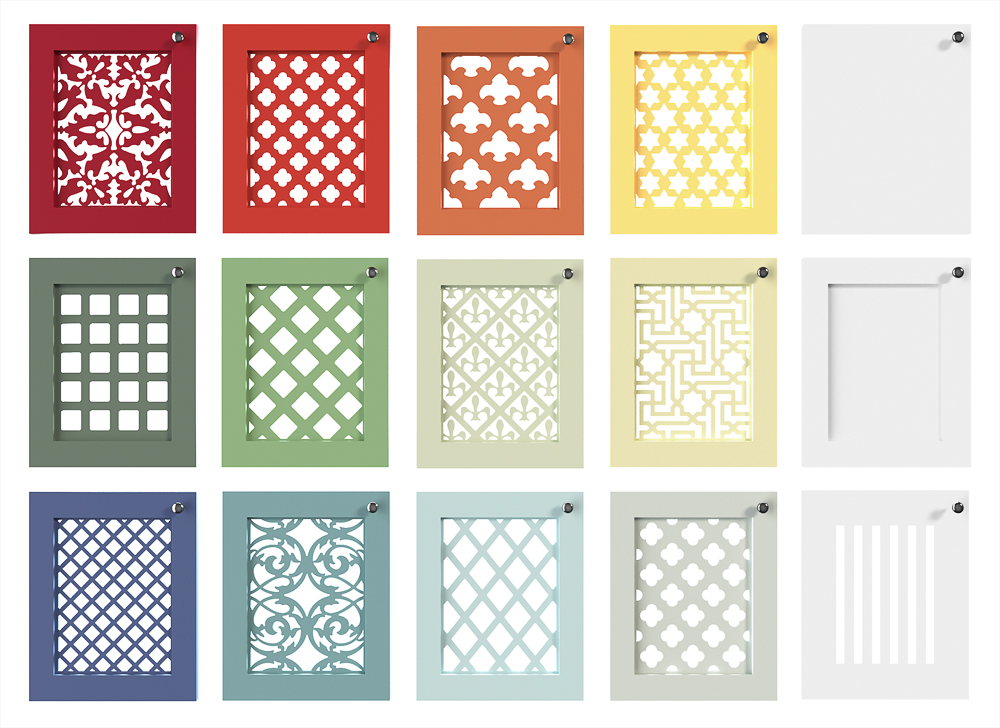 This is especially relevant for smaller orders, such as bespoke radiator covers, doors, fretwork, decorative shutters, pelmets, and shapes – and any other small items like cupboards and bookcases. Nobody likes extra fees, so we've done the decent thing and removed them.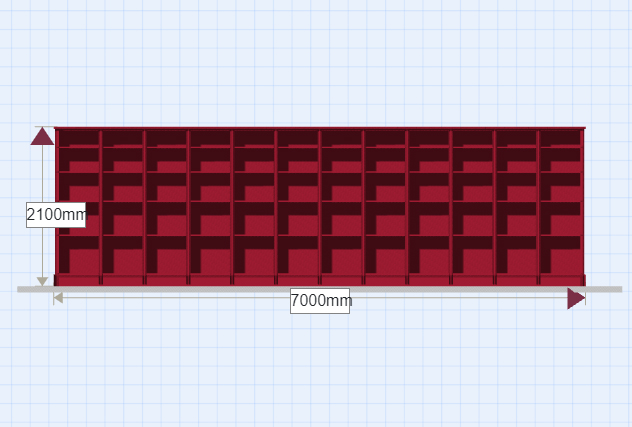 We've shifted our approach with larger cabinet furniture too. By changing our bookcase design, larger bookcases now feature better structural integrity and are much easier to assemble. Best of all, the width limit now extends up to 10 metres! So whether you're looking for a small bedside table, an entire library wall, or anything in between… create yours today.