This week we're saying a big thank-you to our customer Jonathan, for showing us just how good his new Jali Flexi shelving unit looks, now it's assembled and in place. It's proof that modern minimalism can fit perfectly – in this case literally – into a traditional space. Interior design websites, such as  House Beautiful, are full of the joys and benefits of mixing old with new, and with Jali, it couldn't be easier – it's ideal for any interior.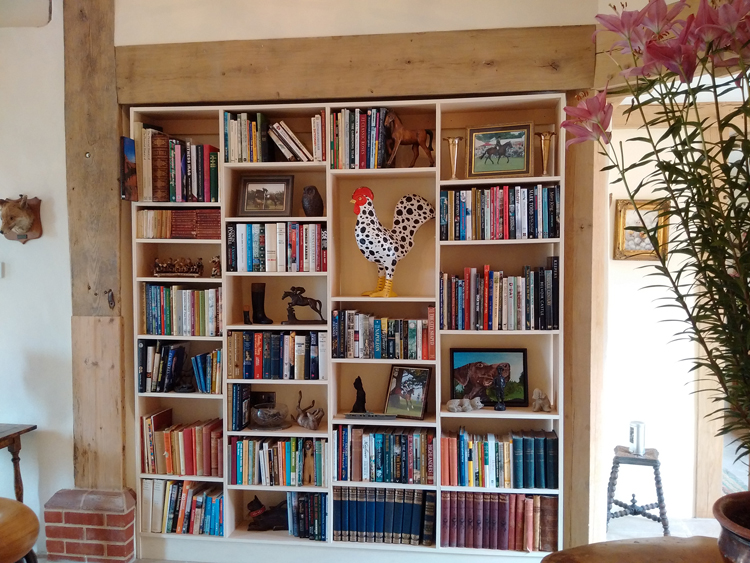 "We remain delighted with our Jali, with some more wardrobes to design soon", Johnny told us – we can't wait to see his ideas!
Every house and the objects in it are different, so why put up with storage that only comes in standard sizes? With Flexi shelves, you can start with one of our design examples, then change the dimensions to suit you – and your possessions – to a tee.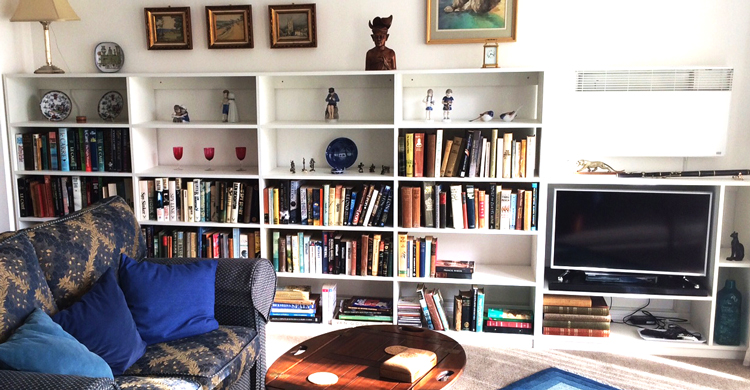 Another customer, Kim, did exactly that. Her Flexi shelves "are great and so easy to put together." We've had lots of similar feedback from other happy homemakers. So if you fancy some really stylish storage/display units that will go perfectly in any setting, modern or traditional, head over to the Jali website and get designing!