The London Design Festival is almost here again – it runs from 19 – 27 September 2015. It's a great event for anyone interested in furniture or interior design, with a wealth of ideas, products, demonstrations and exhibitions to see. Having enjoyed my previous visits, I'll definitely be going back this year.
The pieces on show range from restrained, refined and pared-back, to the wildest, wackiest and most colourful objects you could imagine – there really is something for every taste. You'll find more information, including all the events and locations, on the Festival's website.
Previewing some of the festival highlights in The Observer magazine, David Nicholls mentions the "current 'customisation' trend where end users get the final say on how products they buy actually look."
Well, we have news for you, Mr Nicholls – Jali has been offering customisation to our end users for 25 years! And for us it's not just a "trend", it's the way we've always believed furniture and architectural items should be designed and manufactured.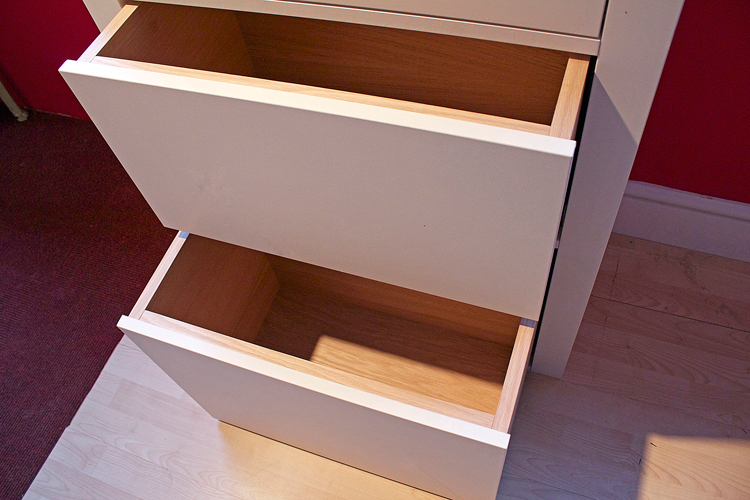 Using Jali's free online designer, you, the customer/end user, start with one of our product examples and then change length, depth, height and style elements, until you're totally happy with the result. For extra reassurance, you'll see the price you'll pay change in real time as you customise the design, so there are no nasty shocks when you come to pay.
With Jali, you are the designer, with our award-winning, purpose-built, 24,000 square foot factory in Kent at your disposal. The result is furniture that fits… your home, your needs, your lifestyle, delivered directly to your door. No fads, no tricks, no trends, just high-quality products that will make you happy for years to come. You never know, it might even put you in the mood for a wander round a design festival…