We didn't know quite what to expect. Yes, we knew some of our decorative shutters would feature on last week's episode of George Clarke's Old House, New Home on Channel 4. If you missed it, it's Episode 4, Leicester and Brixton, and available here. After all, we'd made them to order for the programme. But the production company had, cannily, kept all the other details under wraps, so we had no idea how or where they would be used.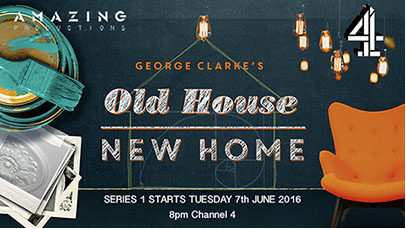 So we watched the show on tenterhooks – we prefer them to chairs – but boy, were we delighted! Our shutters, used in a Victorian terrace in Brixton, looked fabulous, the "Before' and "After' footage was a genuinely amazing contrast, and there was lots of inspiration for those of us living in older properties.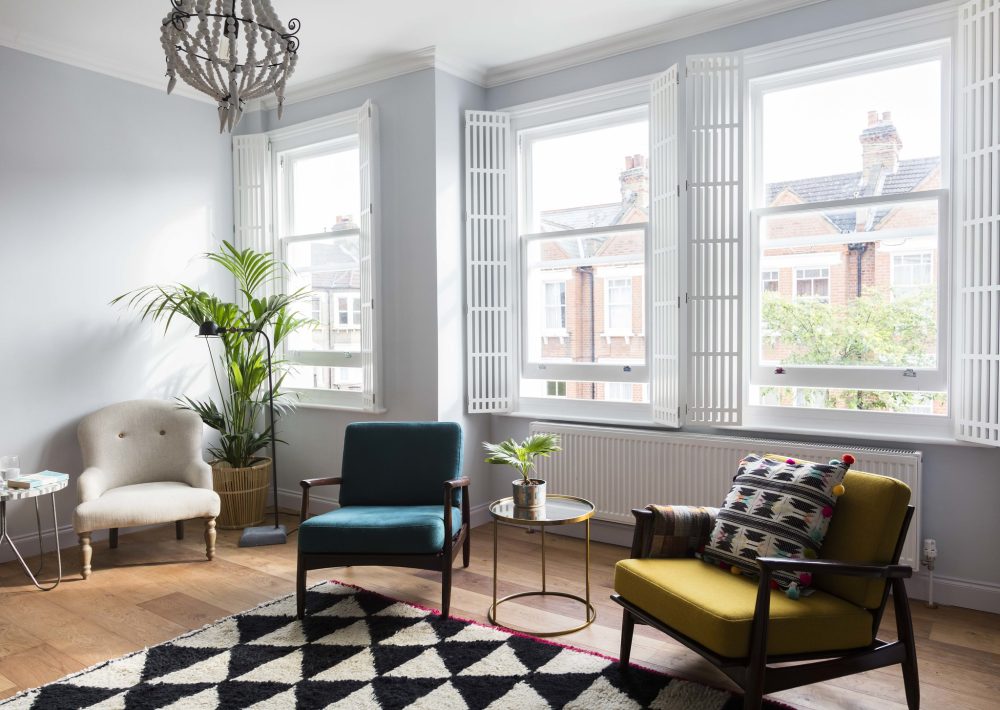 The production is following homeowners across the country, helping them re-design the interiors of their period homes to create contemporary spaces with a real "Wow" factor, whilst incorporating key elements of the original style. George Clarke is advising them on everything from fireplaces to fabrics and flooring to furniture.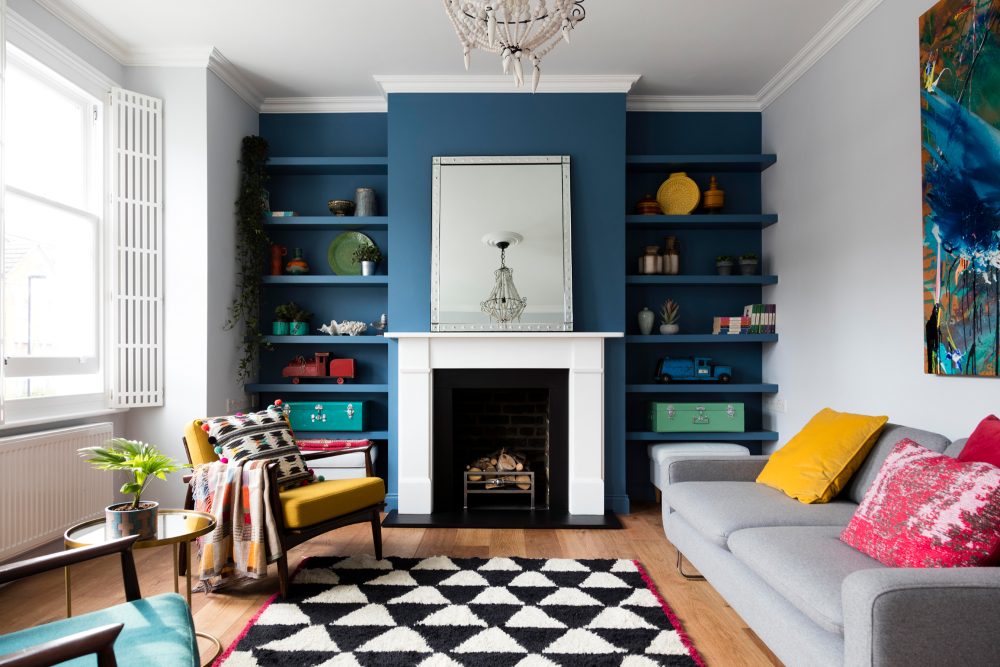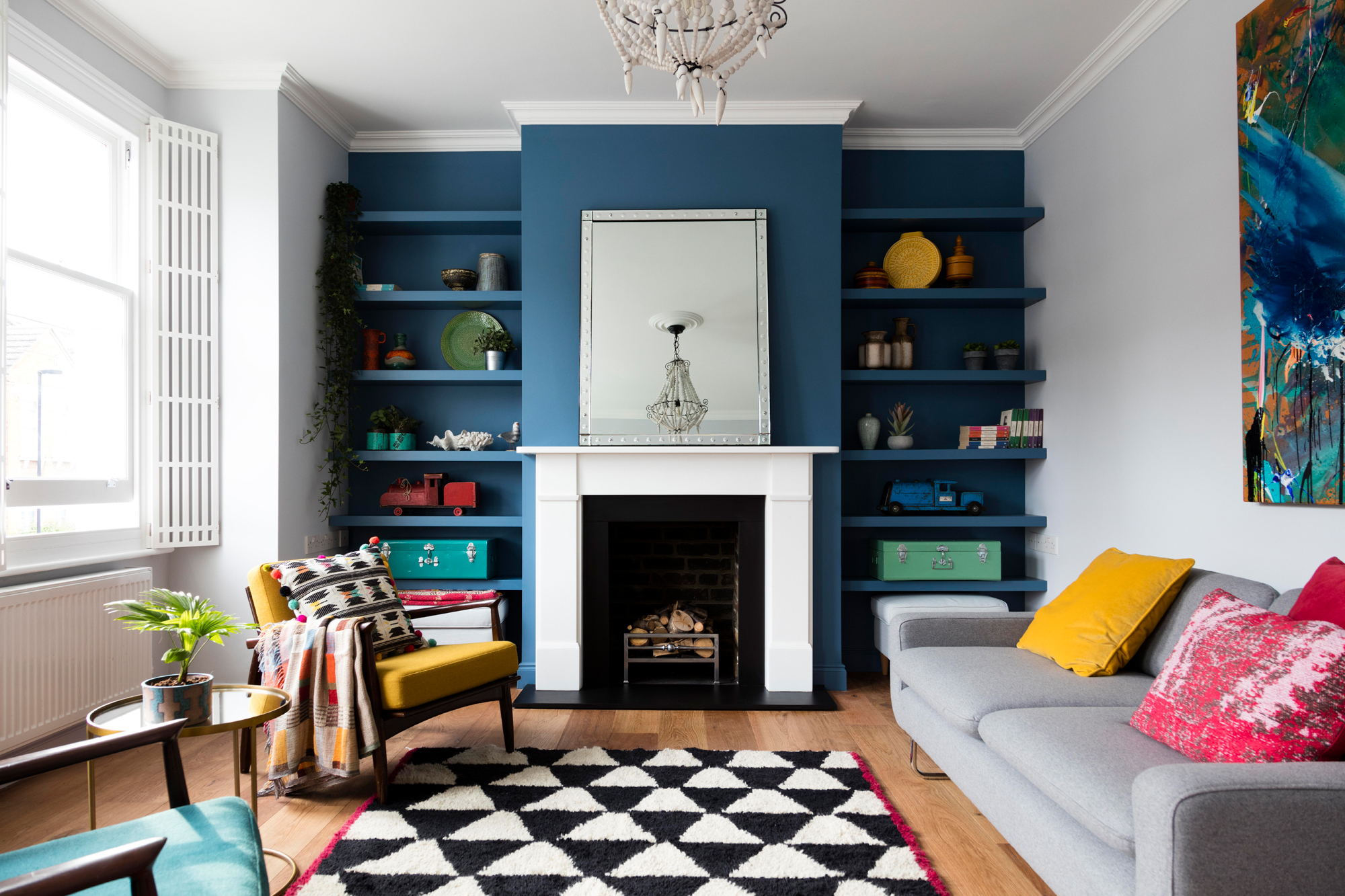 The production team's aim is "to dazzle both the homeowner and the viewers with inspirational interiors". No need for tenterhooks in your case, people – I think you've done us all proud… And please let us know if you need some Jali makeover magic in the future…