On BBC Radio 4's Woman's Hour this week, there was much talk of clutter, a child's own choice of bedroom wall colour (orange or dark matte brown, anyone?) and …cupboards. The topic under discussion on Tuesday's programme was space in the family home and how to make the most of it, something we at Jali know quite a lot about.
Jane Garvey's guests were interior stylist Twig Hutchinson and author Julia Crouch. Jane had a bit of a rant about the "quite strange, clutter-free homes" she regularly sees in a particular unnamed interiors mag (which she gets "because it makes me laugh"). How did people manage in these often very white and minimalist spaces, she asked – "I don't know how anyone could live like that… with young children it's impossible, surely?"
It's certainly true that interiors magazines regularly feature projects where walls are pulled down and rooms are turned into combined cooking/dining/living spaces. We've got used to it being held up as something we should all aspire to. So it was a bit of a shock to hear from Twig, who lives in London with her husband and three young children, that her top tip was not to have an open-plan house. In fact, she said, her friends were all frantically reinstating walls and doors in their homes, just so the adults could get some privacy in the non-stop hurly-burly of family life.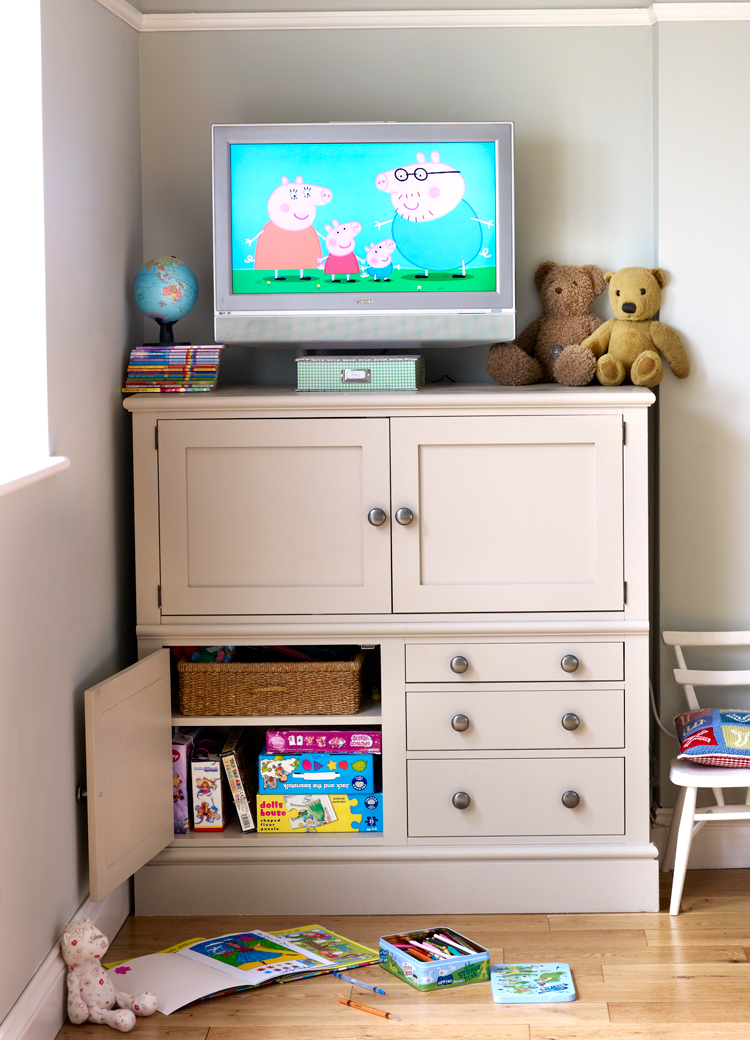 When it comes to toys and all the other paraphernalia involved in living with young children, Twig was equally forthright. "It's very, very difficult. You have to be very disciplined and just basically put stuff away. It's all right during the day if it's all out and all over the floor. But I'm a great believer in having lots of cupboards," because once the kids are in bed "…you just don't want to see all their stuff."
This is where we come in…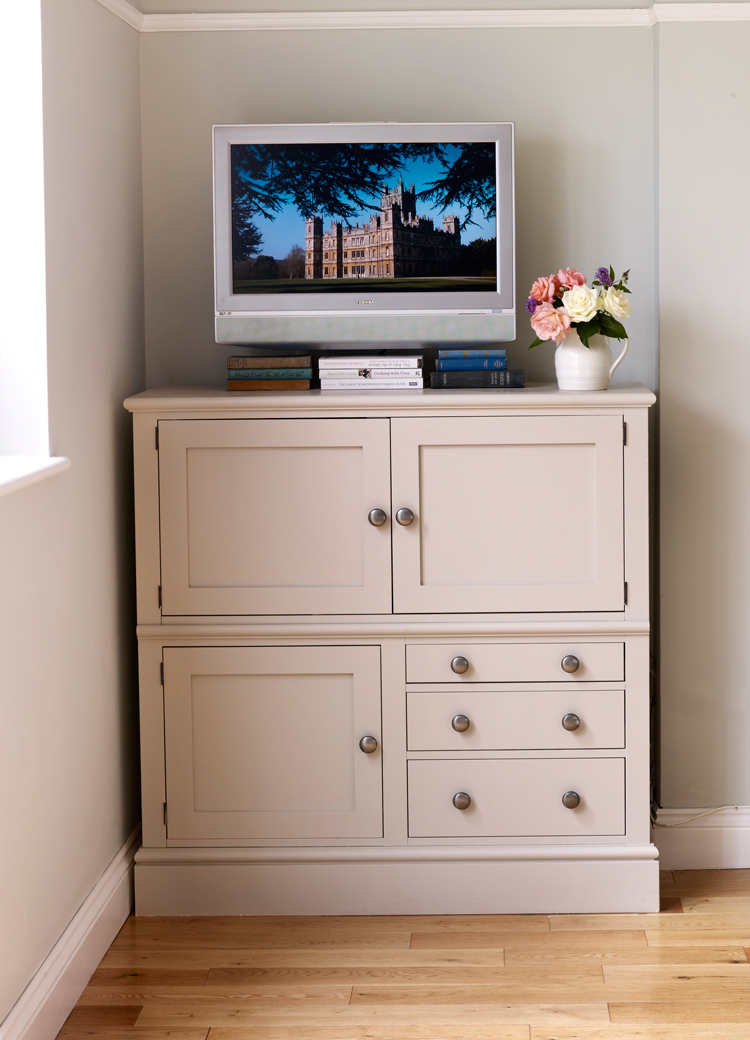 At Jali, we believe in giving people as much choice as possible – there's no perfect way to furnish a home. We can see the attraction of both minimalism and a much more lush, decorative approach. So, with our unique design-it-yourself system you can have as many cupboards as you like, wherever you want them. Big, small, or medium-sized, tall or short, plain or exotic, with shelves placed just so, to swallow all the toys, games and other stuff in your life. Fitting seamlessly into alcoves, awkward spaces and against walls, or free-standing so they can be moved from room to room, as needs and circumstances change…
Twigs' advice also echoes Jali's top tips for keeping clutter to a minimum:
1. Don't put it down, put it away!  
2. Never go upstairs empty-handed…
Both tips come personally recommended by Melissa, Jali's sales and marketing manager. She says they saved her from the tide of clutter introduced into her formerly calm and well-ordered life by the arrival of two small children.
Now, the success of this strategy involves a certain level of commitment. And everyone in the home needs to be involved, age and infirmity permitting. Still, it's excellent training for kids, even tiny ones (though it's probably better to wait until they are actually able to walk). It should also earn you the grateful thanks of their future housemates and partners…
Being able to find things and not being surrounded by loads of stuff that doesn't belong there is, Melissa says, vital to her sanity and wellbeing. Tidiness may not be on quite the same lofty plane as love, but it certainly helps to keep things peaceful on the domestic front, whatever the size of your household…
If you'd like to hear the Woman's Hour discussion in full (including some frank disclosure of the perils of taking trying to take a bath when your kids also want to use the loo!), you'll find details on the Woman's Hour website.