Christmas is approaching! Usually the lead up to Christmas is a great opportunity for DIY and renovation, in preparation for an influx of family, friends and festivities. Of course, this is not a typical year. Nonetheless, the Jali elves will work diligently to prepare as much as we can in time for the last delivery run for 2020.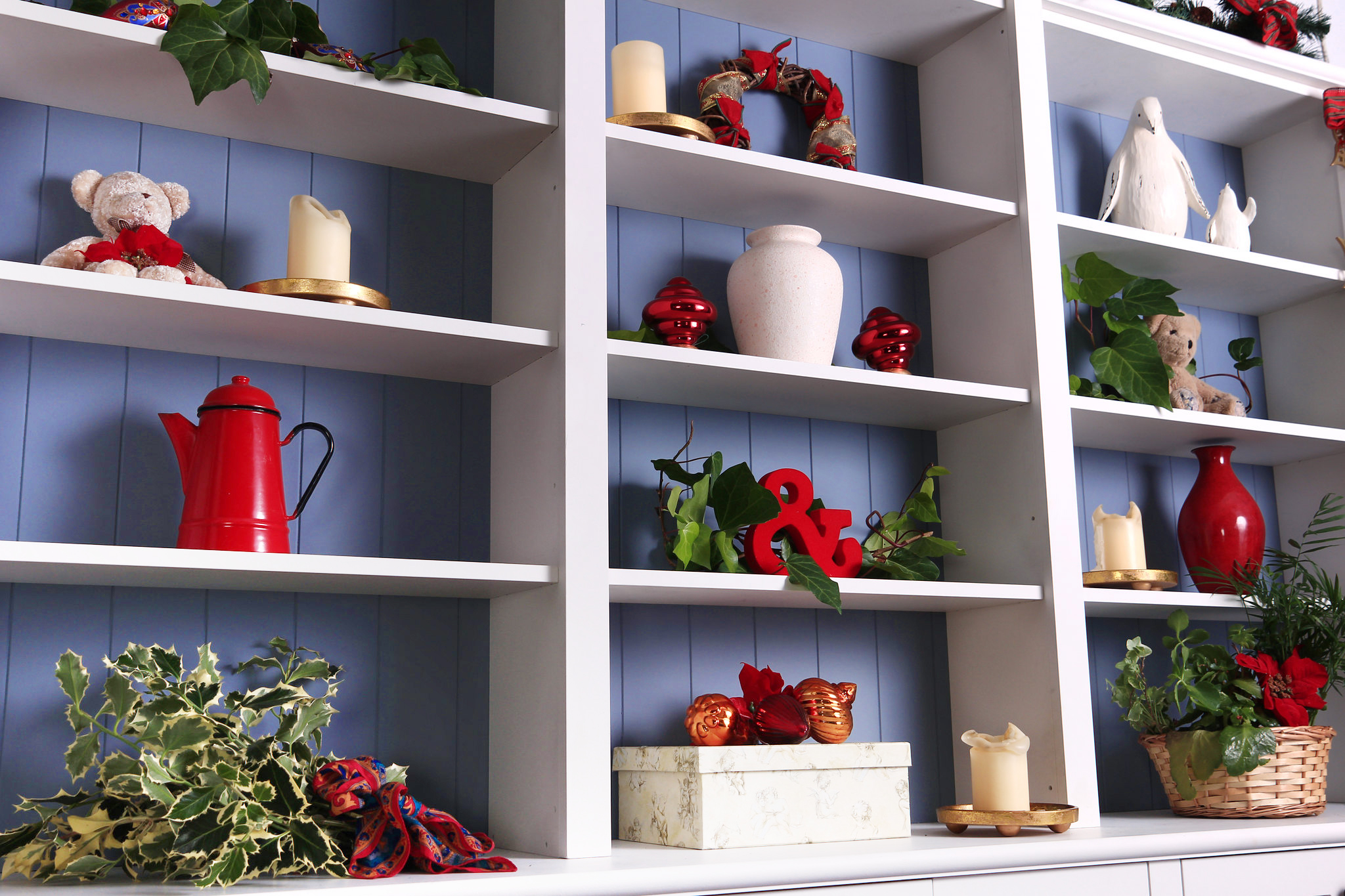 We prefer to use our own driver, since this ensures your order will travel safely from door to door. Because we visit different regions over a matter of days, complicated by other factors (and we think Rudolph might be due a check up), it is tricky to specify an exact cut-off point, but we've compiled some useful information below. But don't worry, later orders may be still be delivered before Christmas via a third party courier.
If your order is being delivered to any of the following postcodes, we recommend ordering on or before 17th November:
B, BA, BB, BD, BH, BL, BS, CF, CH, CV, CW, DE, DL, DN, DT, DY, EX, FY, GL, GU, HD, HG, HP, HR, HU, LN, HX, L, LA, LD, LE, LS, M, NG, NN, NP, OL, OX, PL, PR, RG, S, SK, SL, SN, SO, SP, ST, SY, TA, TF, TQ, TR, TS, WA, WF, WN, WR, WS, WV, YO
And for these postcodes, we recommend ordering on or before 19th November:
AL, BN, BR, CB, CM, CO, CR, CT, DA , E, EC, EN, HA, IG, IP, KT, LU, ME, MK, N, NR, NW, PE, PO (not IOW), RH, RM, SE, SG, SM, SS, SW, TN, TW, UB, W, WC, WD
For all other postcodes, we will rely on a third party courier as normal.
So, if a Christmas delivery is a consideration for you, we would certainly encourage any important purchases to be made sooner, rather than later. Any questions, please get in touch with the Jali team and we'll be happy to help.