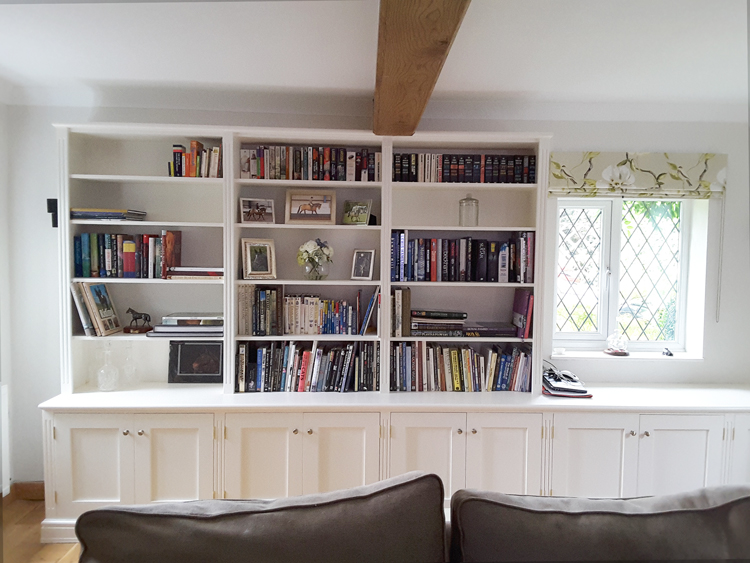 Most people love a bargain, but does buying something cheaply mean you're simply wasting your money? There's a real difference between getting a good deal and paying out for something that won't last. The trick is being able to spot the difference between the two.
When it comes to furniture, it pays to shop around for the best price – but compromising on quality is never a good idea.
Being Savvy With Your Spending
Being smart with money isn't just about knowing how to save a few pennies; it's also about knowing when you need to splash the cash. While you might be willing to take a risk or two with low cost items, when it comes to the bigger purchases, it's a different matter.
Buying cheap furniture may seem like the savvy option, but when it falls apart after a short time and you have to replace it, the price tag will suddenly seem quite expensive. To be truly money-wise, it's important to understand the purchases which are worth investing in, because they'll repay what you spent. Furniture falls into this category: by investing in high quality items, they'll last a long time – and you won't have to keep spending out on inferior items that aren't really up to par.
When Quality Matters
A cheap piece of furniture might look good in the showroom, but somewhere along the line, costs will have been cut. It's simply not possible to create the same high quality finish at a much lower price.
It's worth considering where the cuts may have been made. Are the sofa cushions thick, plump and soft? Or are they thin and cheap, likely to wear down after just a short time? And how about those cupboards – is the wood of a high quality? Or is it likely to splinter and break once your belongings are all stored away?
High quality furniture is about far more than simple aesthetics. Cheap and cheerful may look the part, but once you start to use it, the inferior materials, manufacture and design will soon be evident.
Make Your Furniture The Focus
If you like to switch up your decor regularly, getting new furniture may seem appealing – but there are ways to change your look without sacrificing quality.  
Put the furniture at the heart of your decor and design your room around it. You might want to move the furniture around, add a new detail or feature piece like a radiator cover, paint the walls or buy new cushions; there are lots of ways to change the appearance of your home while still keeping the same core staples.
Indulge Yourself
You deserve far more than cheap furniture which is lumpy, thin and poor quality. When you buy cheap furniture, you buy twice – with no exceptions. Treat yourself by investing in high quality furniture that you love – and it will be part of your home for many years to come.