Down on the Jali factory floor this week a stunning new wall unit was assembled, so we could check that everything would fit together as it should. Finished in a combination of real oak veneer and a top-coat in Jali paint shade 21, it will now be disassembled into smaller, more manageable units before packing and delivery.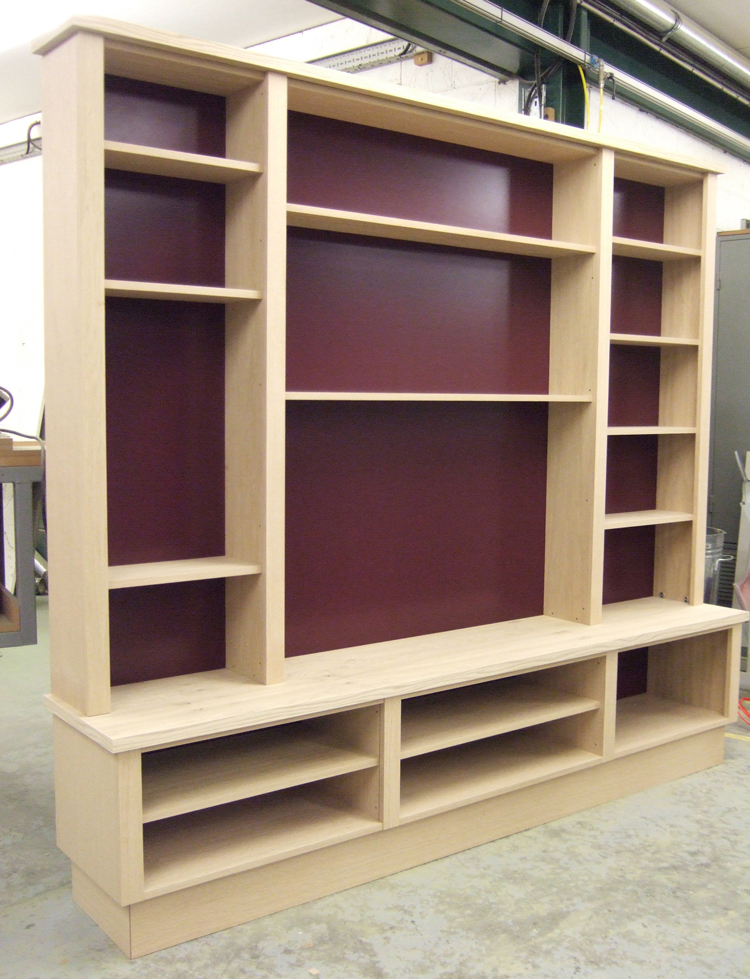 Along with a co-ordinating TV unit (shown below minus its handles and side skirtings), it was created with our new box dresser Designer – an amazing way to make all kinds of fabulous furniture, not just dressers. Have a play and come up with your own dream unit…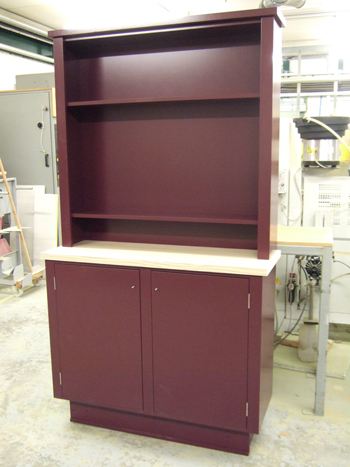 One of the joys of being at Jali is seeing just how creative our customers can be. And the brilliant Jali Designer allows you to save as many designs as you wish in "Work in Progress" in your Jali account – there's no upper limit!
A good tip is to save a design you like but are not quite sure about, then click "Copy & Edit" under its details in Work in Progress. You can then experiment with other measurements, sections, styles etc, without losing the original design and all the work you've put in…
If you'd like a scale drawing of your final design, submit it to us without payment and ask us to email the drawings to you. It's all part of the Jali service, to ensure you're as happy as possible with the furniture you've designed and we've made. And with our down-to-earth pricing and free delivery service, we're sure you'll be satisfied with the results in more ways than one…