This year, the autumn foliage of the trees around the Jali building has been spectacular. Those vibrant hues seemed even more precious for knowing how short-lived the display would be – all that splendour would soon be – literally – blown away by November's chilly winds.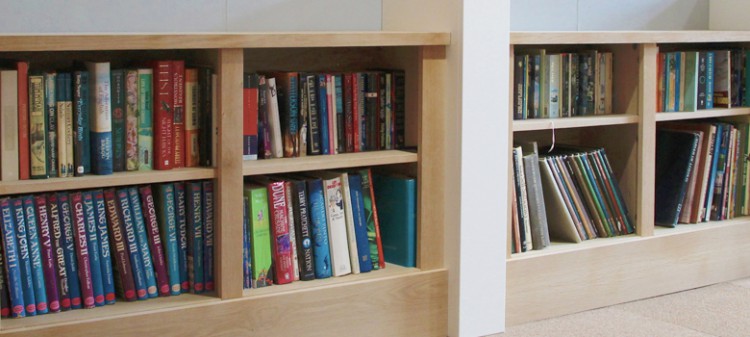 Luckily, the Jali way of capturing nature's beauty produces something much more long-lasting. So if you fancy bringing a touch of it indoors, our real wood veneers are just perfect. What's more, you can now order our brilliant bookcases in walnut or oak veneers too, instantly updating your décor and giving you lots of lovely shelf-space.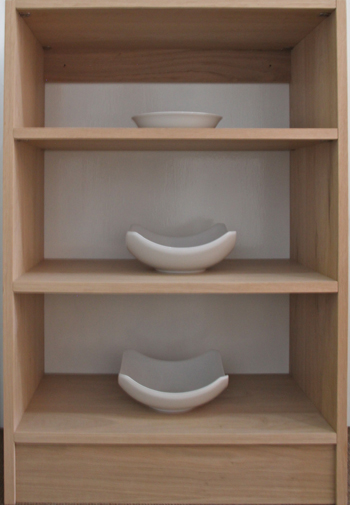 So as well as cupboards, drawer units, dressers, wardrobes and Flexi shelving in oak and walnut finishes, our equally gorgeous bookcases in real wood veneers is the answer to a multitude of storage and display needs. And give a whole fresh look to your home into the bargain…
To select the new bookcase veneer finishes, just click on the product link and choose an example to customise.
Then click the 'Colour' button on the left of the screen and you'll see the choice of available finishes.
As before, you can also choose the position of the unit; freestanding or fitting between two walls, or a left- or right-hand wall.
For manufacturing reasons, there are some limitations to the details we can offer when you choose the veneer option, but the unique and individual marking of the grain actually looks better when used in a less ornate design.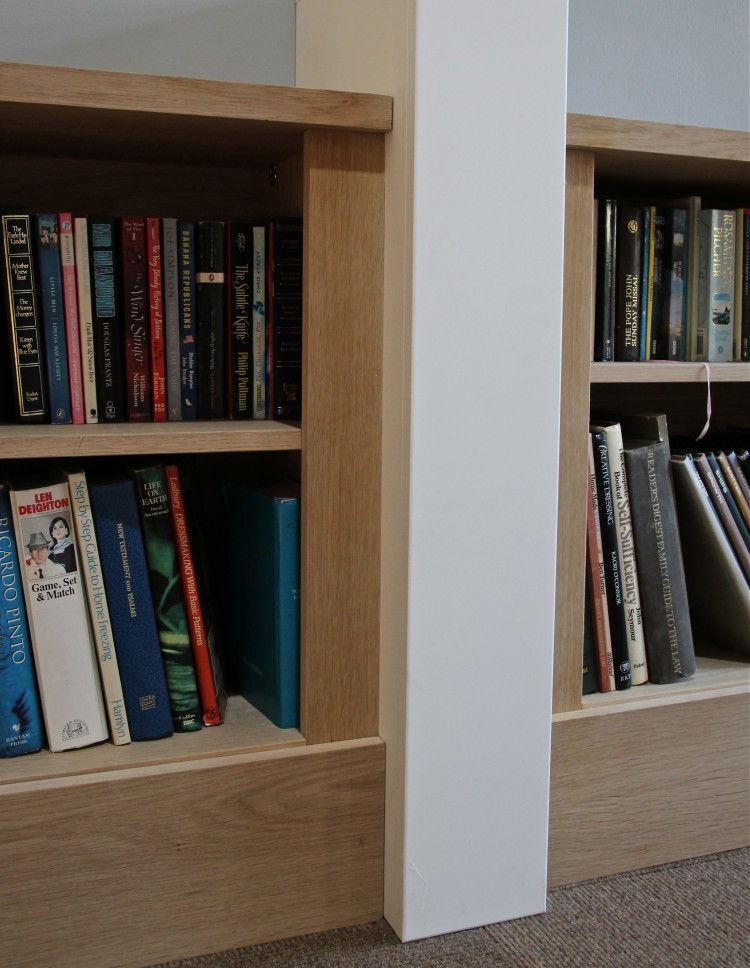 Once assembled, your bookcase just needs a suitable protective coating and it's ready to use! Sophisticated but simple, and all set to take your books, objets d'art or anything else you want to store and display. Before you know it, all those Christmas presents will be in the house, just waiting for somewhere to live. And this could be the year when you finally have more than enough places to put them. Now wouldn't that be something to raise a toast to!