Recently we've featured some of the brilliant DIY projects our clever customers have created with Jali products, including some very nifty fitting, adapting and building-in. But if you don't want – or need – built-in, side-fitting furniture, we're on your side too. You can get stunning results with the most basic of DIY skills, using nothing more than a screwdriver to 'click and connect' our simple cam-and-bolt assembly system. And voila! – it's ready to use!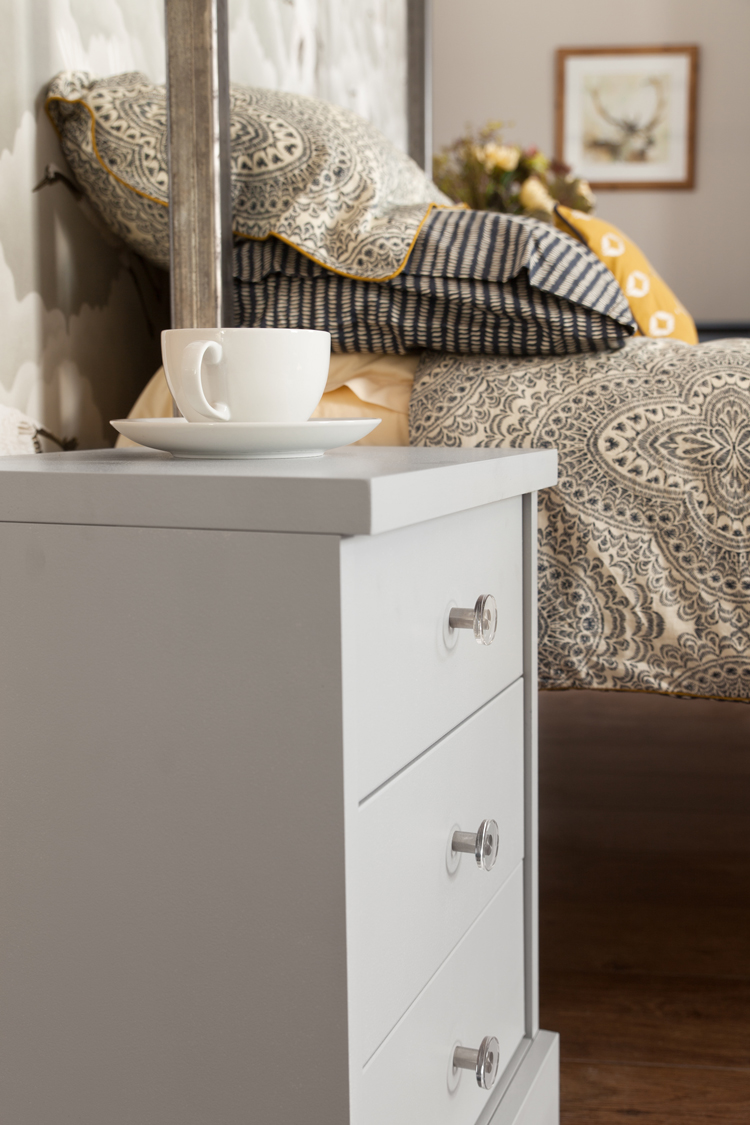 All our furniture is available as freestanding units – cupboards, drawer units, wardrobes… Even our Flexi shelving units can stand on the floor. You could call it night-and-day storage, as it works for you all the time, keeping you on-point, organised and in control – always.
With our freestanding furniture, of course, you still get to choose height, width, length, number of drawers, sections, shelves and so on.
Take bedside cupboards or drawer units. Beds come in many different heights and sizes. And with upcycled and vintage versions becoming ever more popular, the permutations are endless.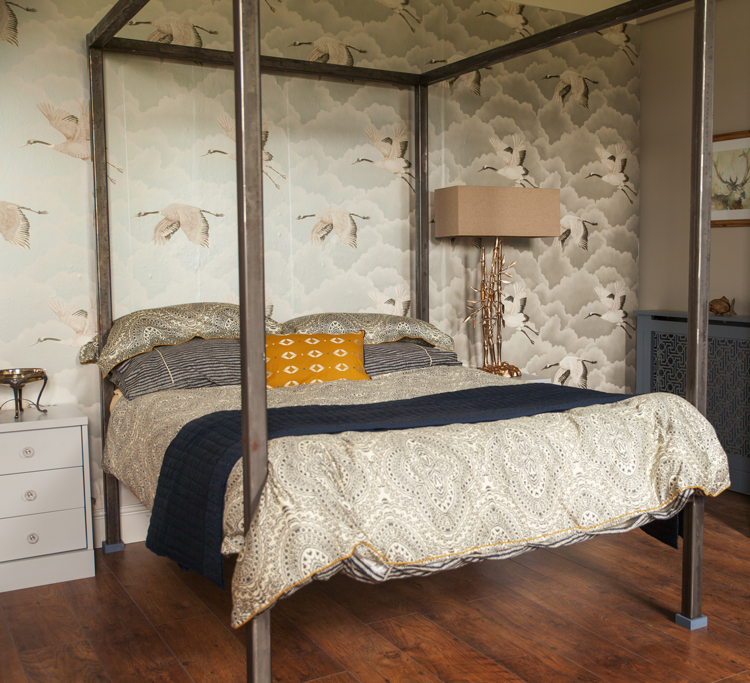 So if you want your night-and-day storage to match the height of your bed-frame plus mattress, we've got it covered. Specify the exact height you need – you can't do that with something you buy on the high street. Then, when you reach out in the middle of the night to grab your glass of water, or specs, or whatever, there's no danger of sweeping lamp, books, glass etc. onto the floor and probably giving your hand (ouch!) a nasty knock into the bargain.
Make the unit longer, and you can combine a bedside table and chest of drawers for clothes storage. Or use our genius Kitchen Dresser Designer (yes, honestly!) to create a drawer-and-cupboard bedside combo that will knock the socks (or sweaters) off anything you could get off-the-shelf, as it were.
And if that were not enough, you can design your ideal shelf/section layout too. Night-and-day storage: it's the stuff of bedtime stories – nice, reassuring ones, with zero monsters and lots of happy endings. Modern DIY: Dream (and then Do It) Yourself.