Variety makes the world go round; just imagine what a boring place it would be if we all liked the same thing. At Jali we think it's our differences that make us interesting and keep us on our toes.
It's the same when it comes to home design, so we give you a huge choice of dimensions and details, to fit your home and your taste perfectly. And with just a touch of DIY know-how you can create in so many styles, from cool and classical, as in this elegant wall unit…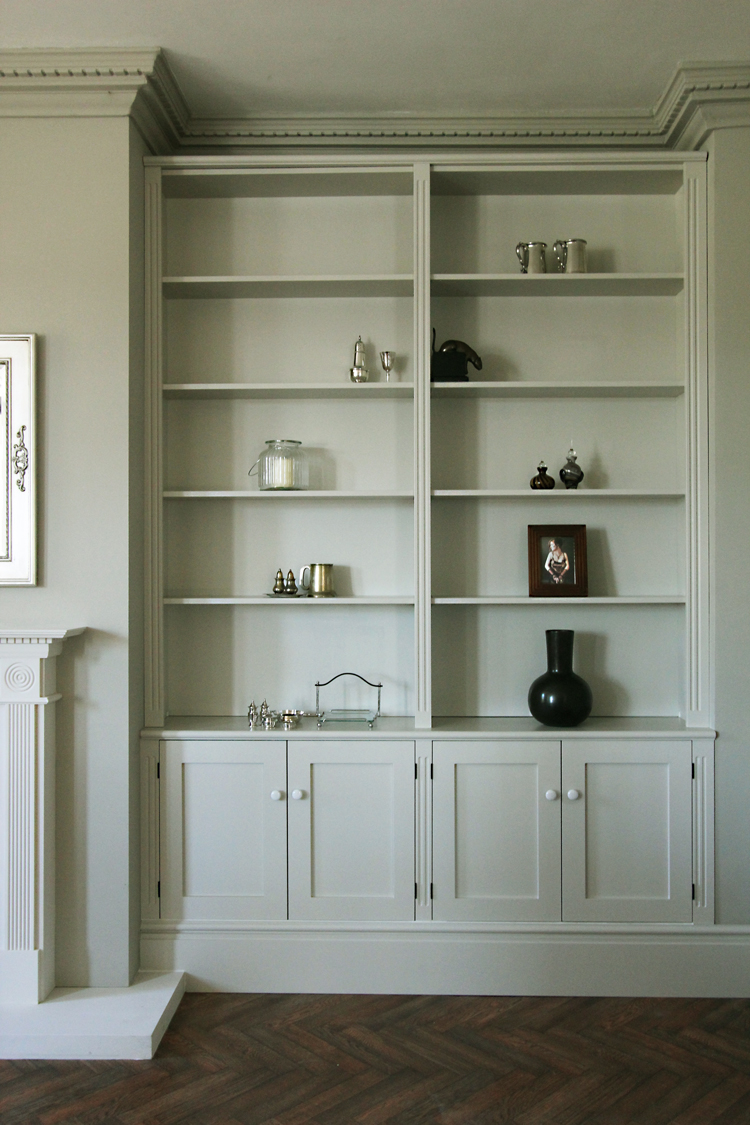 to ornate and opulent, such as this radiator cover in fretwork pattern 2082: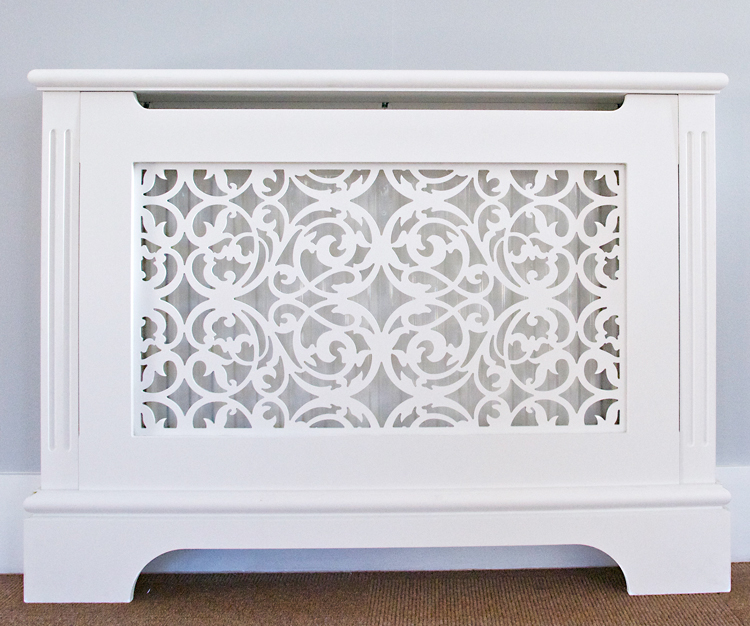 It's really easy to get started. Just browse the Jali product range, choose an example and then try all the possibilities. It really does pay you to play with the system before you finalise your design, as the online Jali Designer has a world of home design options tucked away behind its buttons. They vary from one product to another, so click away to see those options on-screen, and just pick the ones that suit you.
And if you need some inspiration, there are lots of examples of customer projects in this blog, with more coming up soon. We're constantly amazed and delighted by the success stories our clever clients have completed, and their joy at having created their dream pieces is always a joy.
So have a go – we think you'll be surprised at what you and Jali can do together…